Silver Line Films Announces New Film "Take 2 For Faith"
(SAVANNAH, GA) Silver Line Films, LLC has announced it is set to begin production of a new independent feature film, "Take 2 For Faith," an inspirational drama starring Patrick Muldoon, Deana Carter, Nia Sioux, Dallas Lovato, Aaron O'Connell and Joel Rush; and directed by Nancy Criss. Janelle Arthur, Top 5 finalist on American Idol and 16 time Grand Ole Opry performer, will be portraying the lead role of Faith Winters in the film.
Written by Jason Usry and Kenneth Lemm and produced by Savannahian Chris Helton with Gabrielle Evans Fields, "Take 2 For Faith" is the inspiring story of a Nashville country music legend who seeks refuge in her rural Texas hometown following a public fall from grace.
But the homecoming is bittersweet. She must balance the career she left in Nashville and the disruption her presence brings to her small town with unexpected emotions as she rediscovers her high school sweetheart and turns to a local pastor for insight.
Casting for additional roles, coordinated by Gabrielle Evans Casting, will get underway on Tuesday, Aug. 15, in Austin, Texas. Production is scheduled to begin on Thursday, Aug. 25, in Smithville, Texas.
Patrick Muldoon, who originated the role of Austin Reed on the daytime drama, "Days of Our Lives," will portray Seth Ingram in the film while multiple Grammy-nominated singer/songwriter Deana Carter has been cast in the role of Liz Winters. Carter is perhaps best known for her hit songs "Did I Shave My Legs For This?" and "Strawberry Wine."
Nia Sioux, who has just completed a six-week run in the Off-Broadway musical "Trip Of Love" and who has delighted television audiences for six seasons on the popular series, "Dance Moms," will portray Zoe Whitfield. This is the first feature-length film for the 15-year-old dance sensation who has attracted 3.6 million followers to her @niasioux Instagram page and twitter feed. Nia's role will be an opportunity as well to show off her singing ability.
Dallas Lovato, who appeared in "The Helpers" (2013) and provided the voice of Wendy in the 2011 animated film "Snowflake, the White Gorilla," will play Jennie Sharp. Lovato is the older sister of star actress and singer Demi Lovato.
Aaron O'Connell, who starred in the 2015 movie, "12 Gifts of Christmas," will portray Gavin Whitfield. O'Connell is best known for his role in Tyler Perry's "Haves and Have Nots." Joel Rush, who appeared in "If Loving You Is Wrong" (2014) and "Love or Whatever" (2012), will play Cameron.
The film's director, Nancy Criss, has produced and directed numerous award winning films including, "A Horse for Summer," "Deadly Sanctuary" and "The Sparrows Nesting."
The film's scheduled release date is on or about March 1, 2017. For more information, visit http://www.imdb.com/title/tt4883336/fullcredits?ref_=tt_ov_st_sm
For more information on Silver Line Films, visit http://silverlinetv.com/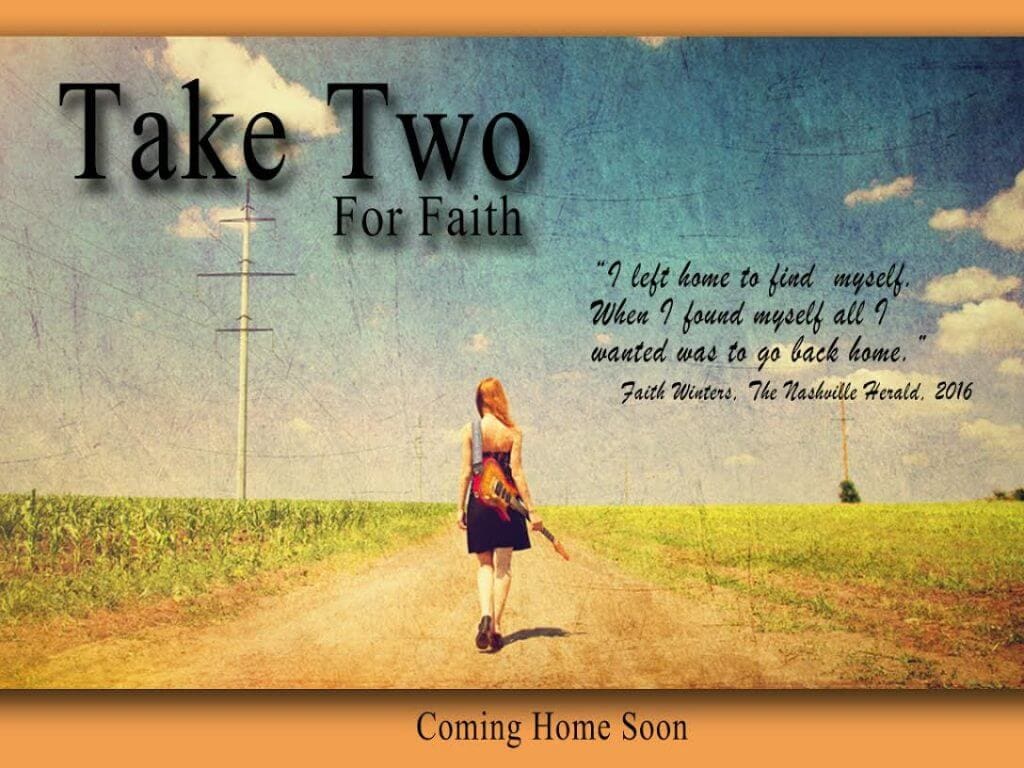 ABOUT SILVER LINE FILMS
Silver Line Films is a Georgia-based film production company. Their focus is on low to medium budget films with varying genres including family and faith-based films, drama action and suspense. For more information on Silver Line Films, visit http://silverlinetv.com/
CONTACT:
Silver Line Films, LLC

http://silverlinetv.com/
912-660-0001
MEDIA CONTACT:
Marjorie Young
Carriage Trade PR, Inc.
VisTeam@carriagetradepr.com

912.844.9990

http://www.carriagetradepr.com