Mark McKenzie Promoted from Lead Service Technician to Excavation and Construction Manager at Roto-Rooter Plumbers of Savannah
(SAVANNAH, GA) Roto-Rooter Plumbers of Savannah, a leading local provider of plumbing and drain maintenance, has promoted Mark McKenzie, a native of Statesboro, as Excavation and Construction Manager. Previously, McKenzie served as the Lead Service Technician.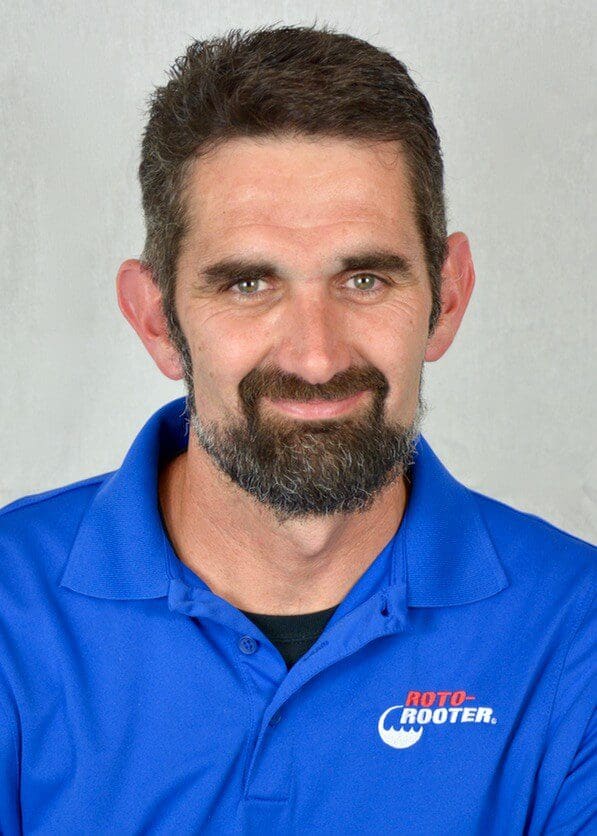 In his new role, McKenzie will oversee and manage technicians and their helpers, review and create bids and estimates and manage the company's construction and excavation work.
"Plumbing managers 'wear a lot of hats' as I like to say, and Mark wears each of them well," said Sherry Daniel, owner and CEO of Roto-Rooter Plumbers of Savannah. "It takes hard work and genuine skill to work in this industry, but it takes passion and loving what you do to lead and manage in plumbing. Mark is a fantastic asset to our team, and we're thankful to see him rise in a new leadership position."
He has experience as a plumbing foreman, lead plumber, electrician and general contractor.
In his spare time, McKenzie enjoys spending time with his three daughters, hunting, fishing and camping.
ABOUT ROTO-ROOTER PLUMBERS OF SAVANNAH
Roto-Rooter Plumbers of Savannah provides full-service plumbing maintenance and repairs and clogged drain cleaning, 24 hours a day, seven days a week, including toilet repairs. Roto-Rooters Plumbers of Savannah offers industrial, residential and commercial plumbing services. Trusted and recommended since 1935, Roto-Rooter is the premier provider of plumbing and drain cleaning services in Savannah, GA. The company's specialty is emergency services. Roto-Rooter Plumbers stand by their estimates and guarantee their work. For more information, please call (912) 303-8570 or visit https://www.rotosavannah.com/home.html
MEDIA CONTACT
Cynthia Cradduck
Carriage Trade Public Relations®, Inc.
Cecilia Russo Marketing
cynthia@carriagetradepr.com
912.856.9075