Advertising Specialty Services Celebrates 30 Years in Business and Unveils New Brand
(SAVANNAH, GA) Advertising Specialty Services celebrated 30 years in business with long term loyal clients and friends. The unveiling and anniversary event took place on April 19 at Advertising Specialty's showroom on 402 East Montgomery Crossroads in Savannah, Georgia.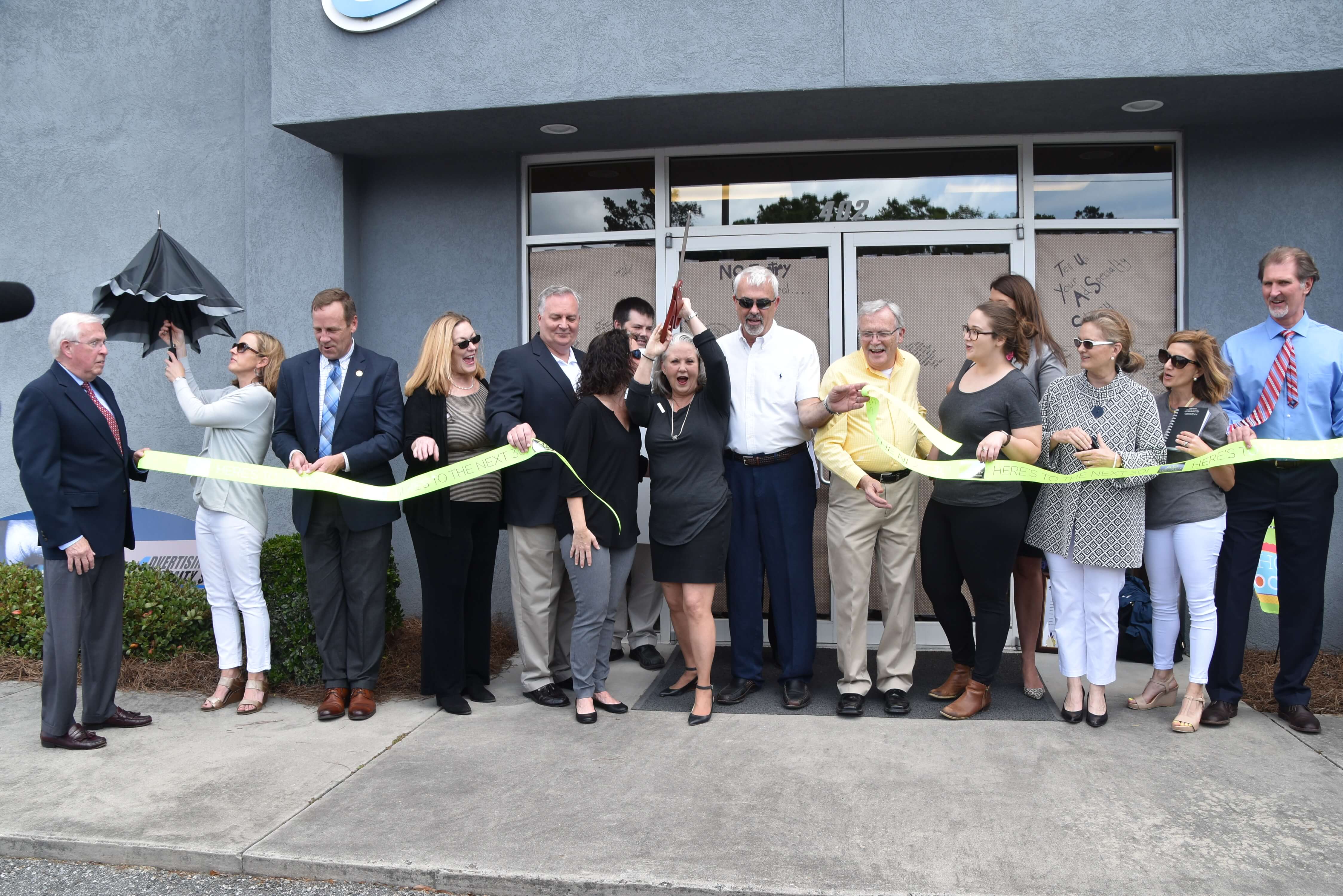 Established in 1988, Advertising Specialty Services was founded by Diana Morrison and has been a dream come true to support businesses of all sizes with brand recognition.
"We felt that our old logo and tag line "Service is more than part of our Name" had supported us well for 30 years and it was time for a change. Our new brand is so exciting, it brings a fresh new look to Ad Specialty, it states what we do clearly and brings to focus that our products have purpose" said President, CEO and founder, Diana Morrison.
The new brand can be seen here: adspecialtyservices.com
ABOUT ADVERTISING SPECIALTY SERVICES
Advertising Specialty Services offers over 1 million products that brand and offer long term visibility for companies and organization all over the world.
Promotional Products are targeted long exposure advertising products that amplify an organizations visibility. They can be reached at (912) 920-4901