(SAVANNAH, GA) Speros, a full-service technology company headquartered in Savannah, announces that Amber Anderson has joined the firm as Carrier Management specialist. Her duties include managing carrier contracts and negotiations to deliver optimal service and pricing to customers.
"I will be handling all new carrier contracts from on-boarding to post-install," Anderson stated. "My responsibilities include negotiating with carriers to bring our customers the best service and pricing available. I'll also audit customer's bills to help them find phone and internet savings."
"Amber has extensive experience negotiating with carriers, as well as developing contracts that deliver the best possible return on customer investment," said Keith Fletcher, chief operating officer. "We are very pleased she decided to join the Speros team."
Anderson studied pre-engineering at Armstrong State University and her previous employment includes five years of carrier sales, carrier training and carrier technical support at CenturyLink. A native of Rincon, Georgia, she recently purchased her childhood home and is enjoying the renovation process.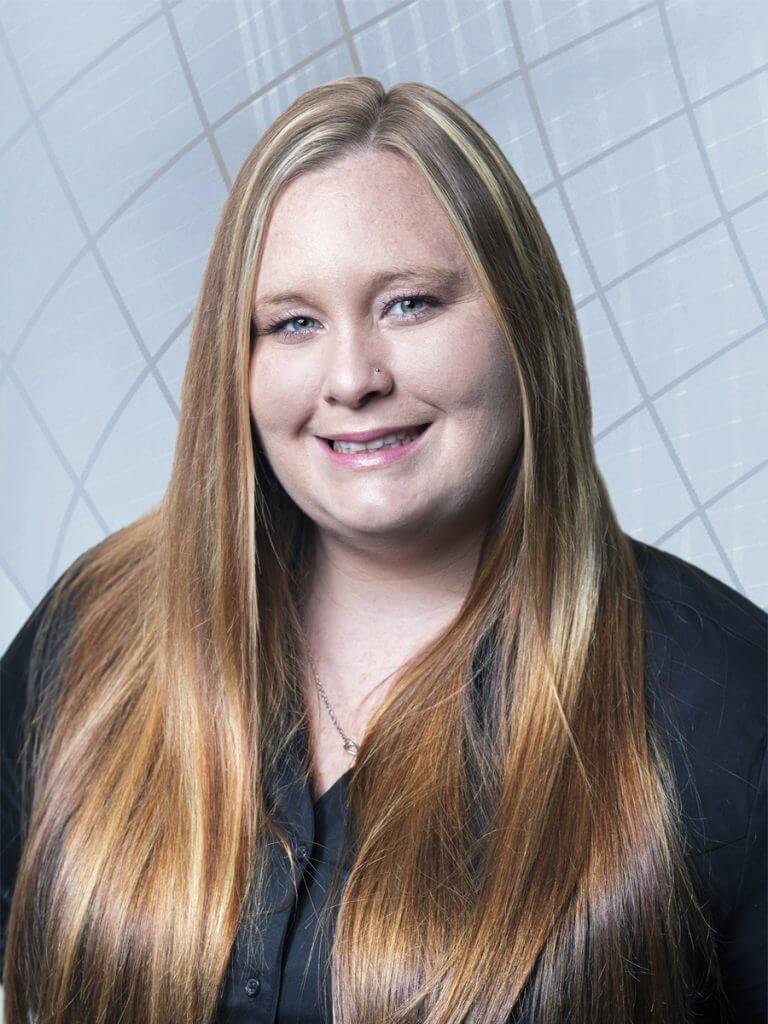 MORE INFORMATION ON SPEROS
Established in 1984, Speros provides technology solutions for businesses, offering telephone systems, IT services, surveillance systems, web design and branding solutions, and cloud computing. Speros team members continually stay updated on leading-edge, certified technologies to maximize solutions and ensure businesses succeed in this fast-paced, technology driven world. For more information, visit http://www.speros.com, call 912-354-8900 or email info@speros.com. Find Speros on Twitter at @sperostech.
CONTACT
Amber Anderson
Carrier Management Specialist
Speros
912.354.8900
aanderson@speros.com
Keith Fletcher
Chief Operations Officer
Speros
912.354.8900
kfletcher@speros.com
MEDIA CONTACT
Marjorie Young
Carriage Trade PR, Inc.
912.844.9990
visteam@carriagetradepr.com