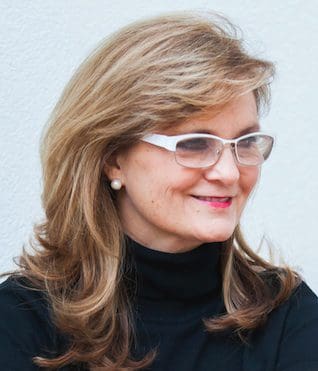 Carriage Trade PR CEO to Participate in 64th Annual Southern Regional Press Institute
(SAVANNAH, GA) Carriage Trade PR, Inc. announces that Marjorie Young, CEO and president, will participate in the 64th Annual Southern Regional Press Institute (SRPI) being held Thursday, February 19 and Friday, February 20 at Savannah State University. The theme for the two-day event is "Stepping Up, Stepping Out: Entrepreneurial Media in a Digital World." Young is scheduled to be a panelist in a skills building and professional development workshop entitled, "It's All About the Pitch: Effective PR Writing," on Thursday, February 19 from 10:30 a.m. to 11:45 a.m. at Whiting Hall, room 125.
"We are so honored to have Marjorie participate in the Southern Regional Press Institute," said Wanda Lloyd, chair of the Department of Journalism and Mass Communications at Savannah State University. "She has been with us for many years, imparting her knowledge about public relations. Our students are the beneficiaries of her wisdom and her expertise."
The SRPI workshops are presented by educators and professionals representing some of the nation's most elite newspapers, magazines, public relations and broadcasting groups; and are designed to aid college and high school students develop educational and career choices. Some workshops are also offered to middle and elementary school students.
The SRPI has also invited Sheila Brooks, an Emmy-award winning journalist and entrepreneur, to be the keynote speaker for the Milledge-Owens Awards Luncheon on Friday, February 20. Brooks, who is a dedicated advocate for minority and women's issues and small businesses, is the founder, president and CEO of SRB Communications, LLC, a full-service strategic communications agency in Washington, D.C. with offices in Baltimore and Prince George's County, Maryland and New York City. The luncheon is scheduled for 11:30 a.m. in the Savannah Ballroom of the King-Frazier Student Center.
A job and internship fair for college students will also be held on Friday, February 20 from 8:30 a.m. to 11:30 a.m. All SRPI events will take place on the campus of Savannah State University, located at 3219 College St, Savannah, GA 31404.
For more information, contact Reginald Franklin, director of the SRPI, at franklinr@savannahstate.edu, at 912.358.3373, or Novella C. Holmes, Associate Professor and Special Projects Coordinator, at holmesn@savannahstate.edu or 912-358-3378, or visit http://ssusrpi.com.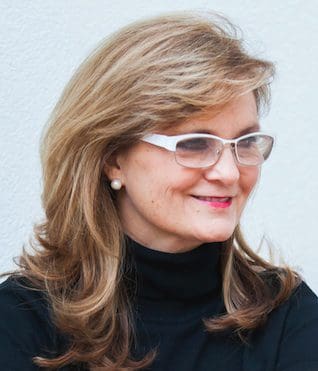 ABOUT THE SOUTHERN REGIONAL PRESS INSTITUTE: The late Wilton C. Scott founded the SRPI in 1952 to help high school and college students acquire skills in communications. A strong advocate of minority participation in the media, Scott served as the director of public relations at Savannah State from 1947 until 1972. The SRPI is an arm of the Department of Journalism and Mass Communications, College of Liberal Arts and Social Sciences and, since 1986, has been under the direction of Novella Cross Holmes. The Institute has grown in size and stature over the years with the addition of a planning committee, regional job fair, new workshops, and an increasing number of awards and grants.
ABOUT CARRIAGE TRADE PR, INC: Carriage Trade Public Relations, Inc. is celebrating its 20th anniversary in 2015 as Savannah's premiere reputation management company. Founded in 1995 by Marjorie Young to help businesses increase their visibility in their community and globally online through its trademarked strategy, the REPUTATION MATRIX™ method, the firm also established the first local news wire in Savannah and Augusta, COMMUNITY HEADLINES™, and the online TV show, OPEN FOR BUSINESS®. In 2013, Savannah Morning News named Carriage Trade PR its Small Business of the Year. For more information, contact Marjorie Young at 912.844.9990 or marjorie@carriagetradepr.com.
MEDIA CONTACT

Cynthia Wright

Carriage Trade PR

cynthia.wright@carriagetradepr.com
912.856.9075