(SAVANNAH, GA) Carriage Trade Public Relations®, Inc. is pleased to welcome University of Georgia (UGA) senior Lilly Morgan to the company's internship program.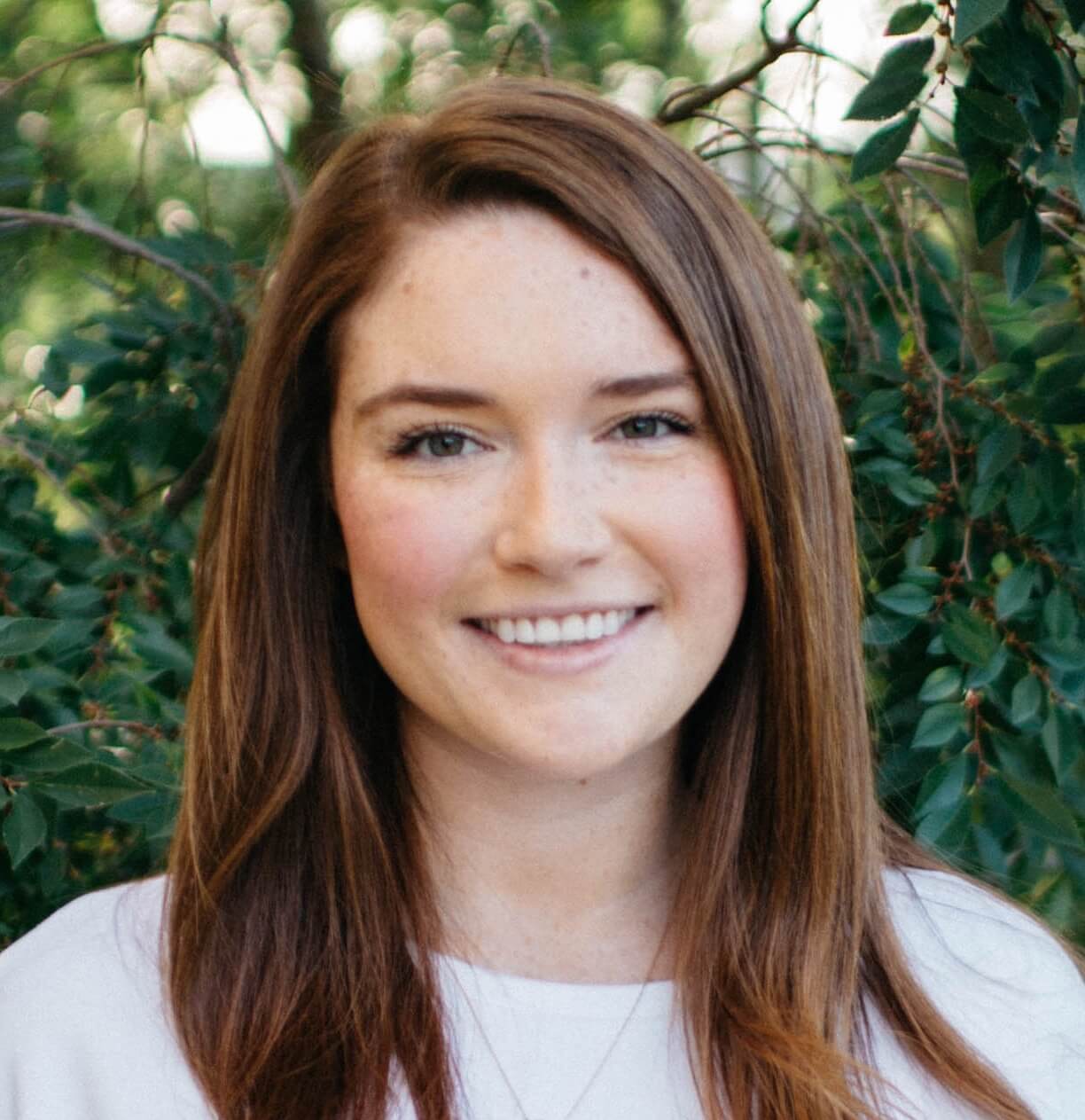 Majoring in mass communications at UGA's Grady College of Journalism and Mass Communications, Morgan is expected to graduate in December of this year.
Her responsibilities during the internship will include coordinating media relations, writing press releases and awards, and providing photography and videography. Morgan also plans to assist with search engine optimization, researching keywords, social media management and community relations.
During her undergraduate studies, the Savannah native and graduate of St. Vincent's Academy has served as a strategist for her team within the UGA student-run ad agency, Talking Dog Agency. She is also a member of the University of Georgia AdClub and the Phi Mu women's organization. Morgan is also minoring in fashion merchandising while completing her undergraduate degree.
"I am incredibly excited to spend the summer as an intern for Carriage Trade Public Relations," said Morgan. "This will be an opportunity to gain important skills and learn from experienced professionals in the public relations industry while creating strong relationships within my community."
She is also looking forward to gaining a more thorough understanding of the business culture in Savannah.
In her free time, Morgan enjoys spending quality time with friends and family, especially when it involves outdoor activities or cooking new recipes. She enjoys keeping up with all things fashion and hopes to one day work for a communications company that works alongside the fashion industry.
ABOUT CARRIAGE TRADE PUBLIC RELATIONS®, INC.
Carriage Trade Public Relations®, Inc., is Savannah's premier reputation management company founded in 1995 by Marjorie Young to help businesses increase their visibility, credibility, and positive word of mouth in their community and globally online through its proprietary Reputation Matrix method. For more information, contact www.carriagetradepr.com; 912-844-9990.
For more information, contact:
Marjorie Young
CEO of Carriage Trade PR, Inc.
Phone: 912.844.9990
Email: marjorie@carriagetradepr.com
Lilly Morgan
Public Relations Coordinator
Carriage Trade Public Relations® Inc.
Phone: 912.713.2449
Email: savannahpublicrelations@gmail.com