Savannah's Premiere Reputation Management Company
Carriage Trade Public Relations helps organizations increase businesses' visibility in the community and globally online through key reputation management strategies. We have worked with a number of industries, such as: 
CORPORATE, FINANCIAL, & SMALL BUSINESS
Our team provides advisement and media outreach for private and public concerns in the banking, insurance, legal, financial services and technology sectors.
Many of these firms decide to work with our seasoned professionals as a means of heightening exposure for their business. With an understanding of market trends and a strong research team, our firms act as partners to our clients.
It is important to note that while our firms are under contract with a business in a particular sector, we are exclusive to their brand. We will not be servicing two companies in the same market.
            
       
ENTERTAINMENT
Carriage Trade Public Relations has created engaging media campaigns for our clients in the entertainment field. Our relationships with prominent businesses enable us to help forge strategic co-branding opportunities within the film, art, design, hospitality and media sectors.
      
LUXURY
One of the keys to ensure the success of high-end consumer brands is maintained high-visibility publicity. To develop expansive awareness for brands, we highlight the notable features of products and services through innovative product launches, customized and creative pitching and special events.
Our team provides advisement and media outreach for consumer goods in markets, including oil production, manufacturing, fashion, jewelry, luxury homewares, outdoor sporting and shopping centers. The senior-level advisors at Carriage Trade Public Relations have longstanding relationships with reporters and editors at magazines, newspapers and popular local television shows.
             
MEDICAL & WELLNESS
To secure media attention for a distinctive healthcare provider, we organize educational series and community outreach activities for special events and press trips. Coupled with our media relations outreach, our public relations firm has the ability to forge co-branding partnerships with community organizations and volunteer groups to promote the client's social responsibility practices, an important component in ensuring broad media coverage and relationship building with the public.
In addition to strategic media relations campaigns for a wide range of products, companies and individuals which include doctors, spas and medical companies, our integrated programs include launch events, co-branding and promotional opportunities, product awards and charitable initiatives.
      
NON-PROFIT SECTOR
Now is a time of heightened awareness of corporate responsibility and moral justice. Generating publicity for a charitable or nonprofit organization is vital to ensuring the success of its mission.
Our public relations efforts on behalf of charitable and nonprofit groups include cause-related marketing events, public education and awareness campaigns, strategic corporate partnerships and co-branded initiatives.
Carriage Trade Public Relations represents nonprofit and charitable institutions in a broad array of categories, including emergency shelters, community associations, social enterprises, environmental movements, civic organizations and religious organizations.
Among our many initiatives, our firm can help organizations attract public participation, write op-ed pieces, arrange photo opportunities and facilitate public service announcements.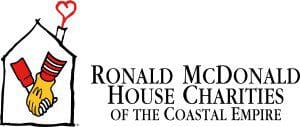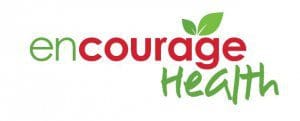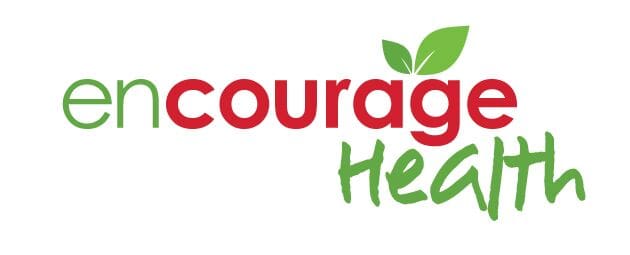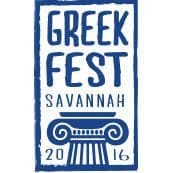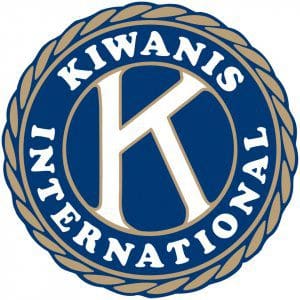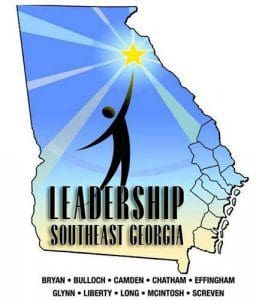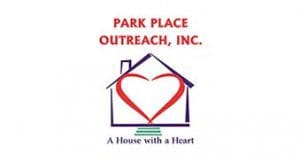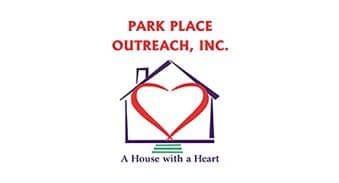 REAL ESTATE
Through our real estate public relations practice, Carriage Trade Public Relations has created comprehensive branding and media relations programs for high-profile residential and commercial developments in Savannah, as well as throughout the southeast region of the United States.
Our firm develops customized public relations and marketing plans that reflect the uniqueness of each client and project. In addition to traditional media outreach, Carriage Trade Public Relations develops special events for real estate clients that can include groundbreakings, topping-out ceremonies, co-branded events and on-site press tours.
Our firm also works with architects, apartment management firms and construction companies. We welcome the opportunity to help make your property, business or project a media success story.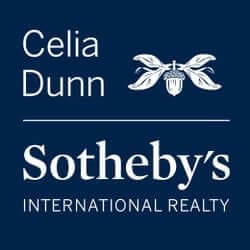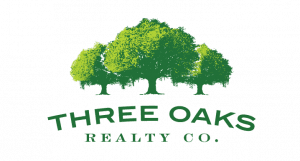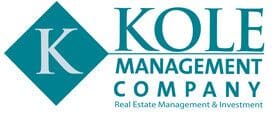 Check out the Newswire to see Carriage Trade Public Relations' most recent projects and releases.