The Dewitt Tilton Group Breaks Ground on New Livingood's Location
(SAVANNAH, GA) Livingood's Appliances and Bedding held a groundbreaking ceremony on a new location, 1225 West U.S. Hwy 80 in Pooler, Ga. The Dewitt Tilton Group, a commercial construction firm based in Savannah, Ga., has been hired to build the 12,000-square ft. structure.
Livingood's is a family owned appliance and mattress company with locations in Savannah and Okatie, S.C. Founded in 1976, the store sells major brands that include Bosch, Sub Zero/Wolf, Whirlpool, KitchenAid, Serta, Tempur-Pedic®, Electrolux, Maytag and General Electric.
The new location in Pooler will be the company's third showroom and will serve customers in west Chatham County.
"We saw a need to expand into the Pooler area," said Phyllis Livingood, president and co-owner of Livingood's. "We have a growing base of customers who live in the area and wanted to make shopping more convenient for them."
The Dewitt Tilton Group expects the project to take approximately seven months with work to begin immediately.
"Livingood's has always been a favorite among locals in the Lowcountry," said Chris Tilton, co-owner of The Dewitt Tilton Group. "The new showroom will give Livingood's an opportunity to better serve their customers and reach a wider audience."
According to the World Population Review, Pooler, Ga. has experienced a 21.96 percent population growth between 2010 and 2016, where it was reported that the population size of Pooler, Ga. was 23,744.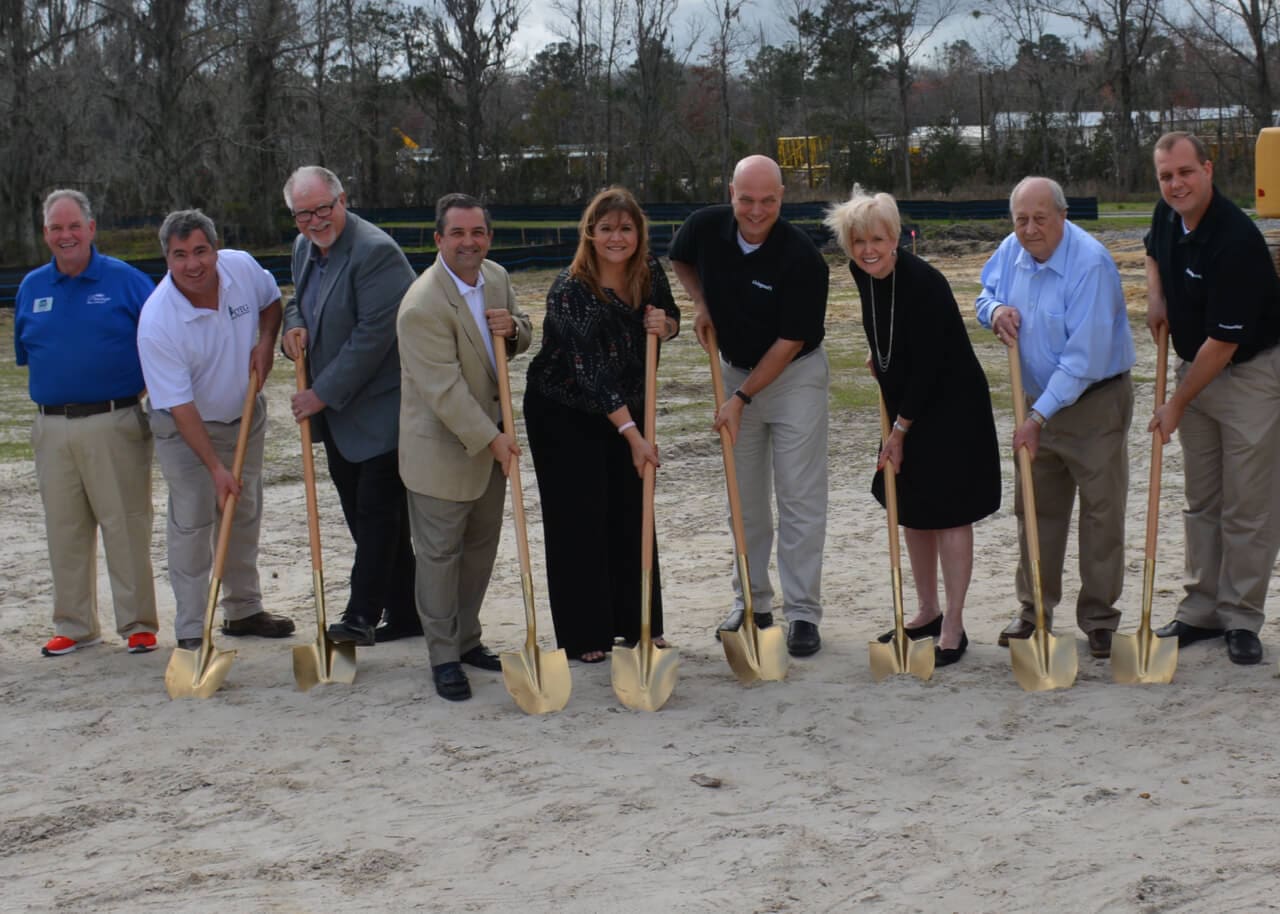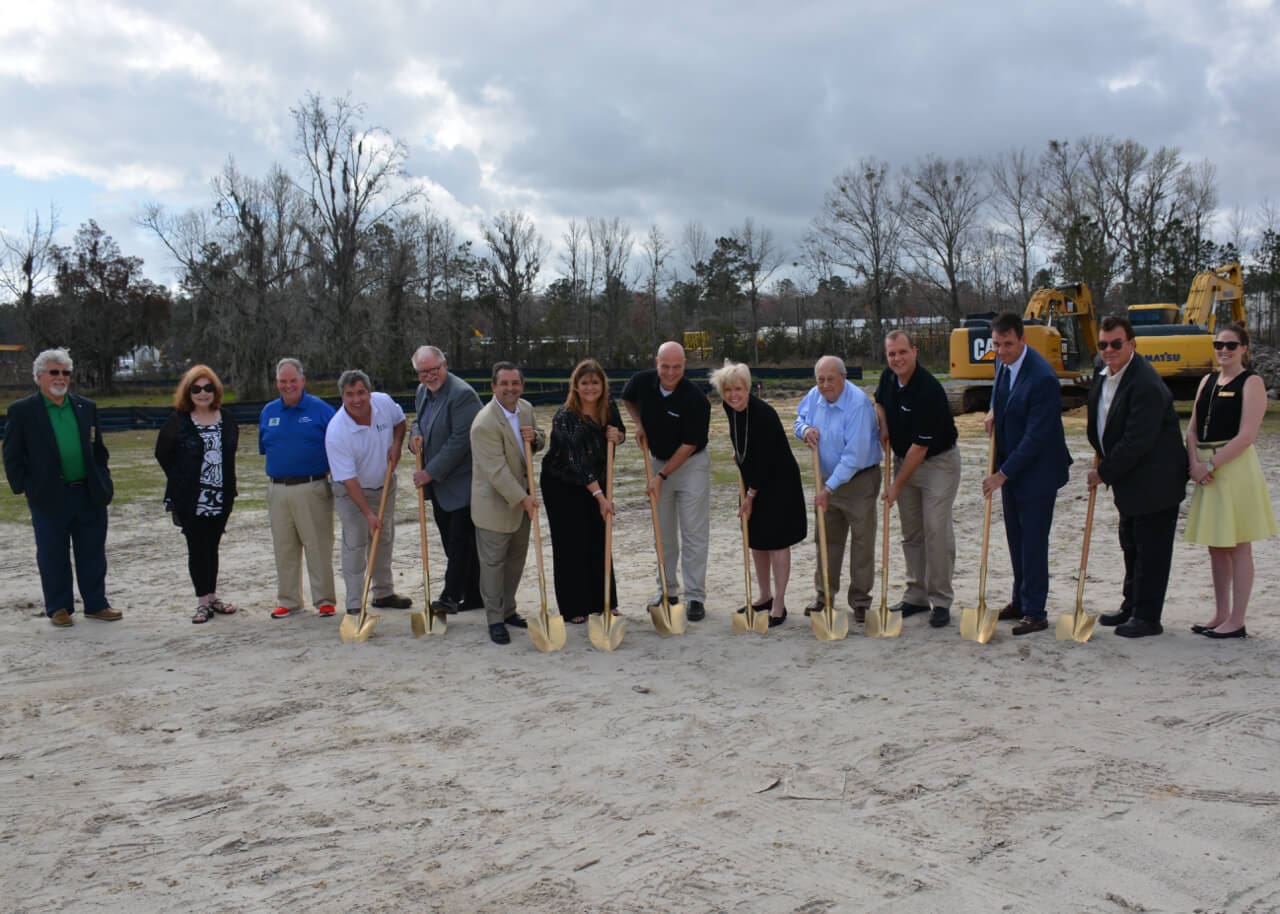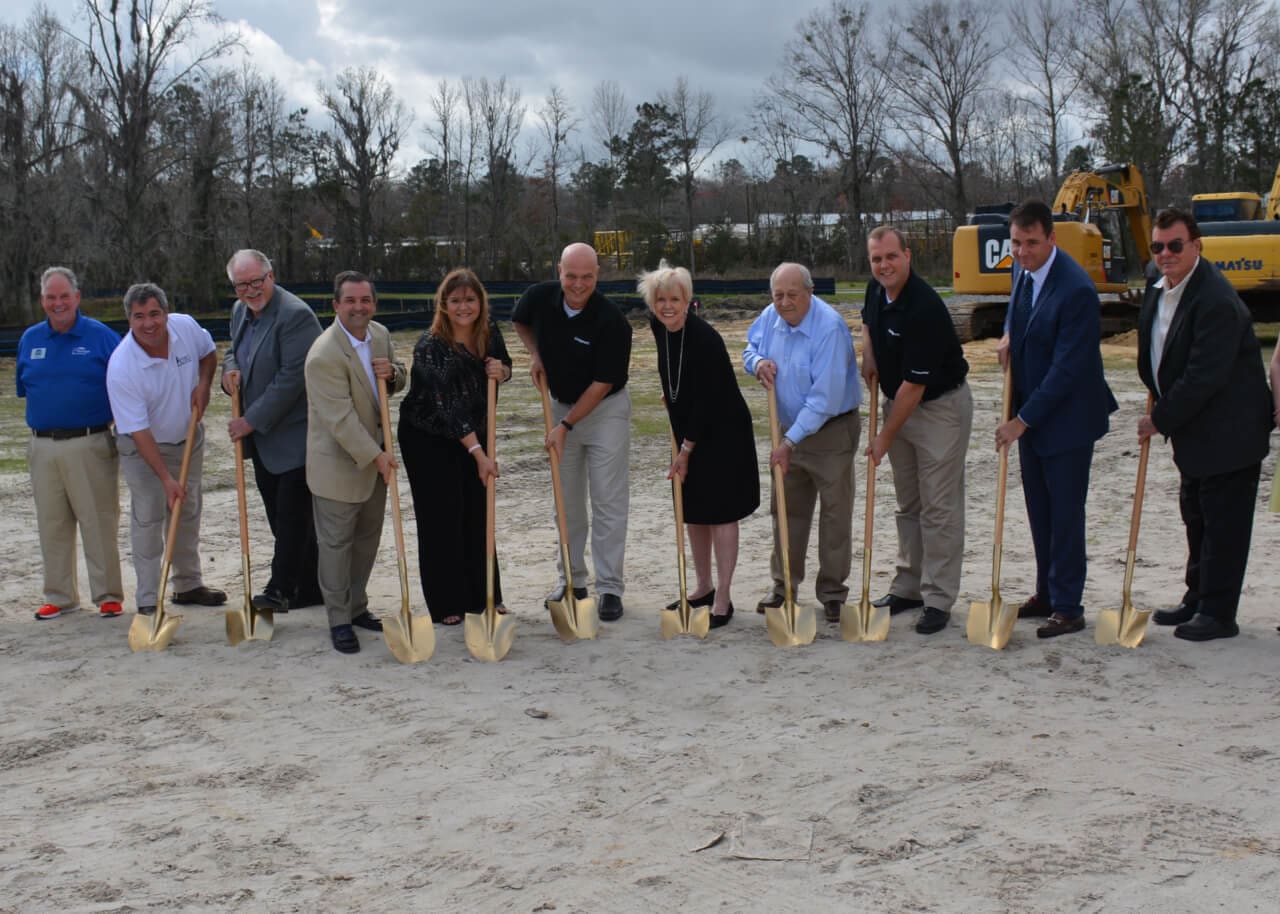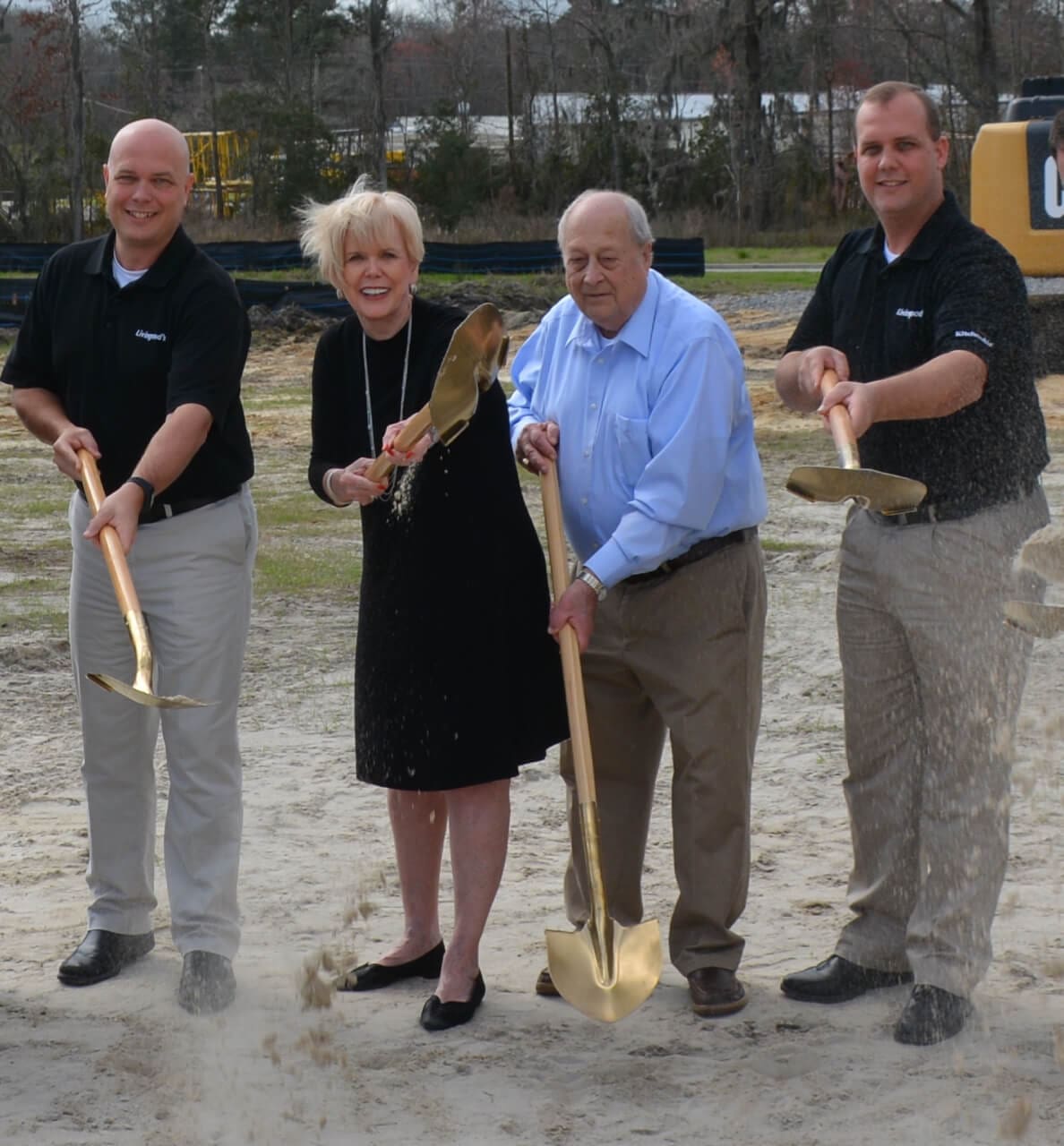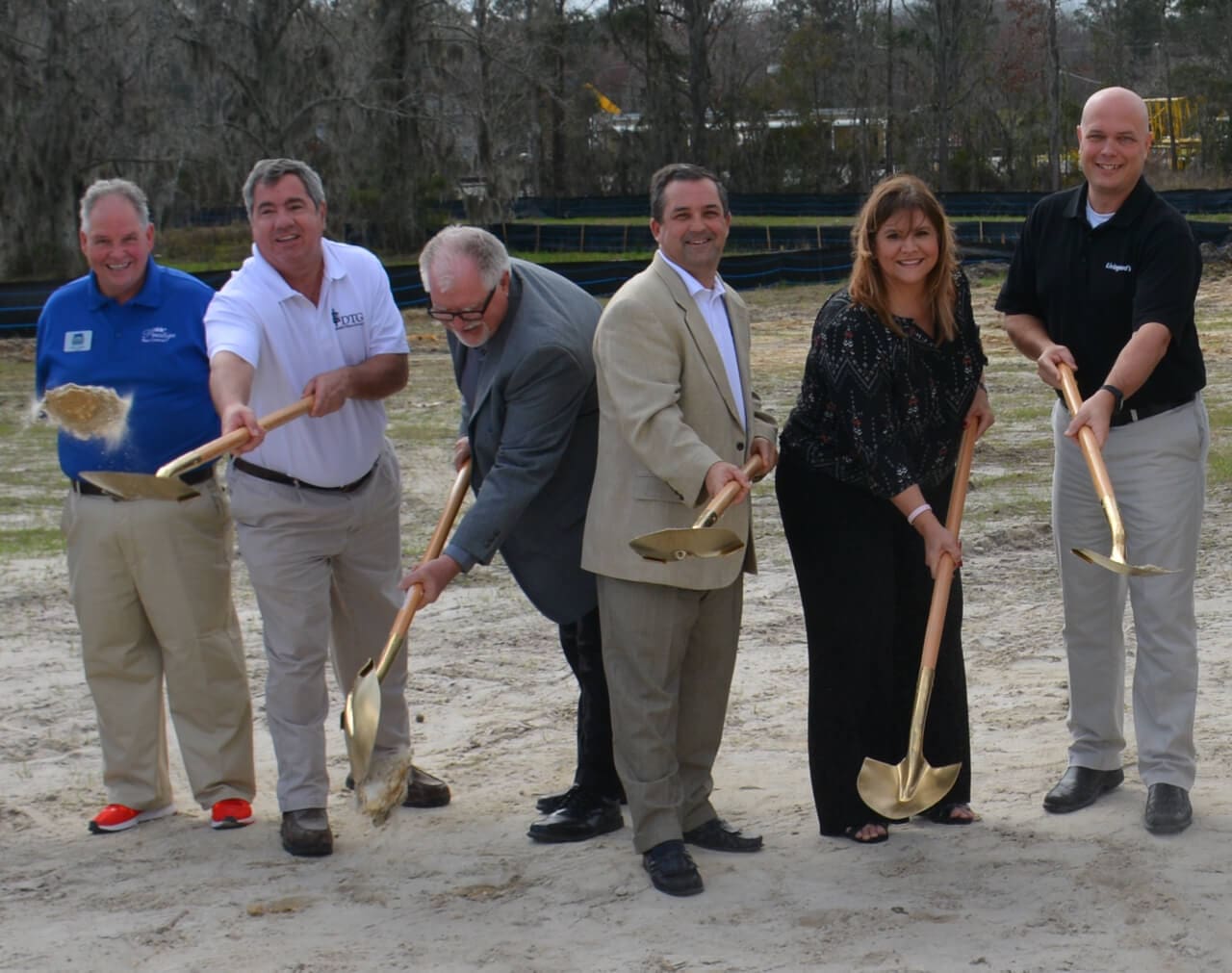 MORE ABOUT THE DEWITT TILTON GROUP
The Dewitt Tilton Group, a premier construction firm located in Savannah, Ga., specializes in commercial construction. The principals, Andrew Dewitt and Chris Tilton, have over 50 years of combined experience in the local construction industry. The firm manages every aspect of a commercial project from pre-construction to the final walk through. Known for using only highly reputable contractors, the Dewitt Tilton Group brings to the table design, engineering and construction capabilities which guarantee a smooth construction process for each client. The firm is located at 2807-A Roger Lacey Avenue, Savannah, GA 31404. For more information or to contact the Dewitt Tilton Group, please call 912.777.3404 or visit www.dewitttiltongroup.com
MORE ABOUT LIVINGOOD'S APPLIANCES & BEDDING
Livingood's Appliances & Bedding is a family-owned appliance and mattress store located in Savannah, Ga., and Okatie, S.C. Since 1976, Livingood's Appliances & Bedding has served customers in Savannah and Okatie with home appliances and mattresses, offering excellent customer service. Livingood's Appliances & Bedding is an authorized dealer of major brands such as Bosch, Sub Zero, Whirlpool, Maytag, GE, Frigidaire, Electrolux, Kitchen Aid, Viking, Miele, Tempurpedic, Serta and many more. For more information, please visit https://www.livingoodsonline.com/
CONTACT
Kim Thomas
Dewitt Tilton Group
912-777-3404
kim@dewitttiltongroup.com
CONTACT
Phyllis Livingood
912-737-2072
plivingood@livingoodsonline.com
MEDIA CONTACT
Cynthia Wright
Carriage Trade Public Relations®
cynthia.wright@carriagetradepr.com
912.856.9075