Dr. Klenke of Pinnacle Medical Group Launches Plastic Surgery and Skincare Podcast
(BLUFFTON, SOUTH CAROLINA) Dr. Audrey Klenke, plastic surgeon and principal of Pinnacle Medical Group in Bluffton and Beaufort, South Carolina, has launched a podcast that talks about the trends on all things plastic and cosmetic surgery, skincare and overall wellness.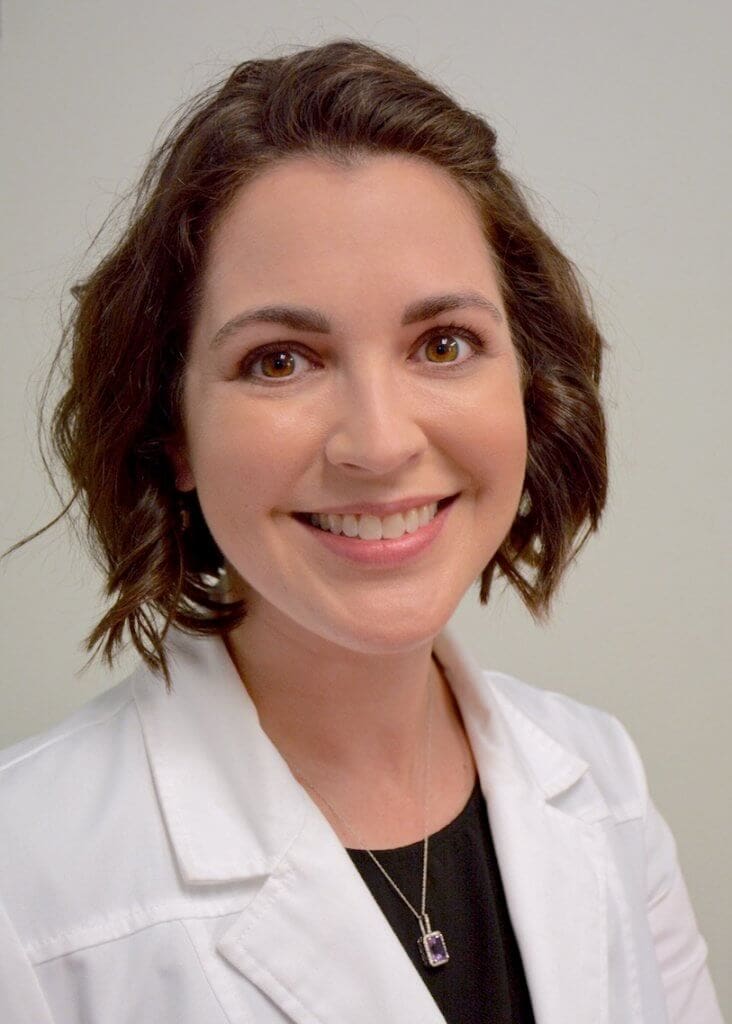 The podcast, titled "Plastics Make Perfect", offers a free, reliable and professional source of information on questions Dr. Klenke frequently receives in her practice.
"Sharing information is an enormous part of practicing medicine today, and the 'Plastics Make Perfect' podcast provides an easy, user-friendly tool for that," said Klenke. "In a short, manageable chunk of time, people can find out more about critical health questions."
The first session focuses on new technology for the practice of dermatology, confocal microscopy, which a process that produces diagnostic images of suspicious moles or skin areas without invasive procedures such as biopsies.
"It's totally painless and there's no chance of scarring, so patients are pretty excited about this new technology," Klenke said.
The podcast can be accessed on YouTube, Apple Podcasts, Spotify, Google Play, Stitcher and other sites. View the first installment at https://youtu.be/FydAauXAQmo. New podcasts will be posted at regular intervals.
ABOUT THE PINNACLE MEDICAL GROUP
The Pinnacle Medical Group is the locally owned and operated parent company of Pinnacle Plastic Surgery, PURE Medical Spa and Beaufort Dermatology. Principal, Dr. Audrey Klenke is the only board-certified female plastic surgeon in Bluffton, South Carolina and is affiliated with multiple outpatient centers in the area, as well as, Beaufort Memorial Hospital and Hilton Head Hospital. Pinnacle Plastic Surgery and PURE Medical Spa are located at 7 Mallet Way, Bluffton, SC 29910. Beaufort Dermatology is located at 1096 Ribaut Road, Beaufort, SC 29902. For more information, please call (843) 815- 6699, or visit http://pinnaclemd.com/, http://pinnacleplasticsurgery.com/, http://puremedspamd.com/ and http://www.beaufortdermatology.com/.