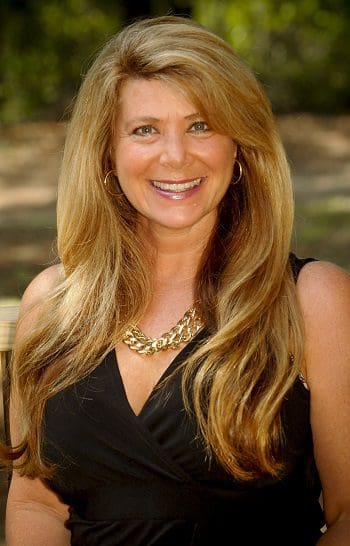 Elizabeth Sher joins Celia Dunn Sotheby's International Realty
(BLUFFTON, S.C.) Elizabeth Sher joins the Bluffton office of Celia Dunn Sotheby's International Realty as an associate broker. Elizabeth has worked in real estate in South Carolina and North Carolina for more than a decade and is also experienced in renovation design and home styling.
Any listing Elizabeth takes on behalf of a seller includes her staging and renovation/repair advice if necessary. "Once you take the proper steps to prepare the house, have it in good condition and it is priced correctly, it will sell quickly," explained Elizabeth, who has renovated more than 15 homes for herself and clients. Many of her listings and renovations have been unique properties, including farms, equestrian properties and historic cabins. Along with her home styling work, she also worked as a photo stylist and set designer for catalogs and commercial clients.
In addition to real estate, she has worked extensively in photography and design as well as event planning for a high-end Charleston gallery and photography center in Santa Fe. She has also arranged and led international shooting and equestrian group tours in Europe.
Elizabeth received her BFA from Savannah College of Art and Design, where she studied abroad in Italy and France and graduated with high honors. She also attended Sweet Briar College and the University of Alabama, where she received the outstanding art student award.
"I am delighted to be a part of the Celia Dunn Sotheby's International Realty family," Elizabeth said. "I could not have found a better company. Very professional, with a good Southern dose of graciousness. The atmosphere is consistently comfortable and friendly!"
Although raised in Spartanburg, Elizabeth's family always retained a second home on the South Carolina coast where she spent every summer. Presently, she loves living in the Low Country full-time. Her hobbies include renovating Airstreams, boating, fishing, throwing a cast net or anything on the water, horseback riding, hunting, and sporting travel.
Known for its tradition of integrity, Celia Dunn Sotheby's International Realty specializes in residential properties in Savannah and the Low Country of Georgia and South Carolina. Founded in 1981, Celia Dunn Sotheby's International Realty is noted for outstanding service to its clients, thorough knowledge of Savannah and the South Carolina Low Country, and excellent staff, in addition to having one of the region's top property management departments. The owners are natives of Savannah who have more than 60 years' combined experience in real estate. The offices are located at 9, 13, and 17 West Charlton Street on Madison Square in Savannah and 52 Calhoun St. in Bluffton, S.C.
For more information, call Celia Dunn Sotheby's International Realty at (912) 234-3323 or visit http://www.celiadunnsir.com . To contact the Bluffton office, call (843) 836-3900.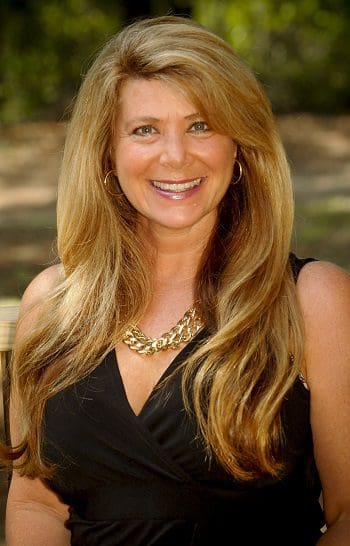 MEDIA CONTACT
Marjorie Young
Carriage Trade PR, Inc.
savannahpublicrelations@gmail.com
912.856.9990
carriagetradepr.com