SAVANNAH, Ga. (Dec. 23, 2021) – Erin Tatum, most recently the Interim Executive Director of Savannah Music Festival (SMF), launched nonprofit consulting agency Nonprofit Nomad in December 2021. Drawing on her 13 years of experience in the nonprofit and university performing arts, Erin will offer services such as grant readiness and funding strategy preparation, grant writing, and consulting. Website: www.nonprofitnomad.com 
Erin's previous roles have included Managing Director and Director of Artist Relations at SMF, as well as General Manager and Facilities & House Manager at the University of Georgia (UGA) Performing Arts Center. A proud UGA graduate, Erin received a Master of Public Administration, Bachelor of Arts (Music), and Bachelor of Business Administration (Management) degrees. Throughout her career, Erin has secured more than $3.27 million in grant funding.
"Having been in my client's shoes, I understand there simply aren't enough hours in the day to write grants plus do the work that got you into nonprofits to begin with," Erin says. "I want to help arts nonprofits submit grant proposals that are likely to be funded."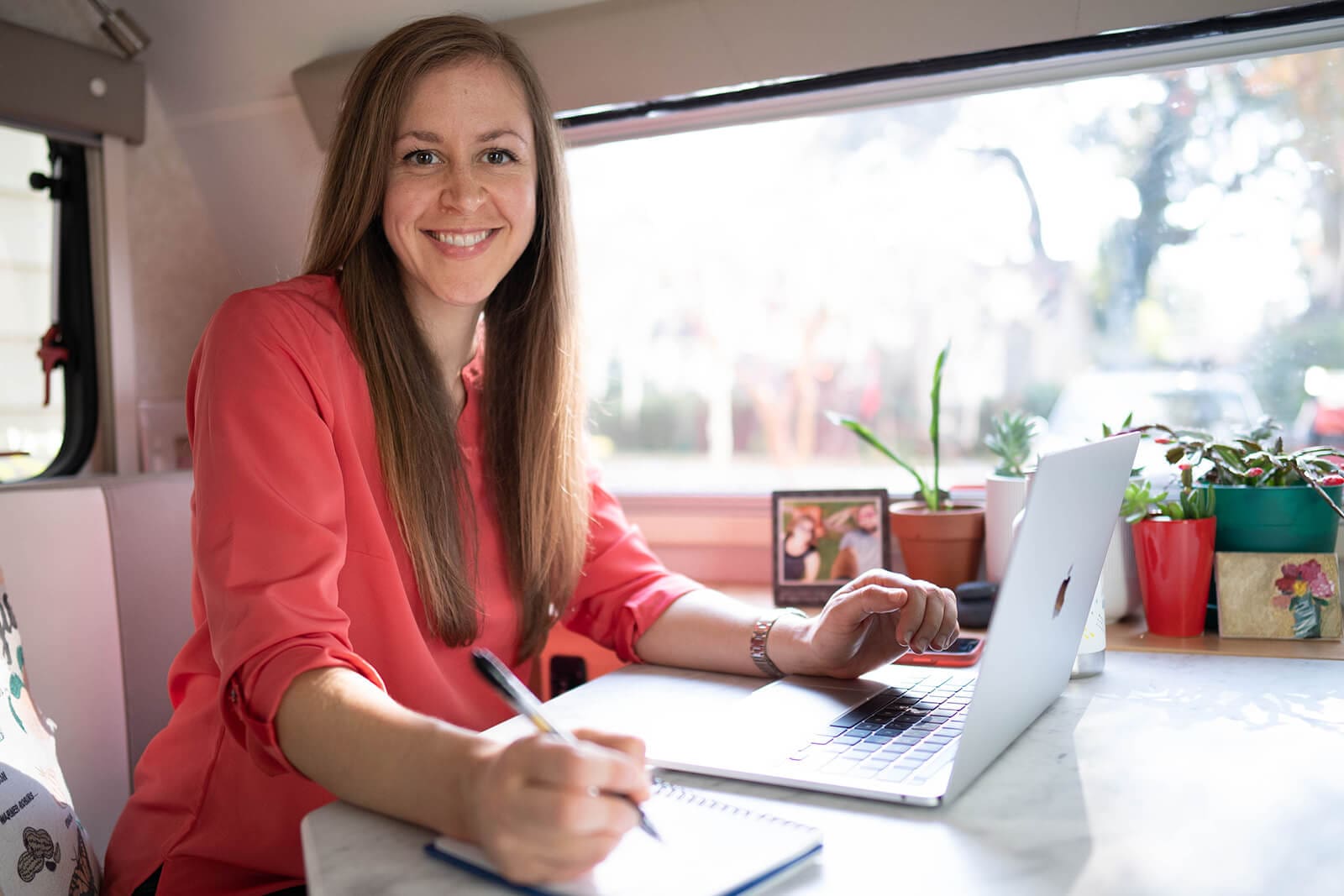 Nonprofit Nomad will join Erin's love of serving nonprofit organizations with travel. She and her husband, Doug Tatum, will travel full-time in a travel trailer with their dog Chewbacca. Doug owns Ursus Expedition Services, which provides tailored predator protection, equipment, and training wherever knowledgeable outdoor guides are needed.
Press image downloads: https://drive.google.com/drive/folders/1VXwUGwANd8wFZ08jNVVoQKRFtHTIGBK9?usp=sharing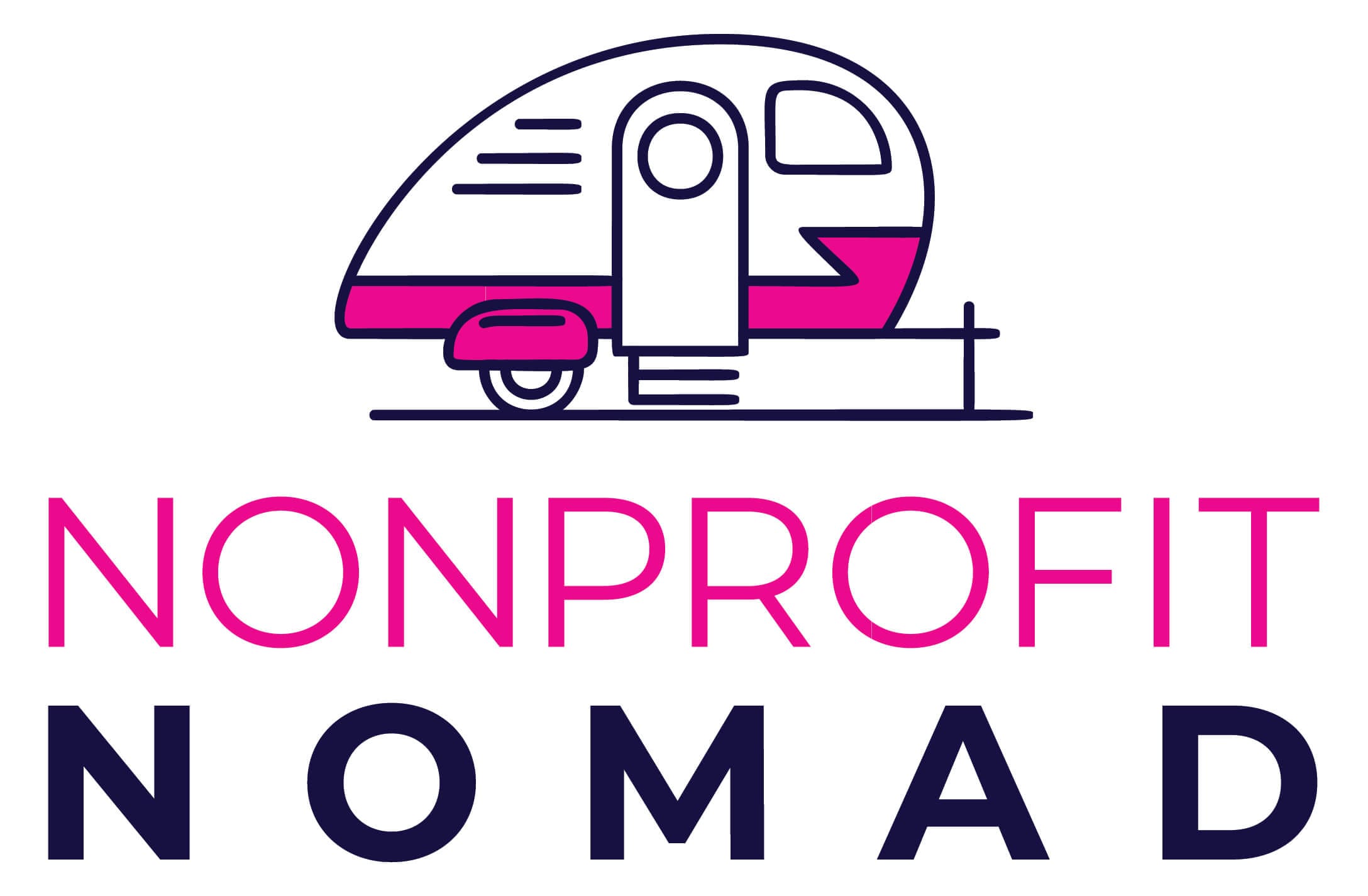 ABOUT NONPROFIT NOMAD
Launched in December 2021, Nonprofit Nomad is focused on writing highly fundable grant proposals for arts nonprofits so overburdened leaders can get back to running their organizations and impacting their communities. Owner Erin Tatum is a digital nomad who travels full-time in an RV with her husband Doug and dog Chewbacca.
CONTACT
Website: www.nonprofitnomad.com 
Email: erin@nonprofitnomad.com 
Phone: (912) 785-0328
Linkedin: https://www.linkedin.com/in/erin-tatum-97b4b512 
###