Brian Felder Elected Chair of Historic Savannah Foundation Board of Trustees
(SAVANNAH, GA) The Historic Savannah Foundation, a nonprofit historic preservation organization, has elected Brian Felder of Felder & Associates as its 2018 chairman of the Board of Trustees.
The announcement was made at Historic Savannah's 62nd annual meeting. Felder succeeds Jeffrey S. Eley, of Savannah College of Art and Design, and will serve a one-year term.
Felder is the founder and managing principal of Felder & Associates, which specializes in historic preservation, commercial architecture, adaptive reuse architecture, corporate interior design, high-end residential design, green building and neo-traditional building. He was appointed to the Historic Savannah board shortly after establishing his firm in 2012 and has served as its vice president as well as parliamentarian.
"I believe the adaptive reuse of older buildings is the key to the preservation of local community character," Felder said. "By breathing new life into old buildings, we breathe new life into the neighborhood itself. This practice ultimately increases property values, but more to the point, we are creating spaces that are productive, functioning and creative. It's a way to reshape and protect our city's identity and culture too."
Felder's projects involving old commercial and residential buildings include "The Grey" at 109 Martin Luther King Blvd., a structure that was built as a Greyhound bus depot in 1939 and has become a popular restaurant with a national reputation. Felder also revitalized a car washing and service station built in 1930 into the Atlantic, a favorite restaurant among locals located at 102 E. Victory Drive.
Felder received two HSF Preservation Awards in 2017 for his revitalization of Atlantic and Vic's on the River. Felder also served as the lead design firm for the building that anchors the south end of Savannah's Forsyth Park and is the new home for Savannah's oldest law firm, Bouhan Falligant.
The mission of the Historic Savannah Foundation is to preserve and protect Savannah's heritage through advocacy, education and community involvement. Seven women who wanted to save the city's endangered historic properties formed the organization in 1955. It has saved more than 350 buildings in Savannah's Landmark District and throughout several of the city's National Register districts and has grown into one of the most respected local preservation organizations in the country.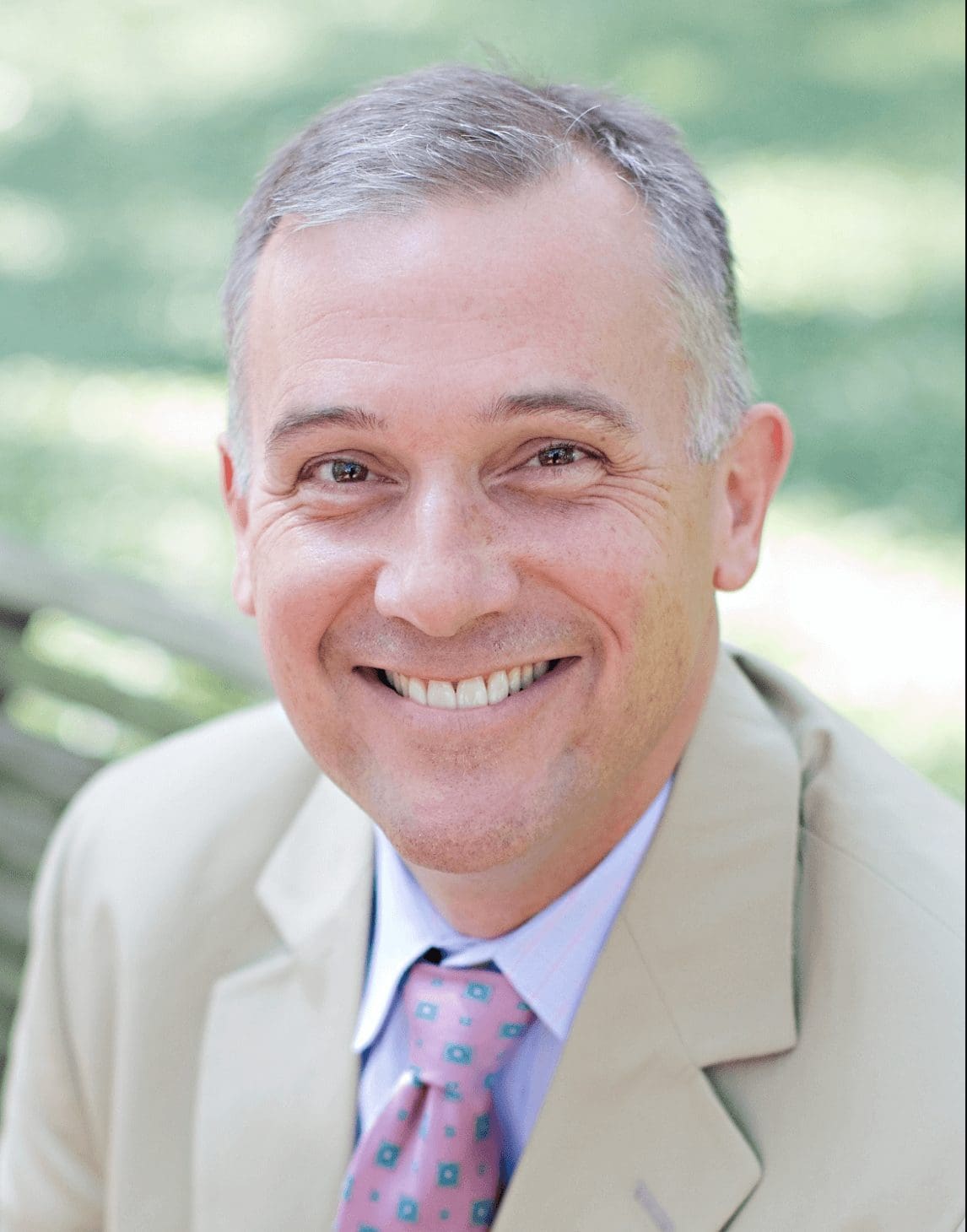 ABOUT FELDER & ASSOCIATES
Established in 2012, Felder & Associates specializes in historic preservation, commercial architecture, adaptive reuse architecture, corporate interior design, high-end residential design, green building and neo-traditional building. The firm has a staff of LEED accredited architects and interior designers who focus on sustainability. Locally, Felder & Associates is a member of the Savannah Chamber of Commerce and Historic Savannah Foundation. The firm is nationally connected in the American Institutes of Architects, the American Society of Interior Designers and the United States Green Building Council. Felder & Associates is a member of the International Interior Design Association. In 2014, Felder & Associates received a historic preservation award from the Historic Savannah Foundation and the best architecture firm award from Savannah Magazine. Felder & Associates recently completed the Grey restaurant in the former Greyhound bus depot in the Savannah historic district. The firm is located at 2514 Abercorn St. Suite 110, Savannah, GA 31401. For more information or to contact Felder & Associates, call 912-777-3979, or visit www.felderassociates.net
MEDIA CONTACT
Cynthia Wright
Junior Partner
Carriage Trade Public Relations®
Cecilia Russo Marketing
912.856.9075
www.carriagetradepr.com
cynthia.wright@carriagetradepr.com