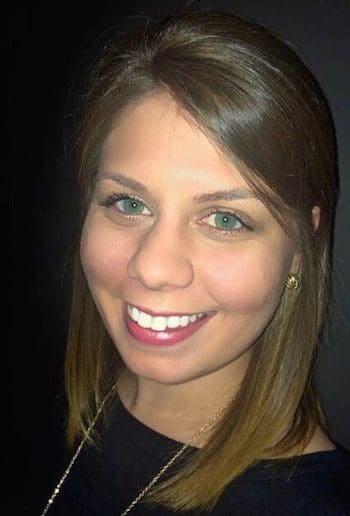 Kaitlyn DeLong Selected for PR Internship

(SAVANNAH, GA) Carriage Trade Public Relations, Inc. and Cecilia Russo Marketing announce Kaitlyn DeLong has been selected for paid internship during Georgia Southern's spring semester 2015.
DeLong's responsibilities will include media relations, writing press releases and awards, photography, videography, search engine optimization, researching keywords, social media management, and community relations.
Majoring in Public Relations and minoring in Marketing, DeLong is a senior at Georgia Southern University, expected to graduate in May of this year. While working on her undergraduate degree, DeLong is a member and past Vice President of her sorority, Zeta Tau Alpha, and a member of the Statesboro Bulloch County Breast Cancer Foundation. She has also worked as an Assistant Activities Director at Willow Pond Senior Living Community in Statesboro since September 2012.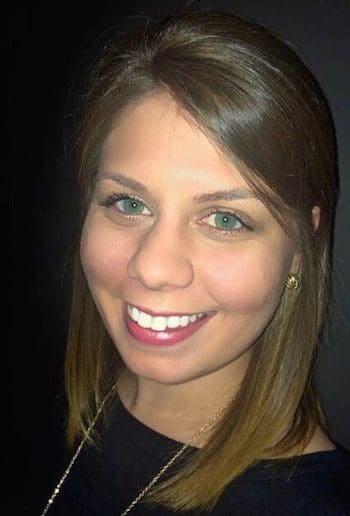 ABOUT CARRIAGE TRADE PR, INC & CECILIA RUSSO MARKETING: The mission of Carriage Trade PR and Cecilia Russo Marketing is to help businesses increase their visibility in their community and globally online using reputation management strategies.
For more information, contact:
Marjorie Young
CEO of Carriage Trade PR, Inc.

Phone: 912.844.9990
Email: marjorie@carriagetradepr.com
Cecilia Russo
CEO of Cecilia Russo Marketing, LLC
Phone: 912.665.0005
Email: info@crussomarketing.com