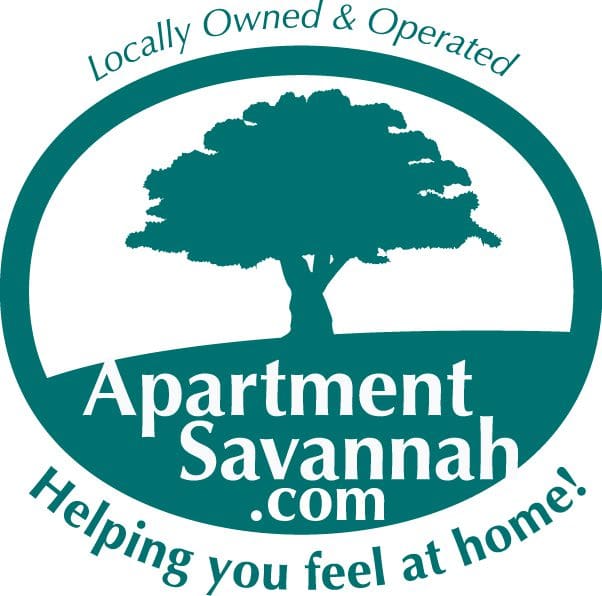 Kole Management Acquires Charleston Apartment Community
Savannah-based apartment management company will oversee The Palms, a 408-unit West Ashley apartment building.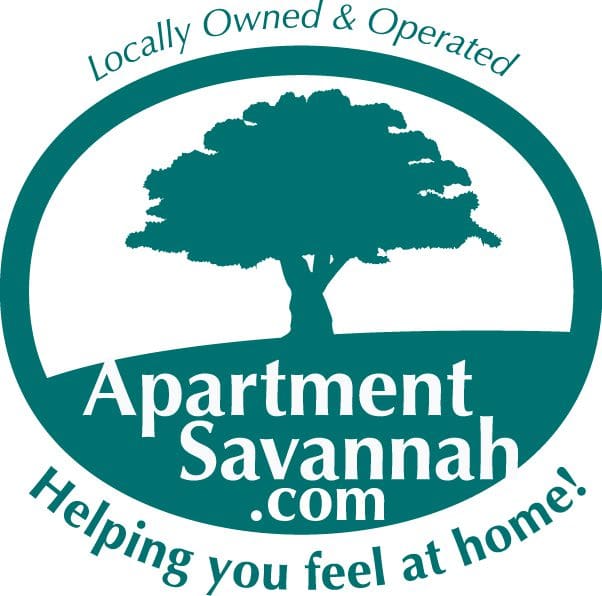 (SAVANNAH, GA) Kole Management, a Savannah-based apartment management company, has acquired The Palms, a 408-unit apartment community in Charleston, South Carolina.
"The Palms is a perfect fit for Kole Management. It's a very well maintained and well managed community with a good, long-standing reputation in the Charleston area," said Jeff Kole, President of Kole Management.
Located in the West Ashley area of Charleston, The Palms features garden-style apartments,
a fitness center, multi-use pool and on-site leasing/management office. The community is adjacent to a city-owned athletic park, giving residents access to tennis courts, a baseball/softball field, playground and more.
Kole Management owns nine apartment properties in Chatham County, including six communities in Savannah and three in Garden City. The acquisition of The Palms marks the company's first venture into the Charleston market.
About Kole Management
Kole Management Company, the largest apartment management firm in the Savannah area, owns and operates six apartment communities in Savannah and three in Garden City, comprising more than 1,350 units. The company's newest community, The Palms, is a 408-unit apartment building located in the West Ashley neighborhood of Charleston, SouthCarolina. Residents of Kole Management apartment communities enjoy many benefits, including the ability to pay rent and request work orders online. The company employs more than 40 maintenance, management and leasing personnel, all of whom are local and able to assist residents with their immediate needs. In addition to managing the apartment communities, Kole Management owns and operates six warehouse distribution facilities in the Savannah area. For more information on Kole Management, please visit www.apartmentsavannah.com.