Local Nonprofit Organizations Invited to Apply for Enmarket Encourage Health Series 2018
(SAVANNAH, GA) Enmarket is inviting Savannah area nonprofit organizations to apply to be selected as one of four grant recipients as part of the 2018 Encourage Health Educational Series. The application process will be conducted through a Facebook contest. Selected nonprofit organizations will receive a $1,000 grant.
Any Savannah area registered 501©3 nonprofit organization whose mission is to promote healthy living, active lifestyles or nutritional education is encouraged to enter.
The rules: "Like" the Enmarket page (https://www.facebook.com/enmarkstations) and post a nomination as a comment explaining why your organization should be chosen as a grant recipient. Entries must include how the nonprofit organization inspires or promotes healthy living. The advisory board will consider the total number of "likes" on individual posts for the final selection.
Enmarket's Facebook page can be found at https://www.facebook.com/enmarkstations. Entries will open on Monday, Feb. 12. The deadline is midnight Monday, Feb. 26.
The series features four lunchtime presentations from respected experts who share insights on nutrition and fitness and general tips for healthy living. Speakers for the 2018 series will be announced in March.
Each winning nonprofit organization will receive a donation during one of the four Encourage Health Education Series presentations.
This marks the fifth year for the Enmarket Encourage Health Education Series conducted in partnership with Healthy Savannah, Sandfly Family Dental, Gulfstream Aerospace Corp., Clover Health, Hoist Water, Savannah Morning News and Savannah Magazine.
For more information and to participate, visit https://www.facebook.com/enmarkstations.
ABOUT ENMARKET 
Enmarket, founded as Interstate Stations by Robert Demere in 1963, is part of Savannah-based Colonial Group, Inc. The retailer operates convenience stores in Georgia, South Carolina and North Carolina. Previously known as Enmark, it launched a rebranding initiative in 2015 to better align with its commitment to fresh food and health. Enmarket completed the acquisition of 35 Clyde's Markets on December 1. The addition of the EZ-Shop stores will bring the company to a total of 122 operating stores, making Enmarket the 54th largest convenience store operator in the country. www.enmarket.com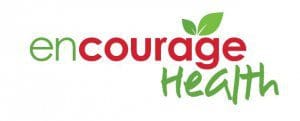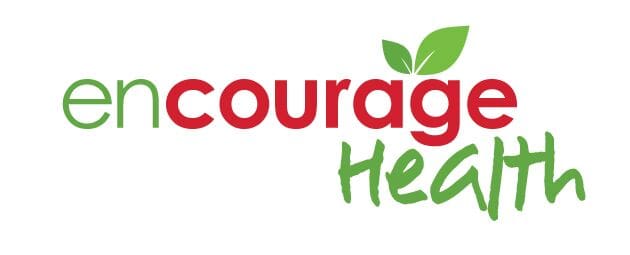 MEDIA CONTACT 
Matt Clements
Director of Marketing
Enmarket
MClements@enmarkstations.com