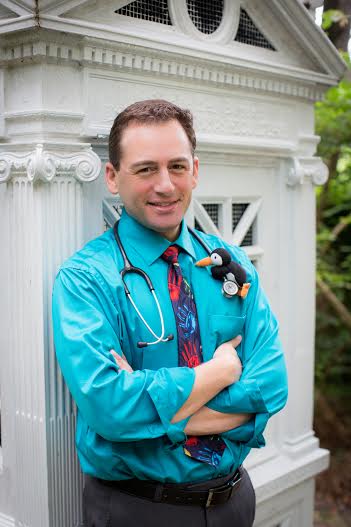 Local Pediatrician Presents "Down Syndrome Controversies – The Questions We are Afraid to Ask" at LDSS Monthly Meeting
(POOLER, GA) The Lowcountry Down Syndrome Society (LDSS) welcomes Dr. Ben Spitalnick as the group's featured speaker for Tuesday, May 26 at 6:30 p.m. at Fred Williams Homebuilder, Inc. Office, 100 Commerce Court in Pooler, Ga. The monthly meeting, designed to educate and support families in the area, is free and open to the public.
Dr Spitalnick is co-author of the upcoming book, "Baby Care Anywhere", and is Vice President of the Georgia Chapter of the American Academy of Pediatrics. He is an Assistant Professor for Mercer University, and managing partner of Pediatric Associates of Savannah, a nine-physician pediatric group with three locations. Dr Spitalnick is also proud to serve as a member of the LDSS Board of Directors. The title of his talk is "Down Syndrome Controversies- The Questions We are Afraid to Ask." He will explore dilemmas parents face, regarding the care and acceptance of a family member with Down Syndrome.
"We are fortunate to have Dr. Ben serve on our Board and also join us as an educator," said Candy Bogardus, LDSS Immediate Past President. "He is able to bridge the gap between physician, parent and advocate for individuals and families touched by Down syndrome."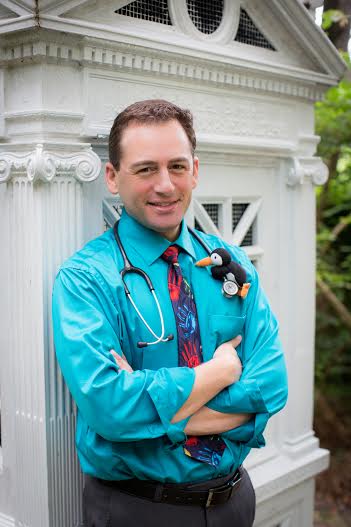 MORE ABOUT THE LOWCOUNTRY DOWN SYNDROME SOCIETY
The Lowcountry Down Syndrome Society (LDSS) is a family support group to benefit people with Down syndrome and their families through local leadership, outreach, education, and advocacy to champion and celebrate acceptance and inclusion. Meetings are held every 4th Tuesday of the month, typically with a guest speaker and social time for families to meet and interact with one another. LDSS encourages people to bring their children. LDSS is an affiliate of the National Down Syndrome Society. For more information about LDSS, visit http://www.ldssga.org/
CONTACT
Candy Bogardus
jcbogardus@gmail.com
912-663-8573
MEDIA CONTACT
Cynthia Wright
Carriage Trade PR
cynthia.wright@carriagetradepr.com
912.856.9075