(SAVANNAH, GA) The 8th annual Lowcountry Down Syndrome Society (LDSS) Night of Champions gala dinner will be held on Thursday, May 11 beginning at 6:00 p.m. at the Hyatt Regency in downtown Savannah.
The celebration highlights exceptional contributions made by differently-abled people, including those with Down syndrome, in their respective workplaces.
By recognizing these employees and their employers to a full room of 600 plus business leaders, professionals, and advocates, the event encourages business owners to hire from a talent pool that is ready to contribute.
SEEKING NOMINATIONS:
To nominate an employee who has different-abilities, please visit https://nightofchampions.org/nominations/.
Champions may be anyone 18 years or older with Down syndrome, or other intellectual special needs who, through their work, paid or unpaid, brings about a greater public awareness and understanding of people with Down syndrome and other differently abled adults. By living to his or her fullest potential, this person is an advocate for themselves and others, proving themselves truly able.
SEEKING SPONSORSHIPS AND SILENT AUCTION ITEMS:
The Lowcounty Down Syndrome Society is asking the community to please consider submitting silent auction item that can be sold at the gala. Sponsorship packages range from $200 to $5,000.
For information on sponsorships, contact Tom Kenkel at tom@kenkeldesign.com or (912) 373-6377. For more information on the event, visit https://nightofchampions.org.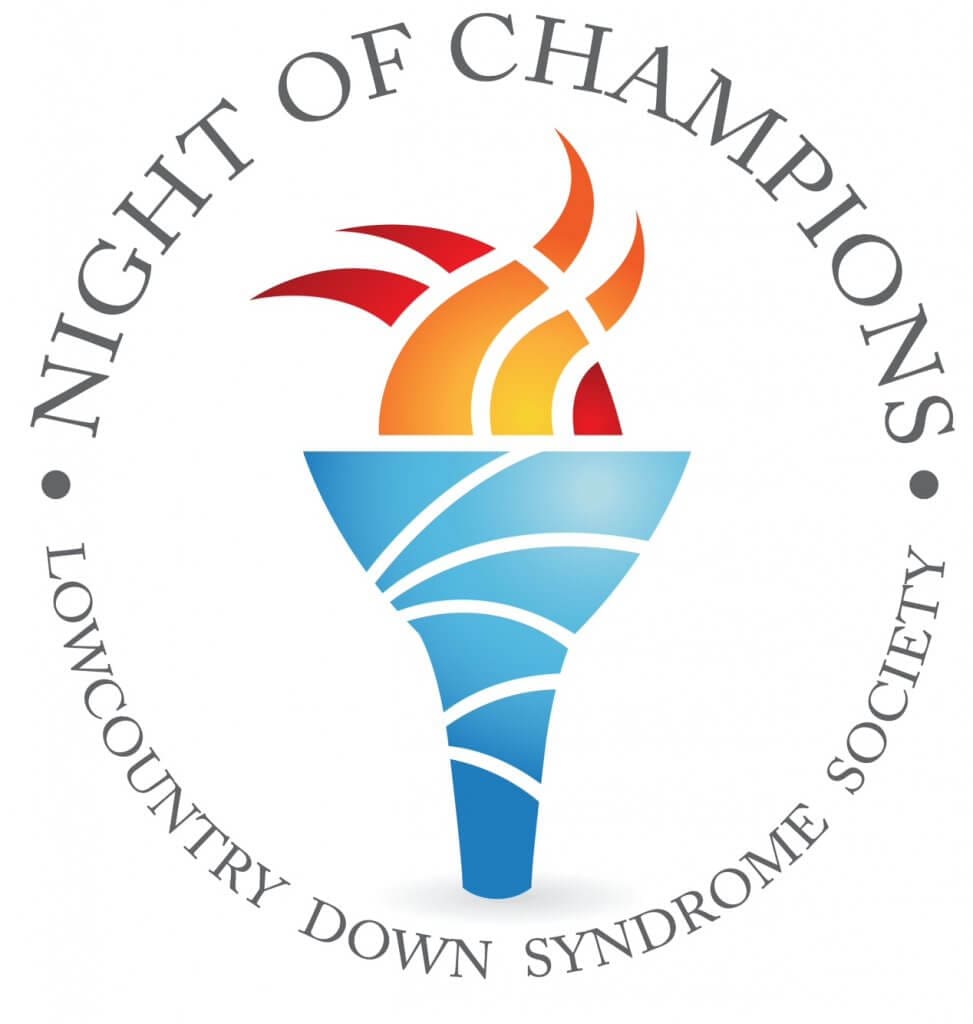 MORE ABOUT THE LOWCOUNTRY DOWN SYNDROME SOCIETY
The Lowcountry Down Syndrome Society (LDSS) is a family support group to benefit people with Down syndrome and their families through local leadership, outreach, education, and advocacy to champion and celebrate acceptance and inclusion. Meetings are held every 4th Tuesday of the month, typically with a guest speaker and social time for families to meet and interact with one another. LDSS encourages people to bring their children. LDSS is an affiliate of the National Down Syndrome Society. For more information about LDSS, visit http://www.ldssga.org/. Find LDSS on Twitter at @LowcountryDSS.
CONTACT
Candy Bogardus
cbogardus@ldssga.org
(912) 663-8573
MEDIA CONTACT
Cynthia Wright
Junior Partner
Carriage Trade Public Relations®
Cecilia Russo Marketing
(912) 856-9075
http://www.carriagetradepr.com
cynthia.wright@carriagetradepr.com