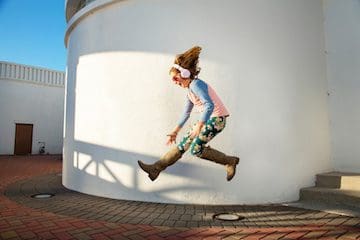 Matilda Jane Clothing Launches Tween Line featuring Savannah in Photos
(SAVANNAH, GA) Matilda Jane Clothing is pleased to announce the release of "435," its very first tween collection. Developed with the input of a community of tween girls, 435 is being launched nationally with photos featuring Savannah as backdrop.
"The early reviews are proclaiming 435 a huge hit," said Robyn Shirley, an independent Trunk Keeper for the clothing company. "Tweens are loving the cool simplicity of the line and how it reflects their style. It has a decidedly more grown up feel, but not too grown up."
Shirley is part of a network of independent representatives who get to know their customers personally. Having operated in South Carolina since 2008, she recently expanded her business to the Savannah area and now serves as a Team Leader as well as a Trunk Keeper for Matilda Jane Clothing.
"Designing for older girls is tricky, but Matilda Jane did it, with a focus group providing input from the girls themselves," Shirley added. "The result was age-appropriate, stylish designs in sizes eight to fourteen, that moms love, too."
In developing the new tween clothing line, Matilda Jane looked to the Trunk Keepers' daughters for insight on fashion, fit and functionality. The tween girls formed the Matilda Jane tween council. Several members of the tween council were chosen to also model their creations at the 435 photo shoot, held this past December in Savannah.
"I am thrilled that our beautiful city was selected for the photo shoot and will be so prominently featured in the Matilda Jane national spring marketing campaign, including print, social media and web promotions," said Shirley. "Savannah has a cool vibe that blends perfectly with history and tradition, much like the new 435 clothing line itself."
For more information, contact Robyn Shirley at 843-384-3842 or robyns@matildajaneclothing.com .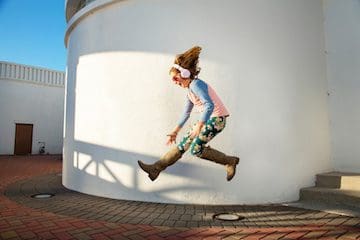 MORE INFORMATION ON MATILDA JANE CLOTHING
Matilda Jane Clothing (MJC) was founded by Denise DeMarchis in 2006 as a kitchen table startup that has quickly grown into a national children's clothing business. Available in girls and adult sizes with designs that are youthful, playful and expressive, the brand's whimsical approach to texture, pattern and color results in designs that capture the spirit and imagination of childhood. MJC sales are made directly though a Trunk Keeper, a representative who gets to know her customers personally. The exclusive sale of clothing by Trunk Keepers is a direct selling model allowing business opportunities for entrepreneurial women driven by creativity and relationship building. For more information, visit www.matildajaneclothing.com
For more information, contact:
Robyn Shirley
Team Leader & Trunk Keeper
Matilda Jane Clothing
843-384-3842
robyns@matildajaneclothing.com
Media inquiries, contact:
Marjorie Young
Carriage Trade PR
912-844-9990
marjorie@carriagetradepr.com