(SAVANNAH, Ga.) Regina Pointer has been named the new marketing growth specialist for Center Parc Credit Union's Savannah metro area, which includes Chatham, Effingham and Bryan counties. In that role, she will support marketing and sales enablement efforts.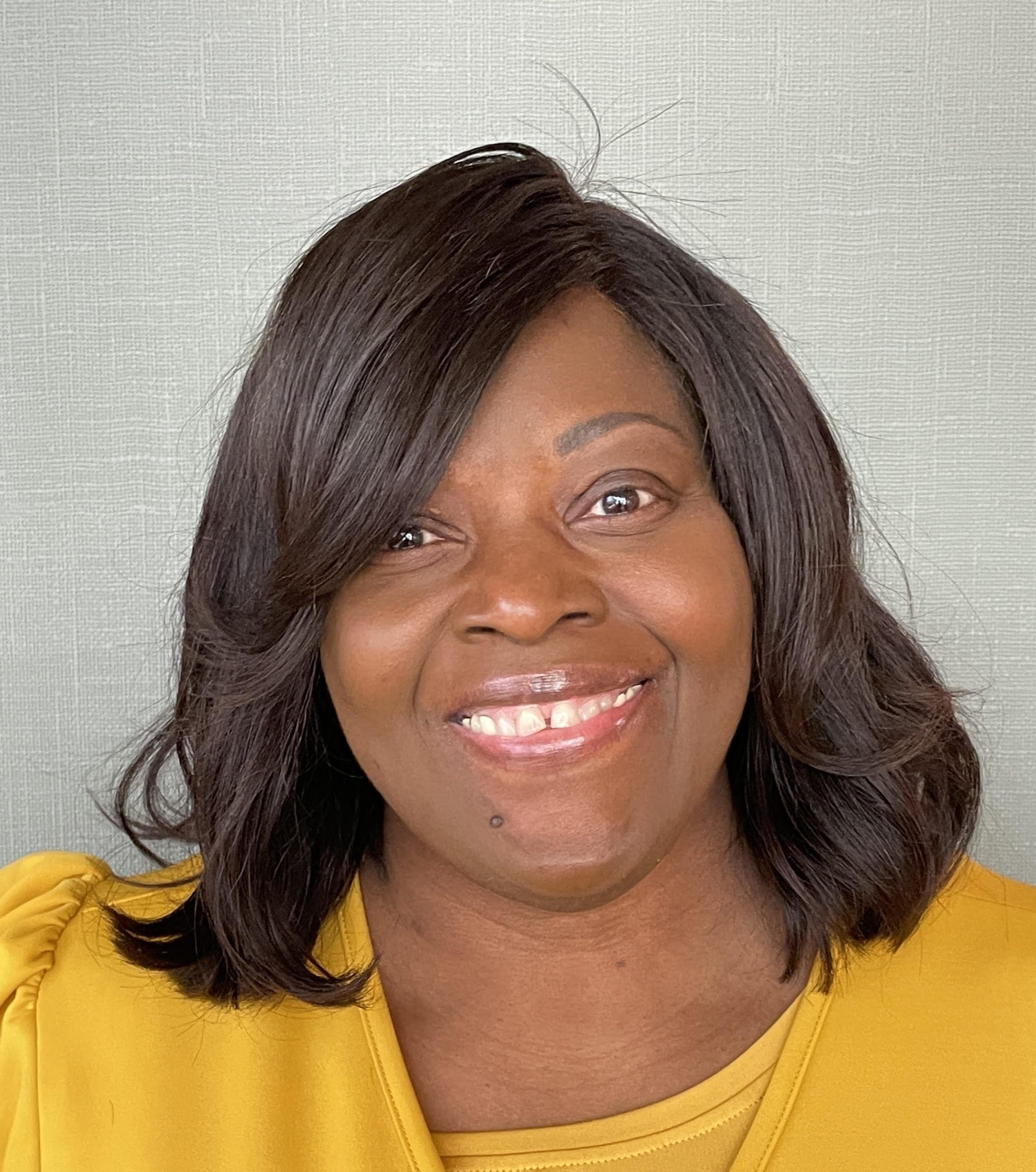 "I am excited about my new position, and about Center Parc's commitment to the community I love," said Pointer. "I am aligned with the Atlanta Postal Credit Union/Center Parc Credit Union mission statement to help our members achieve financial success by providing exceptional products and service. I look forward to spreading the good news about APCU/CPCU while focusing on expanding the brand, increasing membership and financial awareness in the Savannah metro area."
Pointer was born in Tampa, Florida, but grew up in New Jersey. She holds a bachelor's degree in business administration from Rutgers University. She has amassed more than 20 years of marketing experience, working in management, strategy and business development, and she also earned an MBA from the University of Phoenix. She resides in Savannah with her husband, Samuel, a pastor.
Pointer takes up her duties at an exciting time for Center Parc, which will hold ribbon-cutting ceremonies for its new flagship financial center at 5698-A Ogeechee Road on Sept. 29. That building, CPCU's first stand-alone operation in Savannah, joins branches located in two Chatham County Walmarts.
ABOUT CENTER PARC CREDIT UNION
Center Parc Credit Union is a division of APCU, the oldest credit union in the state of Georgia. In September 2020 two new Center Parc Credit Union locations opened in the Savannah area: at the Pooler Walmart, 160 Pooler Parkway, and the Savannah Walmart, 6000 Ogeechee Road. The company is also planning to open a free-standing flagship branch in Savannah in 2022. An ongoing community gardens program was launched in August 2020. The member-owned, not-for-profit financial cooperative is dedicated to helping hardworking people save money and prosper. Each member's funds are insured for up to $250,000 by the National Credit Union Administration (NCUA). For more information, call 800-849-8431, email info@centerparc.org or visit online at www.centerparc.org
CONTACT
Regina Pointer, Marketing Growth Specialist
Center Parc Credit Union
5698-A Ogeechee Road
Savannah, GA 31405
rpointer@apcu.com
MEDIA CONTACT
Marjorie Young, President
Carriage Trade Public Relations® Inc.
912.844.9990
www.carriagetradepr.com
marjorie@carriagetradepr.com