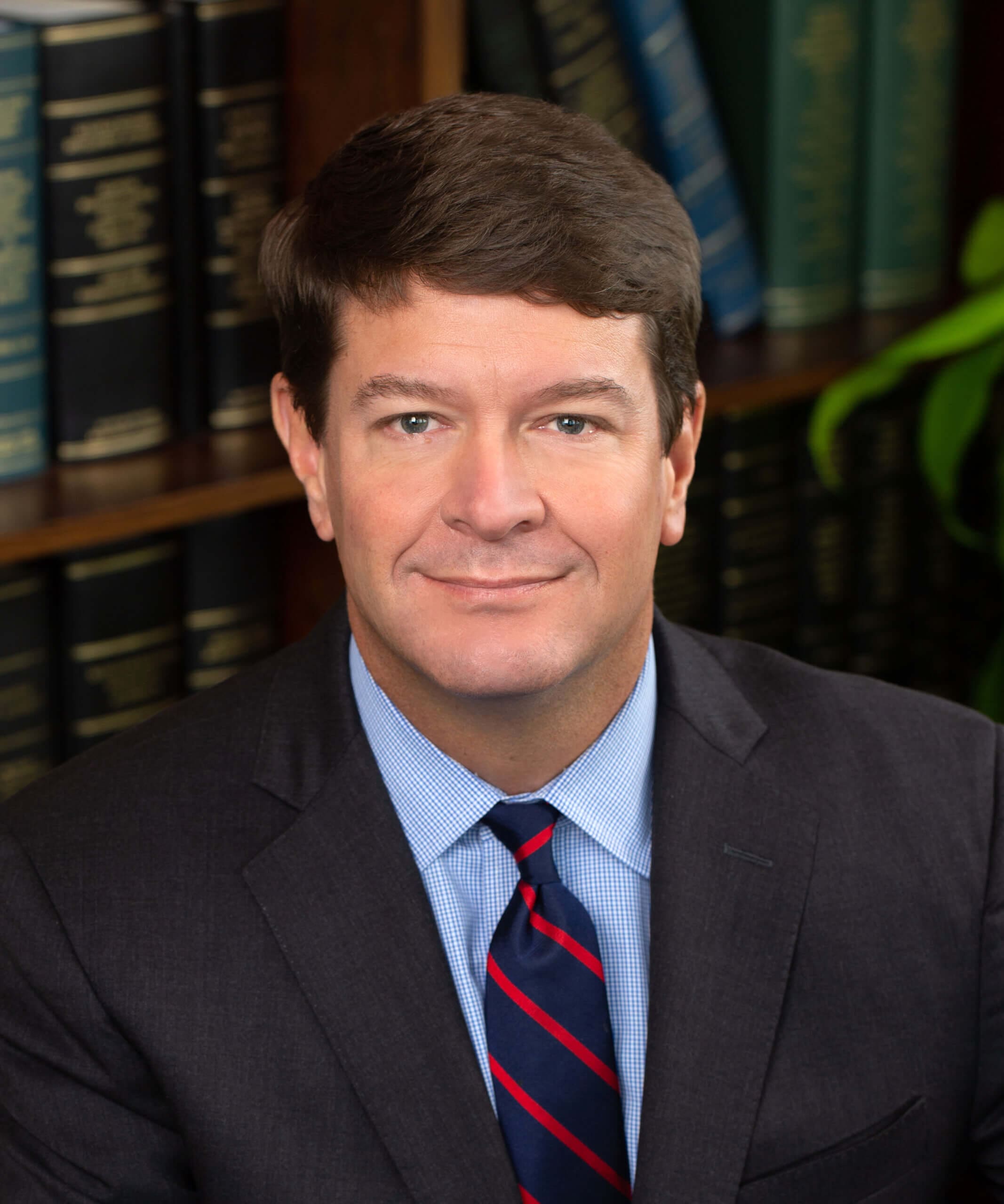 The club will also install 2022-2023 officers.
Tollison, in his role at SEDA and current member of the Savannah Harbor-Interstate 16 Corridor Joint Development Authority, had a prominent role in the landing of a Hyundai electric vehicle plant to be built in Bryan County, representing a $5.54 billion investment and expected to generate 8,100 jobs.
Before becoming SEDA's head in 2012, Tollison was vice president and chief operating officer of the Savannah Area Chamber of Commerce and Visit Savannah.
Tollison received his degree from the University of Georgia, and upon graduation, served as an aide in Washington and Georgia for the United States Senate, United States House of Representatives, and a governmental affairs consulting firm.
"It takes the whole community, from government bodies to an informed citizenry, to move Savannah forward. Rotary Club of Savannah has been part of that forward motion for more than 100 years, and I am humbled to have been chosen as president for this impactful group," said Tollison.
In his current role with SEDA, Tollison oversees all aspects of the organization including business attraction, business retention and expansion, World Trade Center Savannah, and the Savannah Regional Film Commission.
Tollison also serves as a Vice Chair of the Georgia Economic Developers Association and as a member of the Jekyll Island State Authority. Additionally, he serves on the board of directors for The Savannah Convention Center Authority, the Savannah Area Chamber of Commerce, and the Savannah Music Festival, and is the former chairman of the Second Harvest Food Bank. Tollison is listed among Georgia Trend magazine's 2022 100 Most Influential Georgians.
Tollison is a graduate of Leadership Savannah, Leadership Georgia and is a former Trustee of Leadership Georgia. He and his wife, Tracey, have two children.
Other incoming officers are Jamie McCurry, secretary/treasurer, and Tammie Mosley, sergeant at arms.
Incoming Directors for the club are: Rick Belford, Dale Critz, Jr., Eddie DeLoach, Nina Gompels, Brynn Grant, Holden Hayes, Fran Kaminsky, Jamie McCurry, David Paddison, Paul Pressly, Swann Seiler and Mike Traynor.
ABOUT THE ROTARY CLUB OF SAVANNAH: The Rotary Club of Savannah includes 220 community leaders and volunteers. Over the past 108 years, the club has championed local and regional developments that include completing the road to Tybee Island, improving the Savannah River for commercial traffic, enhancing the Dixie Highway system in southeast Georgia and building bridges over the Savannah and Altamaha Rivers. Most recently, in recognition of its 100th anniversary, the club raised funds and built an all-accessible playground in Forsyth Park. Meetings are held each Monday from 12:30 p.m. to 1:30 p.m. at the DeSoto Hotel, 15 E. Liberty St. For more information, visit www.savrotary.org
CONTACT
Rotary Club of Savannah
P.O. Box 11105
Savannah, GA 31412
912-272-9711
MEDIA CONTACT
Marjorie Young, Public Image Chair for The Rotary Club of Savannah
Marjorie Young
912-844-9990