Savannah's
COMMUNiTY HEADLiNES
The Local Newswire
---
(SAVANNAH, GA) Chris Tilton, one of two principals at the Dewitt Tilton Group construction firm, recently launched a podcast featuring stories of inspiration, kindness and positivity, and the company will reward people who help find those stories with a $300 donation to the charity of the winning nominator's choice. The podcast can be accessed at YouTube, Apple Podcasts, Spotify, Google Play, Stitcher, and everywhere else podcasts can be found. View the first episode here, 
https://www.youtube.com/watch?v=1EgdS0dh9UY
---
CECILIA RUSSO TURNER NAMED 2019 COMMUNITY STAR
(SAVANNAH, GA) Cecilia Russo Turner was recognized at Savannah Technical College as a 2019 Community STAR for her service to Savannah and the southeast region. This award honors people who make our world a better place – through their dedication at work, community leadership, or volunteer service. Congratulations, Cecilia! For more information, please visit 
http://www.wtoc.com/2019/04/13/savannah-technical-college-honors-tribute-community-stars/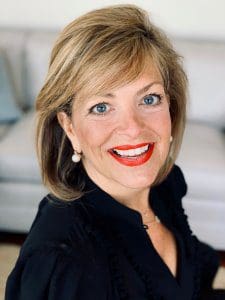 ---
MIKE HUGHES SPEAKS TO LOCAL ROTARY CLUB
---
LEADERSHIP SOUTHEAST GEORGIA ANNOUNCES ALUMNI PROGRAM CHAIRS
(SAVANNAH/STATESBORO, GA) Leadership Southeast Georgia (LSEGA) has named two of its graduates – Jennifer Abshire, of Abshire Public Relations, and Tal Johnson, of Dabbs, Hickman, Hill & Cannon – as the chairs of the Leadership Southeast Georgia's Alumni Program. For more information about LSEGA, please visit 
www.lsega.com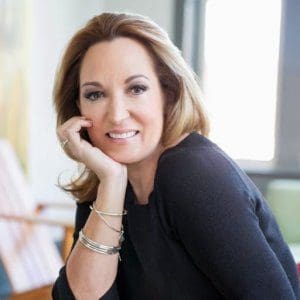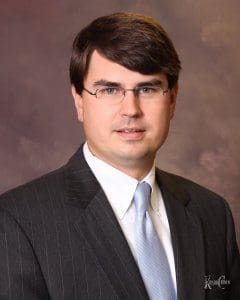 ---
HOW TO GET INTO THE FILM INDUSTRY – CHARLES BOWEN
---
PALLIATIVE CARE – HOSPICE SAVANNAH
(SAVANNAH, GA) Did you know that palliative care is NOT necessarily end-of-life care? There is so much help we can offer you, your friends and family members who have a progressive illness. Please watch this 60-second video as Dr. Benton, CEO of Hospice Savannah explains: 
https://youtu.be/Y3ykDAQNcgU 
---
10 STORIES, 10 WEEKS, 1 CAUSE 
(SAVANNAH, GA) Will Gruver is running as an All Star Alumni Candidate in the annual Man & Woman of the Year campaign. Will initially ran as a Candidate in the spring of 2014. Since that time, he has been heavily involved with the campaign. He decided to run again as an All Star candidate, in which he will represent Savannah on a National stage, competing against others from around the United States. As part of the "awareness" portion of his campaign, Will has created a video series intitled '10 Stories, 10 Weeks, 1 Cause'. To go along with the ten week fundraising competition, he has chosen ten local individuals who each have a chance to tell their story about how cancer has affected their life. Now in it's ninth week, the videos have created a buzz on Facebook with people excited to hear the next one each Wednesday at 2:00 p.m. This week's video can be viewed here: 
https://www.facebook.com/willgruverallstar/videos/1173718649476385/ 
---
THANK YOU TO LS3P ASSOCIATES, LTD.
(SAVANNAH, GA) LS3P ASSOCIATES, LTD. is one of the Excellence Sponsors for the 2019 Leadership Southeast Georgia (LSEGA) program. LS3P's mission is to engage their clients and communities, to design meaningful places, with proven results that transform. For more information, please visit 
http://www.ls3p.com/ourhistory/ 
(SAVANNAH, GA) Coastal Pet Rescue introduces Lucy! Lucy is a seven to eight-year old female chihuahua mix. Little Lucy was found wandering around by herself in Rincon. She clearly hadn't been taken well care of, but she's feeling much better now! She's just ready for a home. For more information on Lucy or any of Coastal Pet Rescue's other cats and dogs for adoption, please visit  
https://www.facebook.com/willgruverallstar/videos/1173718649476385/