Savannah's
COMMUNiTY HEADLiNES
The Local Newswire
PINNACLE MEDICAL GROUP HOSTS BEAUTY, BUBBLES AND BITES
(BLUFFTON/BEAUFORT, S.C.) Pinnacle Plastic Surgery is teaming up with Veranda Beach Salon to host a fun-filled and informational happy hour from 4 to 6 p.m. this evening, Monday, Feb. 10. Meet Dr. Sarah Cazorla, a plastic and reconstructive surgeon and the newest addition to the Pinnacle Medical Group team, and enjoy bubbly, hors d'oeuvres, fabulous door prizes and event-only specials. Veranda Beach Salon is located at 8 Sea Mist Road, Saint Helena Island 29920. For more information, visit https://www.facebook.com/events/494070554853139/.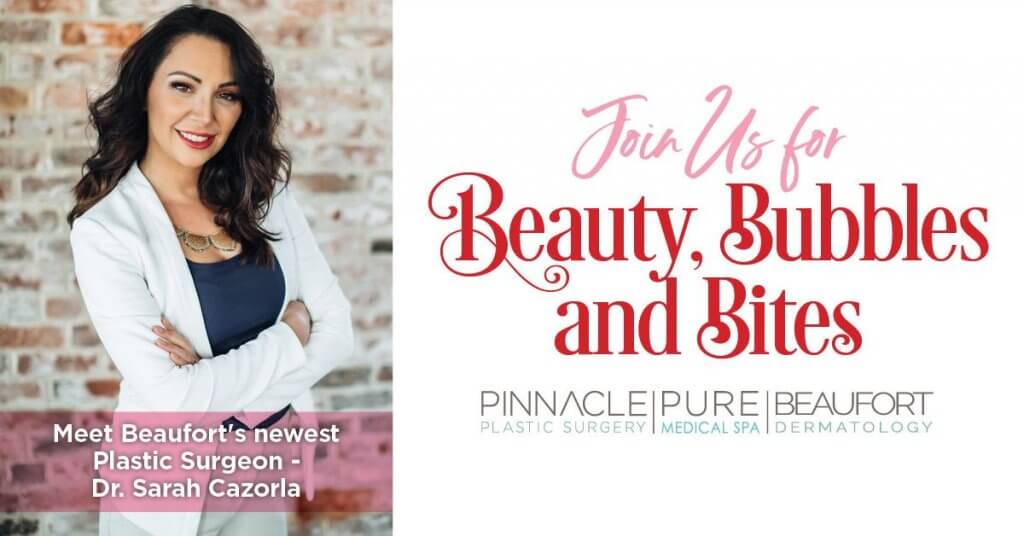 LEADERSHIP SOUTHEAST GEORGIA CLASS OF 2020 ANNOUNCED
(SOUTHEAST GA) Leadership Southeast Georgia (LSEGA) is pleased to recognize the 28 individuals who have been selected to join its 2020 class. The new class members live and work within Bryan, Bulloch, Camden, Chatham, Effingham, Glynn, Liberty, Long, McIntosh and Screven counties, which together are known as Georgia's coastal region. To learn more about these individuals and the LSEGA program, visit http://savannahceo.com/features/2020/02/regional-leaders-2020-class-leadership-southeast-georgia-announced/.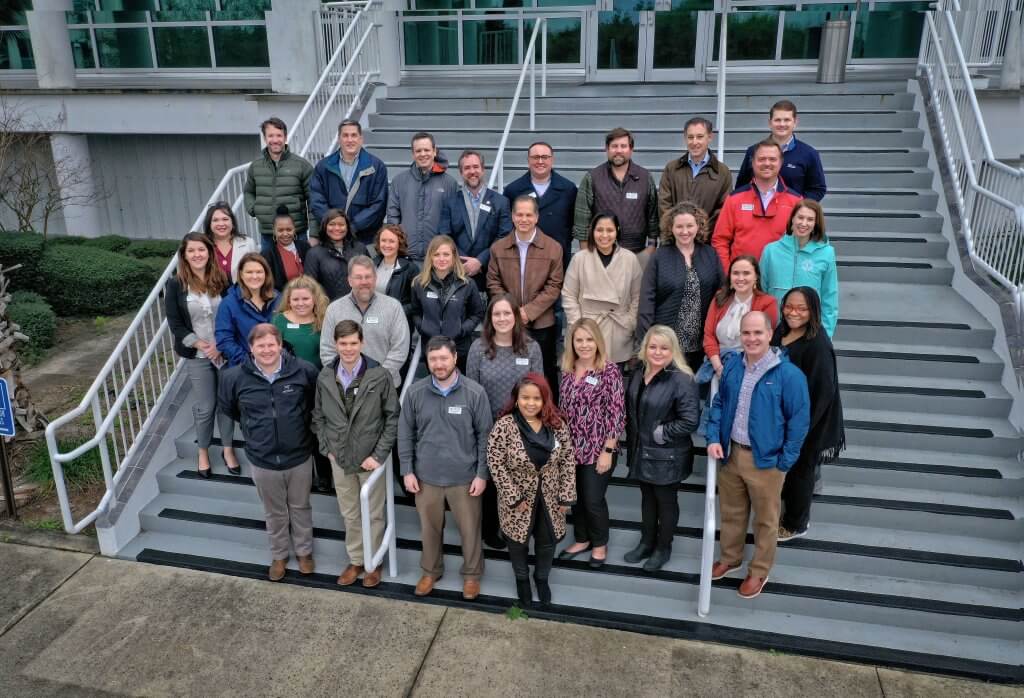 ENMARKET HIRES DIRECTOR OF FOOD SERVICE
(SAVANNAH, GA) Enmarket, Savannah's largest convenience store chain, has reinforced its commitment to bringing healthy eating to the world of convenience with the recent hire of Ryan Krebs as director of food service. Krebs is a classically trained chef with a culinary degree, and he joins Enmarket after a substantial career that has included restaurants, fine dining hotels, nonprofits, health care and the convenience store industry. For more information, visit https://www.cspdailynews.com/foodservice/enmarket-names-ryan-krebs-director-food-beverage.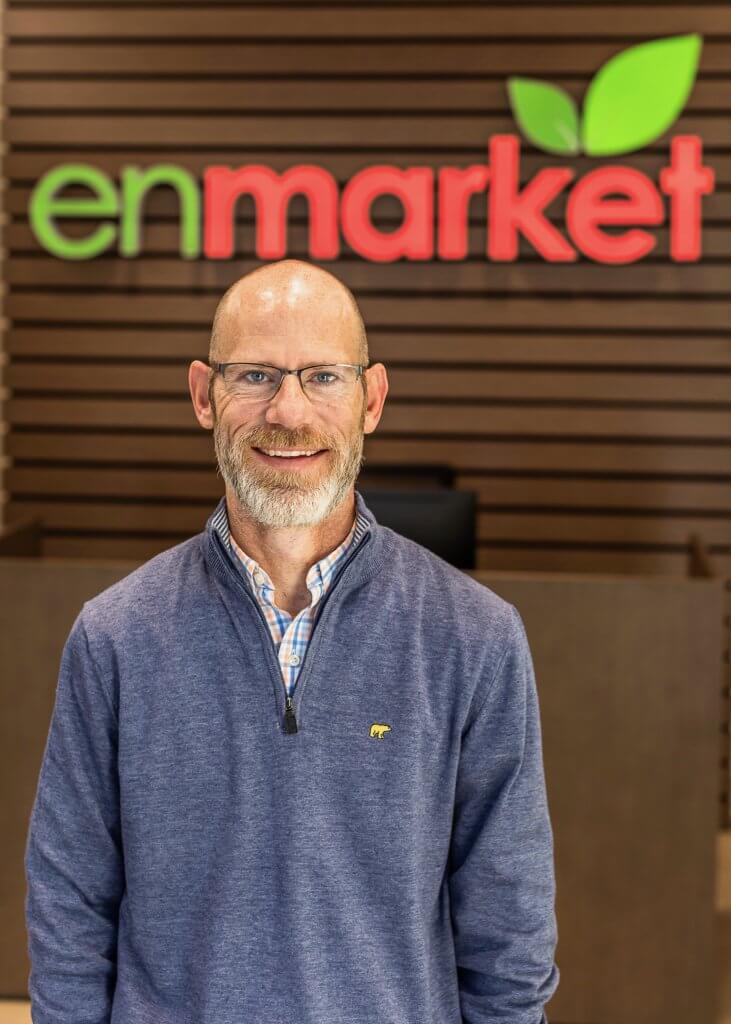 BETHESDA ACADEMY SENIOR RECEIVES SCHOLARSHIP FROM SAVANNAH STATE UNIVERSITY
(SAVANNAH, GA) Bethesda Academy hosted a Signing Day ceremony for senior Nishan Roberson in honor of his full-ride football scholarship with Savannah State University. Roberson has played on the Bethesda Academy football team for three of his four years in high school, having missed his junior year due to a preseason knee injury. Highlights from his senior year include 64 tackles on defense and offensive blocks that accounted for 3,002 rushing yards and 2,017 passing yards. To learn more about Nishan, visit https://www.savannahnow.com/sports/20200206/bethesda-academys-roberson-signs-with-savannah-state.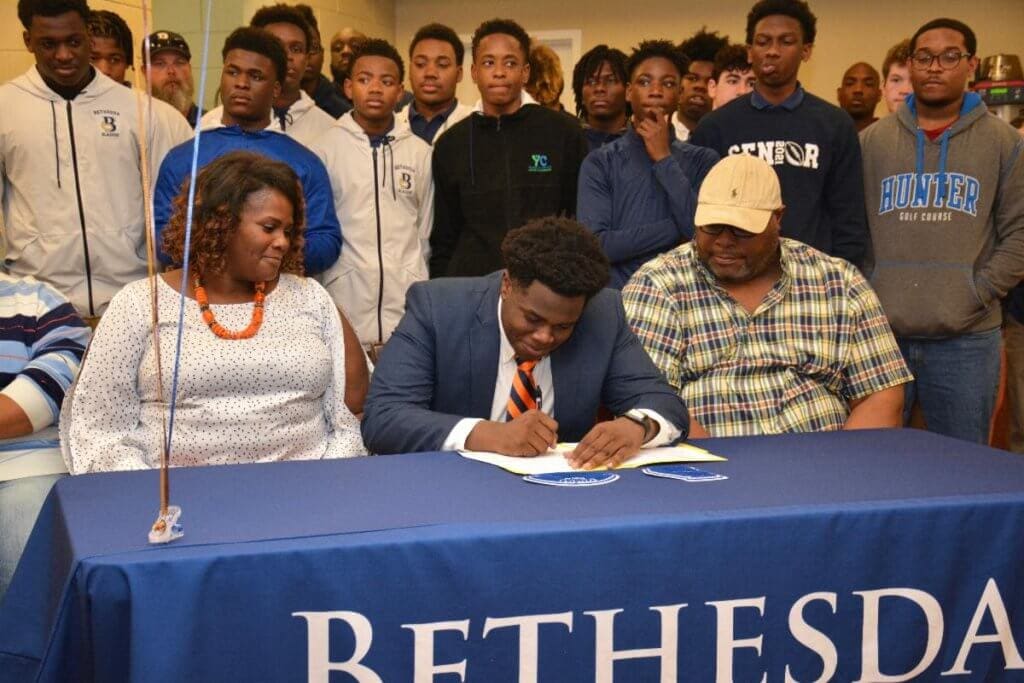 THE SECOND ANNUAL ROYAL FLUSH CASINO NIGHT THURSDAY, FEB 27
(SAVANNAH, GA) Roto-Rooter Plumbers of Savannah will present its Second Annual Royal Flush Casino Night on Thursday, Feb. 27, to benefit the Coastal Empire Habitat for Humanity. The casino-themed party will take place at the Savannah Station, 601 Cohen St., featuring heavy hors-d'oeuvres, an open bar, live music by the Mainstreet Dance Band and complimentary casino games including Blackjack, Roulette, Craps, Texas Hold'em and Wheel of Fortune. Individual tickets for the event are $60; tickets for couples are $90. The tables will open promptly at 7 p.m. For tickets and more information, visit https://www.eventbrite.com/e/the-second-annual-roto-rooter-plumbers-of-savannah-royal-flush-casino-night-tickets-89887964321 or https://www.facebook.com/events/2753968404697426/.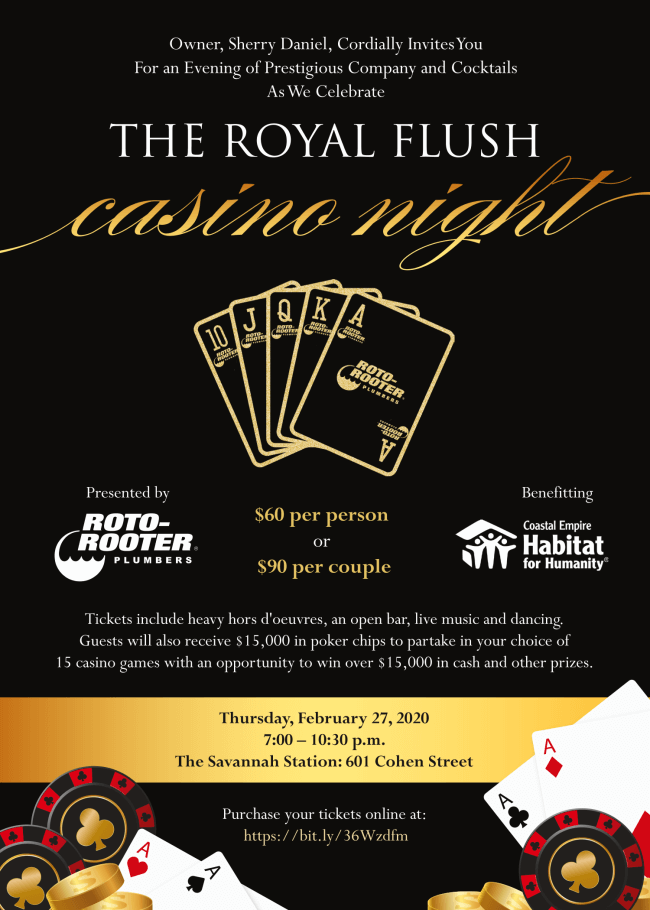 LOWCOUNTRY DOWN SYNDROME SOCIETY CALLS FOR NIGHT OF CHAMPIONS NOMINATIONS 
(SAVANNAH, GA) The Lowcountry Down Syndrome Society (LDSS) is seeking nominations and sponsors in preparation for its 11th Annual Night of Champions, a celebration of inclusion successes in the workplace, which will be hosted on Thursday, April 2. To nominate an employee with an inspiring story, to sponsor Night of Champions or to donate a silent auction item, visit https://nightofchampions.org. Nominations will remain open until Friday, March 6.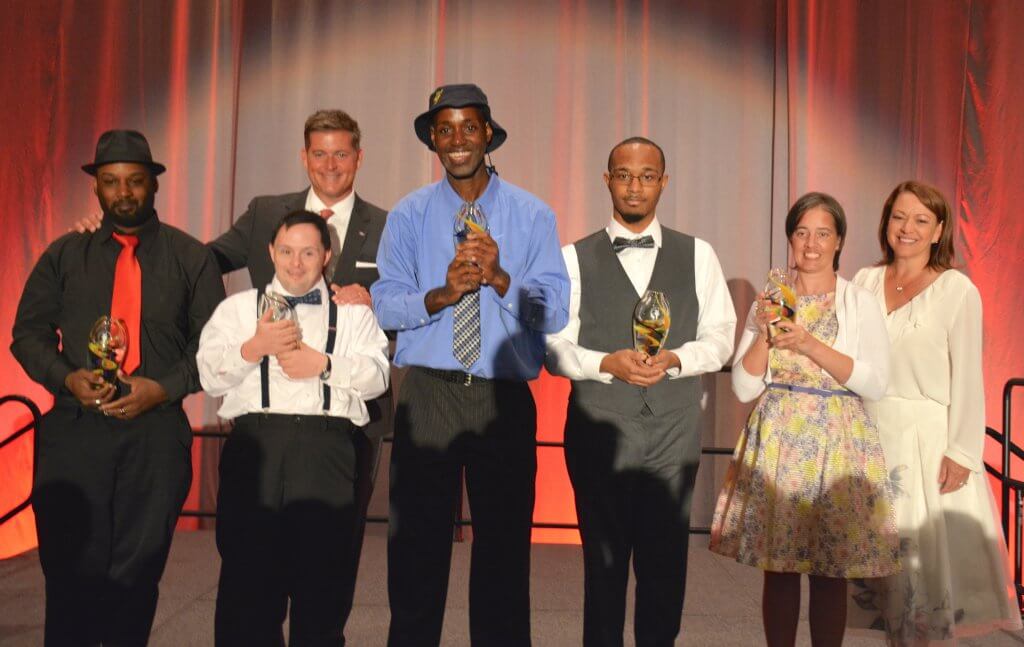 FEBRUARY LUNCH AND LEARN FOCUSES ON LASER TREATMENTS
(BLUFFTON/BEAUFORT S.C.) Pure Medical Spa is hosting its February Lunch and Learn on Tuesday, Feb. 11 at 11:30 a.m. Dr. Sarah Cazorla and Karen Vejano, PA, with Pinnacle Medical Group will be providing an educational talk about laser treatment options. Lunch will be provided, as well as event-only specials and door prizes. Due to limited capacity, pre-registration for the luncheon is required. Follow the link to reserve a spot: https://www.facebook.com/events/1547670008724992/.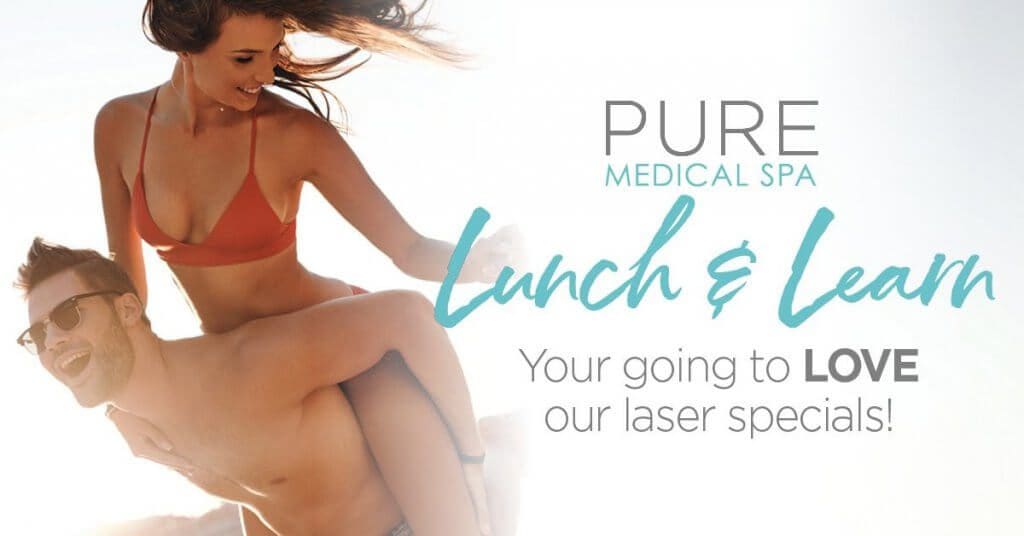 VALENTINE'S DAY BENEFIT DINNER
(SAVANNAH, GA) The Two Hundred Club of the Coastal Empire has partnered with Gerald's Pig & Shrimp on Tybee Island for a Valentine's Day benefit dinner on Friday, Feb. 14. The Chatham County Sheriff's Office will donate Boston butts for the restaurant to prepare and include on their menu. For every pulled pork meal purchased from 5 p.m. until closing, Gerald's will donate all of the proceeds to the Two Hundred Club. For more information, go to www.twohundredclub.org, call 912-721-4418 or email info@twohundredclub.org.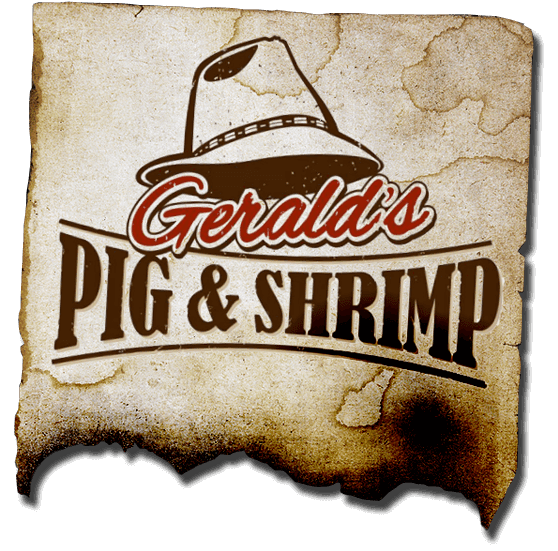 CECILIA RUSSO MARKETING, LLC SPONSORS STC OPPORTUNITY AWARD GALA
(SAVANNAH, GA) Cecilia Russo Marketing, LLC was proud to be a sponsor of Savannah Technical College's 16th Annual Opportunity Award Gala. The Opportunity Award recognizes those who have devoted their lives to creating opportunities through technical education. The event honored deserving civic leader Kevin Jackson, who has demonstrated a commitment to creating opportunities for Georgians, both locally and at the state level. To learn more about the event, visit https://www.savannahtech.edu/about-stc/foundation/events/.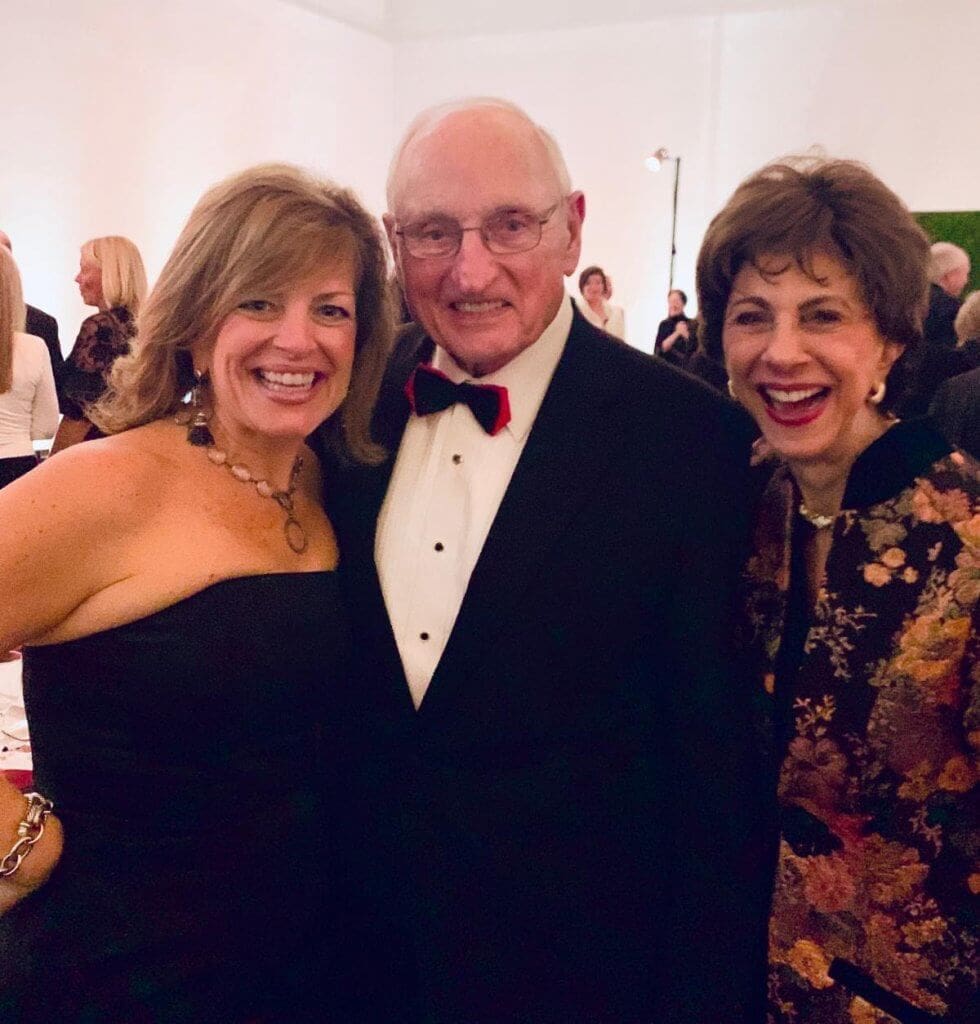 OPEN FOR BUSINESS®: PREDICTIONS AND TRENDS FOR 2020
(SAVANNAH, GA) In the first Open for Business® episode of the new year, our very own Marjorie Young shares her thoughts on six public relations predictions and trends for 2020: increased voice searches; more entertainment such as podcasts and video news releases featured in the news; a greater variety of ways to measure success; more CEOs stepping into the position of subject matter expert; a demand for more earned, third-party media; and an increase in Corporate Social Responsibility. Watch the video below:
BOYS & GIRLS CLUB TO HOST ANNUAL SPRING GALA
(BLUFFTON, SC) The Boys & Girls Club of Bluffton will host its annual spring gala on Sat., Mar. 14 at the Montage Palmetto Bluff. This year's theme is "Bluffton Built," a celebration of the community coming together to shape the lives of local children and teens. All funds raised will support Boys & Girls Club of Bluffton programs. This black tie-optional affair opens at 6 p.m. with a cocktail party and silent auction, followed by a plated dinner, special performances by members of the Boys & Girls Club of Bluffton and live auction. Guests will be entertained throughout the evening with live music by the Whitley Deputy Band. For sponsorship and ticket information please visit bgcbluffton.org/gala.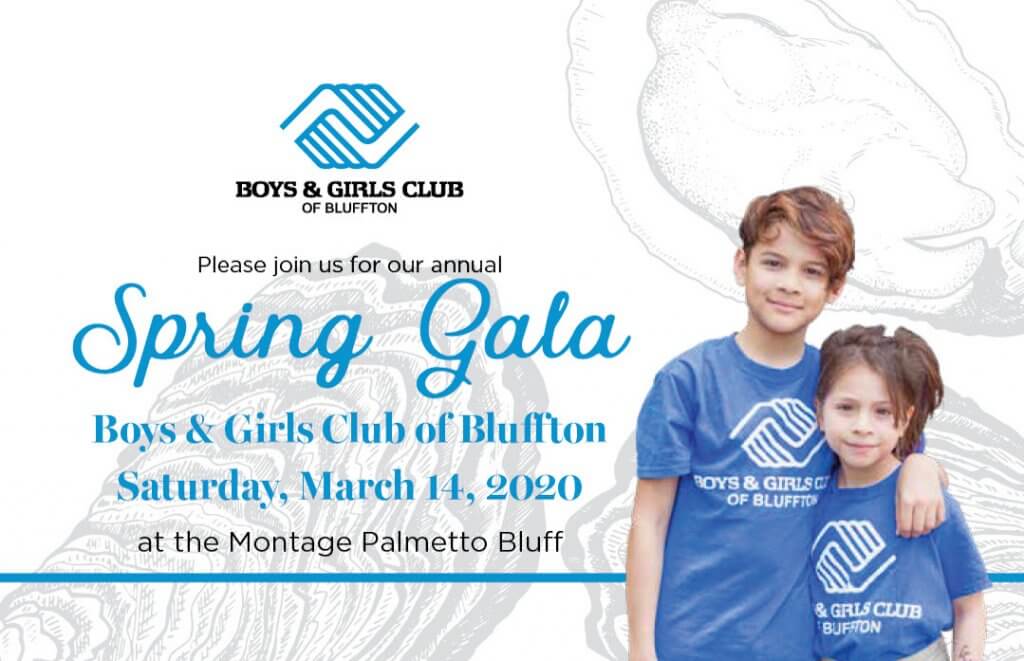 SNEAK PEAK: EQUIPMENTSHARE SAVANNAH NEW LOCATION
(SAVANNAH, GA) EquipmentShare Savannah has a new location in Richmond Hill, and local commercial construction firm the Dewitt Tilton Group has nearly completed the space. To see a preview of the new building, visit  https://www.facebook.com/DewittTiltonGroup/videos/866301540481797.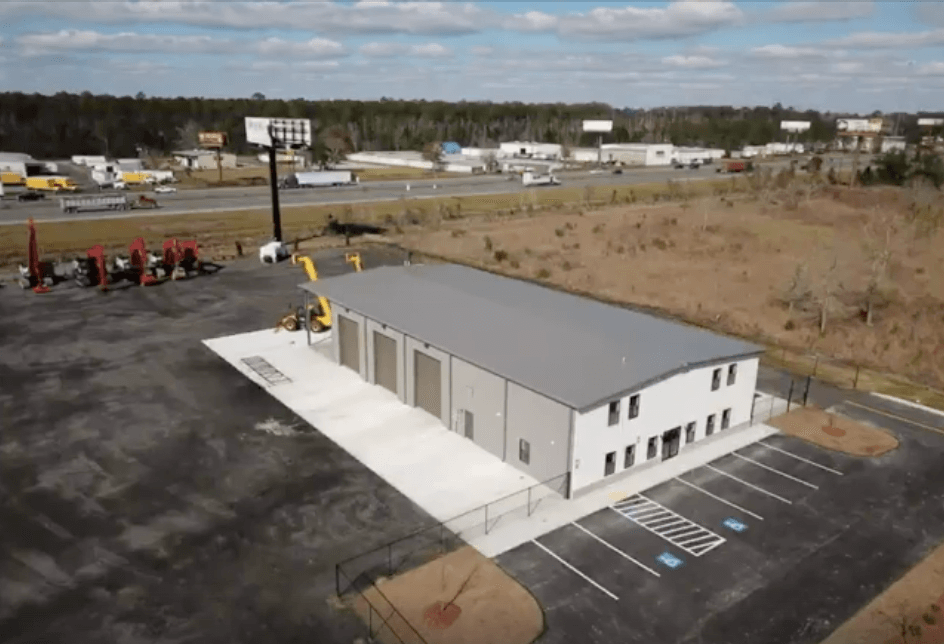 AMERICA'S SECOND HARVEST RECEIVES DONATION
(SAVANNAH, GA) Mary Jane Crouch, Executive Director of America's Second Harvest of Coastal Georgia, accepted a generous gift of $2,995 from Kelly Paslawski, store owner/operator of the local Chicken Salad Chick restaurants in Savannah and Pooler. Paslawski and her team of employees raised the gift by promoting the purchase of a Giving Card for $5 throughout 2019. Customers who purchased the card receive a special offer each month at these local Chicken Salad Chick locations. For more information, visit helpendhunger.org.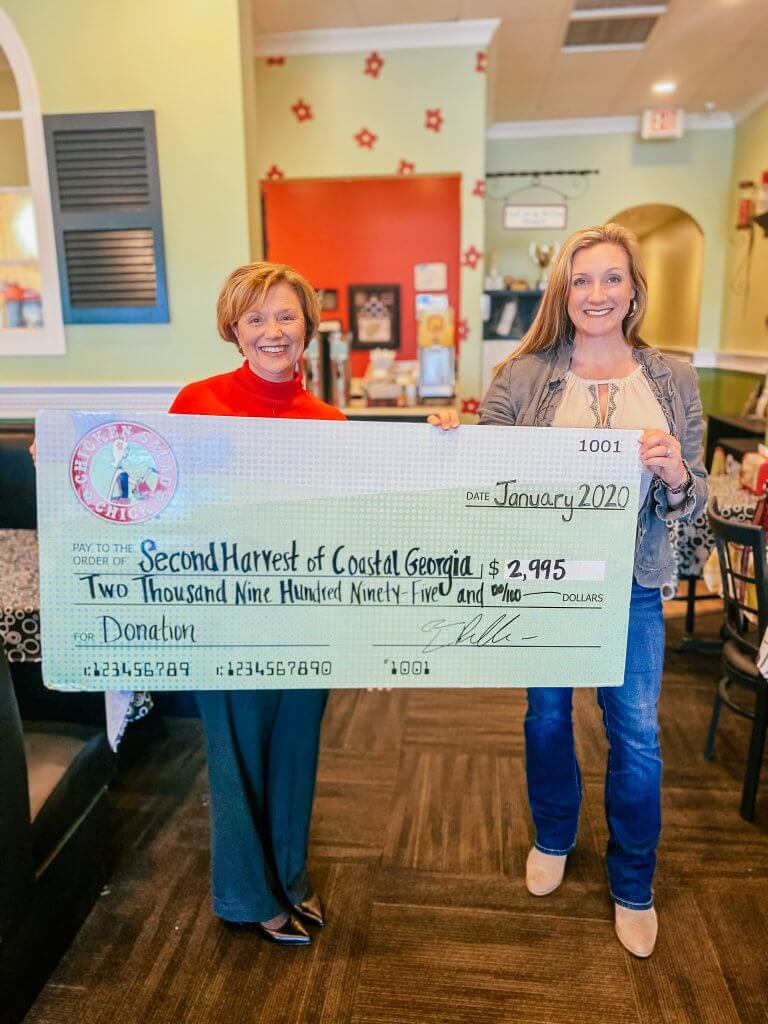 PARK PLACE OUTREACH HOSTED 36TH ANNUAL GALA
(SAVANNAH, GA) Park Place Outreach hosted its 36th Annual Gala in support of its programs dedicated to fighting youth homelessness in Savannah. Jay Bailey, youth advocate and president and CEO of the Russell Center for Innovation and Entrepreneurship in Atlanta, was this year's keynote speaker. To learn more about the Park Place Outreach Annual Gala and the ways it serves local runaway and homeless youth, visit https://www.wsav.com/community/park-place-outreach-hosts-36th-annual-gala-to-end-youth-homelessness-in-savannah/.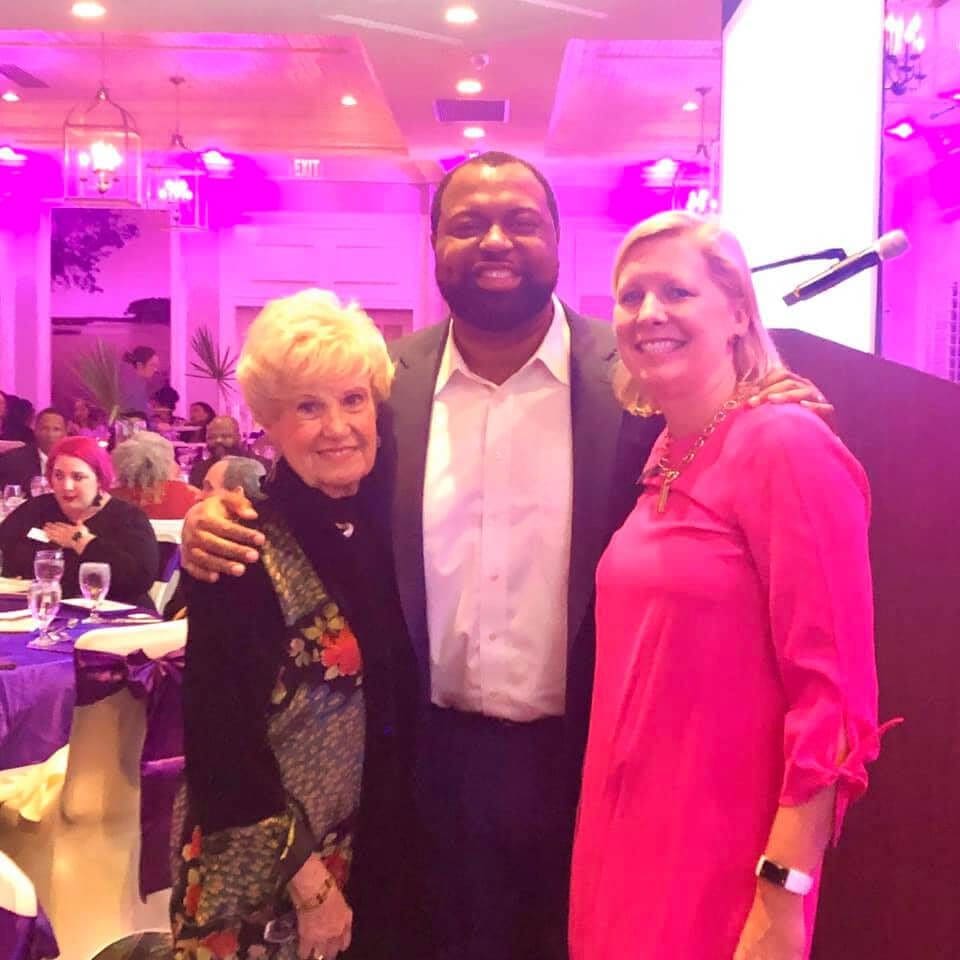 ENJOY REWARDS AT ENMARKET
(SAVANNAH, GA) The Savannah-based Enmarket convenience store chain continues to embrace cutting-edge technology as it rolls out a new customer rewards program called Enjoy Rewards. The new program will enable customers to earn fuel discounts by buying gas or diesel fuel as well as food and other merchandise inside the store. Those discounts can amount to as much as $2 off per gallon on fuel purchases. For further discounts, the card can be activated as a method of payment, called enPay. To learn more, visit https://cstoredecisions.com/2020/01/22/enmarket-rolls-out-new-rewards-program/.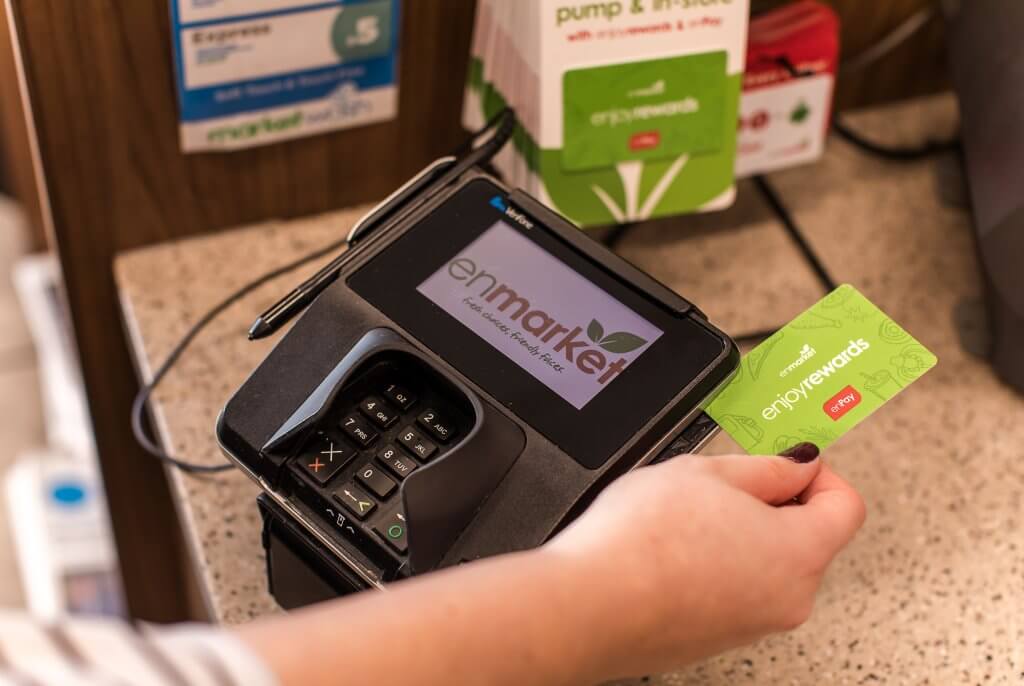 UNION MISSION ANNOUNCES 2020 EXECUTIVE COMMITTEE AND BOARD MEMBERS
(SAVANNAH, GA) Union Mission has selected its 2020 Executive Committee. Hancock Askew & Co. LLP Managing Partner Michael McCarthy will be serving as Chairman, and five new members have been appointed to serve terms through 2022. The new members include Karl Schiefer, Wealth Management Advisor with Merrill Lynch; Brenda Gaines, retired CEO Diners Club NA; Harold Oglesby, President of 100 Black Men of Savannah, Inc.; Kimberly Pannell, President of KWP Consulting, LLC; and Patricia Wright-Owens with Savannah Center for Blind and Low Vision. For more information visit www.unionmission.org.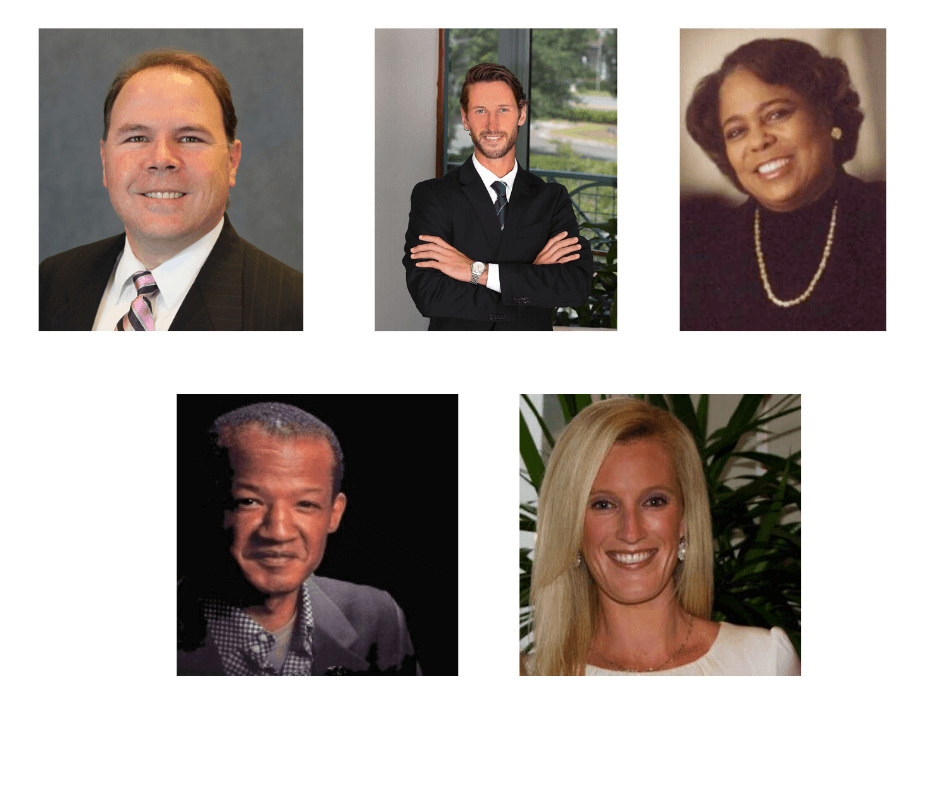 YMCA APPOINTS FELDER TO BOARD OF DIRECTORS
(SAVANNAH, GA) The YMCA of Coastal Georgia has announced that Brian Felder, founder and managing principal of Felder & Associates, has been appointed to the organization's Corporate Board of Directors. The YMCA of Coastal Georgia's Association Corporate Board of Directors governs 10 YMCA facility locations and 55 Before & After School Enrichment sites spanning across a seven-county service area. Felder will serve a three-year term as a member of the Advancement Committee. To learn more, visit http://savannahceo.com/news/2020/01/ymca-coastal-georgia-appoints-brian-felder-felder-associates-organizations-corporate-board-directors/.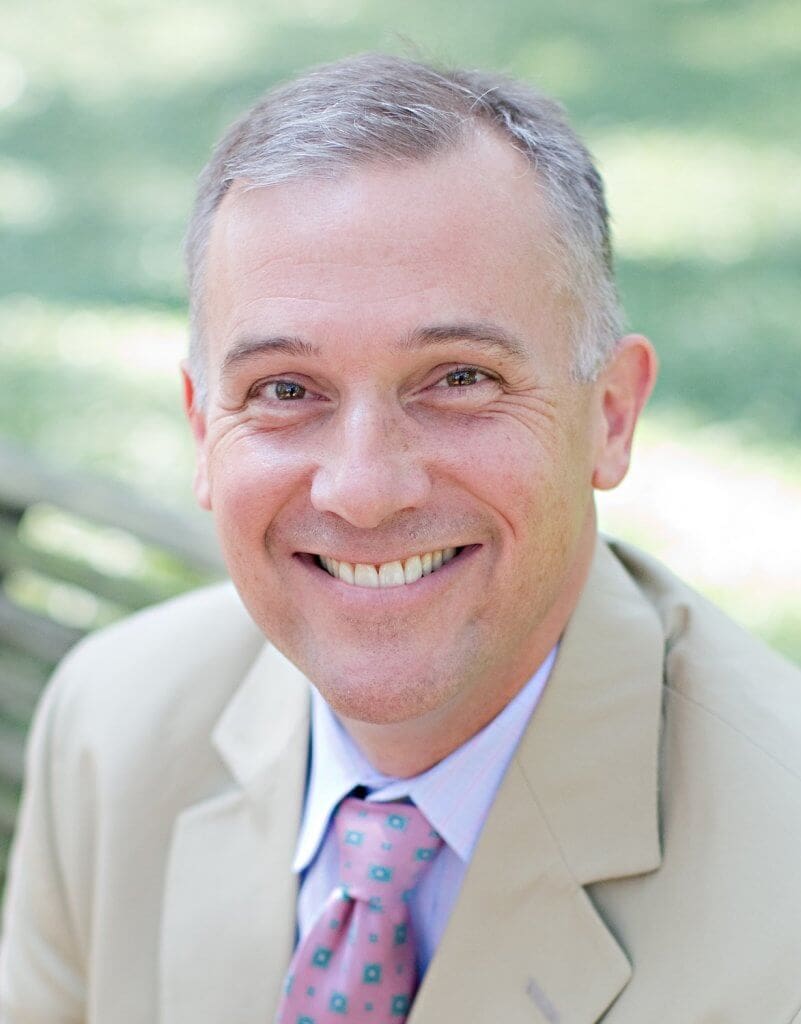 PARK PLACE OUTREACH AWARDED
(SAVANNAH, GA) For the third year, the Mediation Center recognized volunteers and community leaders who support the mediation services, legal resource center, and youth and family programs of the Mediation Center. This year, Park Place Outreach, Inc.'s Executive Director Julie Wade received the 2020 Youth Collaboration Award as a partner willing to work on grants, brainstorm and stand united for youth in Chatham County. For more information or a tour of the Mediation Center, please contact Jill Cheeks, Executive Director, at 912-354-6686.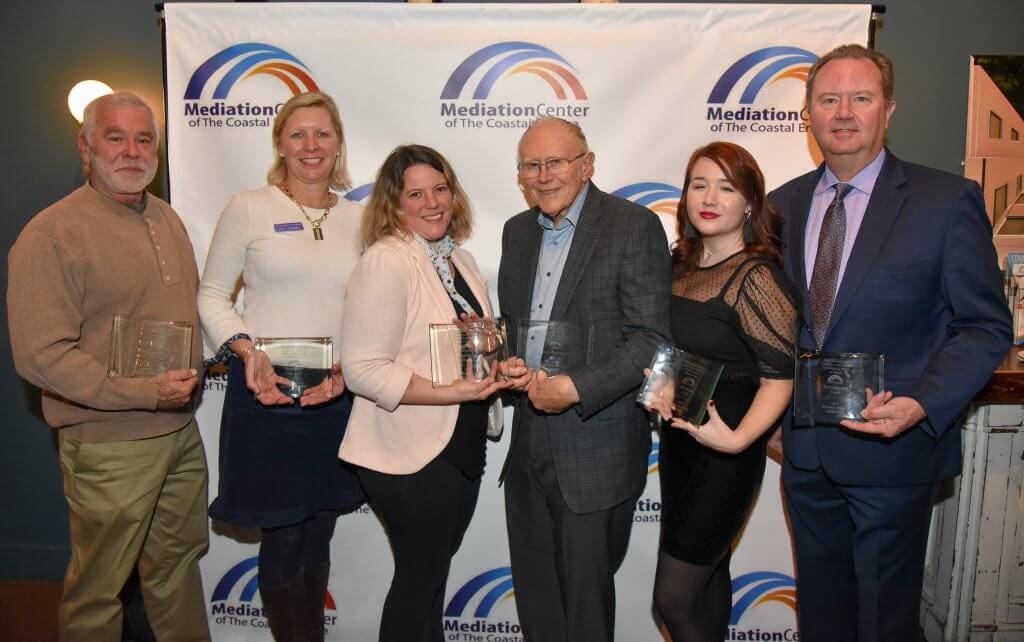 PEACOCK AUTOMOTIVE AND WSAV PAY IT FORWARD TO SENIOR CITIZENS, INC.
(SAVANNAH, GA/BLUFFTON, S.C.) Peacock Automotive and WSAV started the new year with a visit to Senior Citizens, Inc., a nonprofit providing support services for seniors including in-home personal and nursing care, daytime care for those with dementia and home-delivered meals, among other services. To learn more, watch the video below.
MILTON ANNOUNCES BID FOR 5TH DISTRICT
(SAVANNAH, GA) Newspaper Advertising Veteran, Tanya Milton, has announced her bid for the 5th District County Commissioner seat. She will start her run for office in the heart of the district. Milton is the Vice President and Advertising Director of The Savannah Tribune. She began her newspaper career with The Savannah Morning News, having served as an Account Executive for nearly two decades.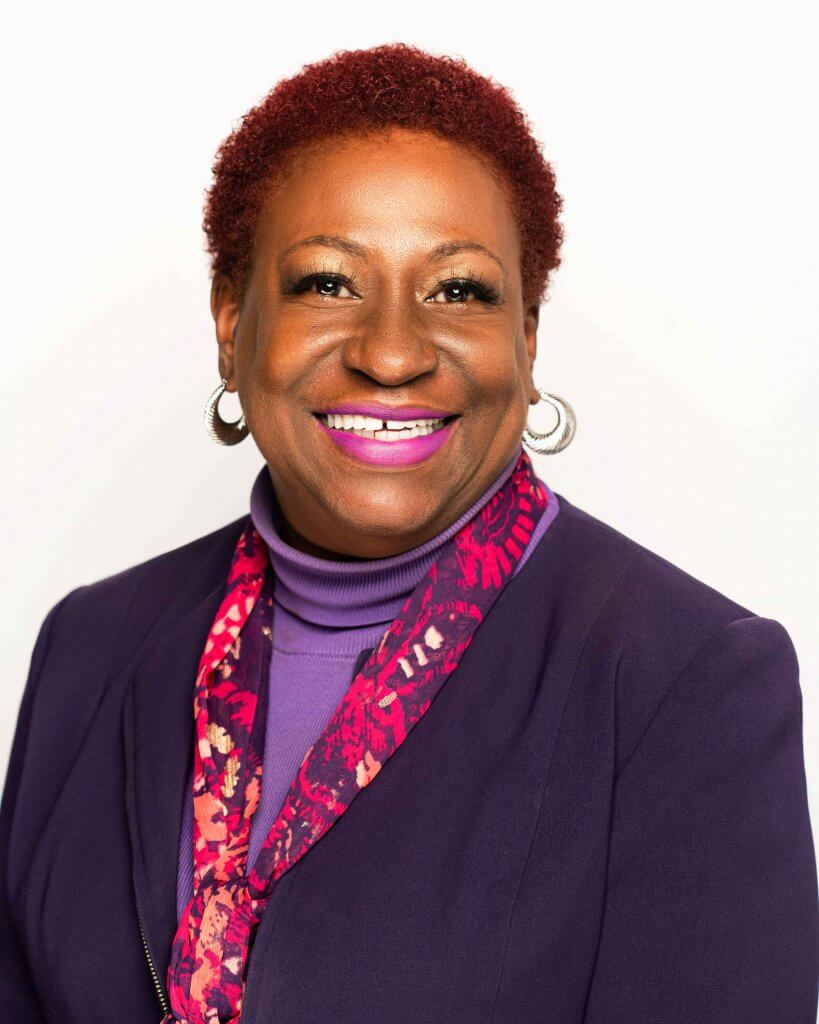 SBA AND SCORE'S "ACCESS TO CAPITAL FORUM"
(SAVANNAH, GA) The U.S. Small Business Administration's Georgia District Office, in partnership with the Savannah Chapter of SCORE, is hosting a free "Access to Capital Forum" for small businesses and entrepreneurs, Wednesday, Feb. 12 from 10:30 a.m. to 12:30 p.m. at the Eckburg Auditorium at Savannah Technical College. The Forum is absolutely free, registration is required at https://www.eventbrite.com/e/access-to-capital-forum-grow-expand-your-business-tickets-86867903237.

RESTORATIVE SERVICES
(SAVANNAH, GA) Sandfly Family Dental provides restorative services for dental crowns, dental bridges and even full or partial dentures. For more information, visit http://www.sandflyfamilydental.com/restorative-dentistry/.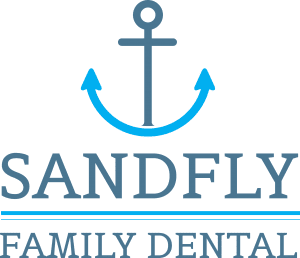 SAVANNAH SCORE RECEIVES $1,000 FACEBOOK GRANT FOR VETERAN PROGRAM
(SAVANNAH, GA) SCORE, the nation's largest provider of free business mentoring services and educational programs to aspiring entrepreneurs and small business owners, announced that its Savannah Chapter is one of ten SCORE Chapters in the United States to have been awarded a $1,000 grant from Facebook to develop business and education programs for Veterans of the Armed Services. For more information, visit https://savannah.score.org. 

MEET KEVIN
(SAVANNAH, GA) Meet Kevin! Kevin is a sweet little tabby girl who is eager to find her forever home. She is super playful, especially if there are feathers or dangling objects involved, and will play as long as you're up for it, but she is also the sweetest little snuggler you'll ever ever meet and counts on her paws till it's time for foster mommy to come home and provide a lap. Kevin will just be the best girl ever for that special forever home. Is it yours? To adopt Kevin or another animal from Coastal Pet Rescue, visit http://coastalpetrescue.org/adopt/view/2019-c-085-kevin/.