Savannah's
COMMUNITY HEADLINES
The Local Newswire
---
AUTISM SPEAKS
(SAVANNAH, GA) The proposed elimination of all state funding to the Matthew Reardon Center for Autism would terminate our organization's existence and eradicate southeast Georgia's only comprehensive educational and advocacy support programs for children and families affected by autism. 3 ways that you can help them maximize their outreach and prevent future closure.
https://matthewreardon.org/take-action/?mc_cid=2438a26437&mc_eid=105a951b19
(ISLE OF HOPE) New Real Estate Video on best places to live in the Savannah area.
---
PARK PLACE OUTREACH RECEIVES FACE MASKS
(SAVANNAH, GA) Park Place Outreach Youth Emergency Services has received a donation of 100 face masks through Satchel's buy-one-give-one face mask program. The masks will be distributed and required for all youth in Park Place Outreach's residential and nonresidential programs.
---
NATIONAL PROGRAM SELECTS REACH TEAM MEMBER TO CREATE SAFER WALKING CONDITIONS IN SAVANNAH
(SAVANNAH, GA) America Walks, a national advocacy organization working to empower walkable communities, has selected Armand Turner of Healthy Savannah and the REACH (Racial and Ethnic Approaches to Community Health) Team for a Walking College Fellowship as part of the 2020 program.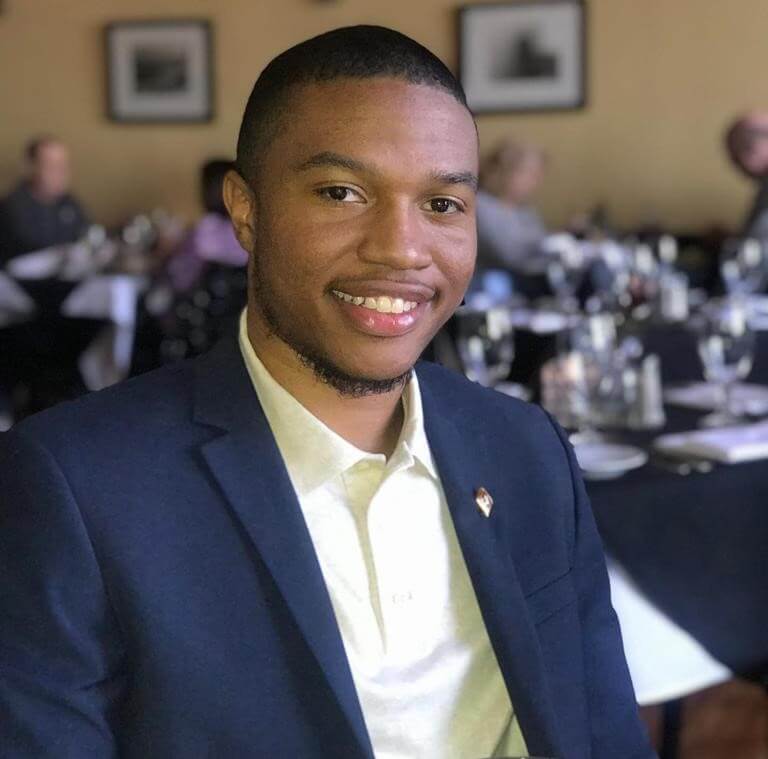 ---
CARRIAGE TRADE PUBLIC RELATIONS® WELCOMES MYANDI PETERSON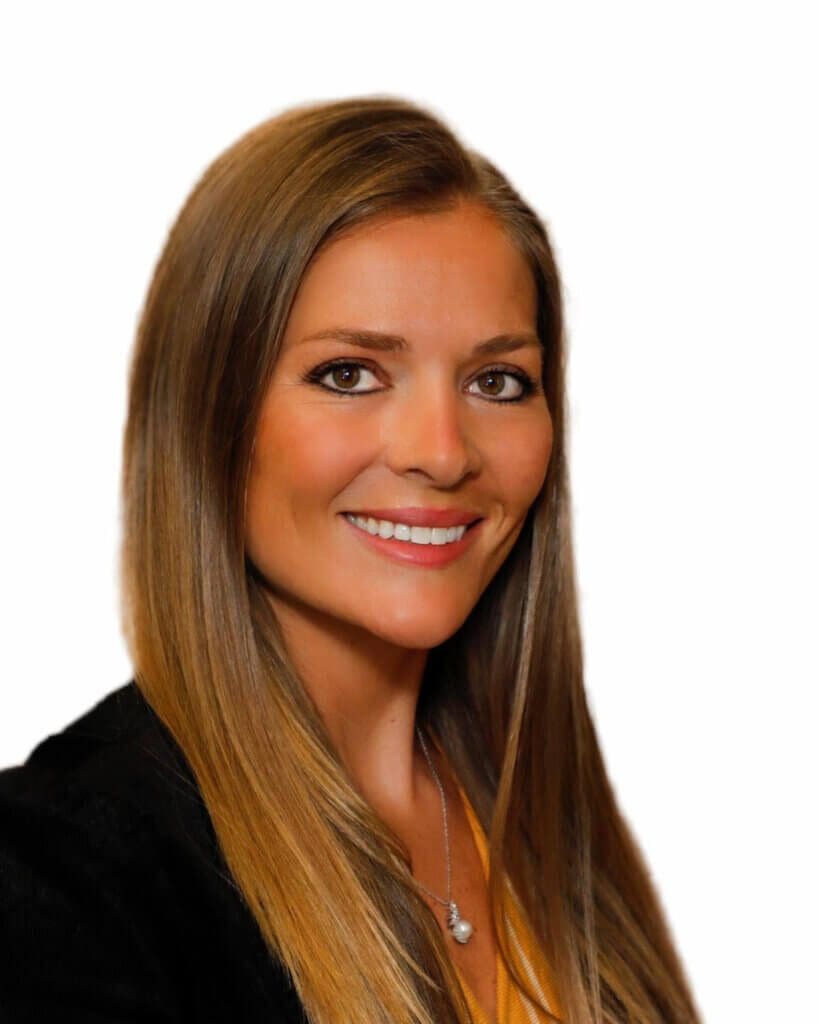 ---
SUNDAY STRETCHES WITH THE STARS
(SAVANNAH, GA) On Sunday, June 14, Armand Turner, assistant director, physical activity, of Savannah's REACH team, has been invited to be the guest "stretcher" at Asbury Memorial United Methodist Church's online service. Rev. Billy Hester has been asking special guests to virtually visit during COVID and lead a morning "Stretch" right before the sermon. Recent guests have included Broadway and TV celebrity Jane Atkinson from House of Cards and Madam Secretary; and Ian Armitage, who plays Young Sheldon. The services are posted on the church website Sundays at 11:15 a.m. 
http://asburymemorial.org/
---
PHASE I FOR REOPENING THE STATE'S ECONOMY
(VISIT SAVANNAH) Governor Brian Kemp has announced that, with certain restrictions and following prescribed guidelines, the following businesses are being allowed to reopen as of June 1, 2020:
* Medical and dental practices
* Gyms, rec centers, tattoo parlors, hair salons, barbers
* Restaurants, theaters, private clubs
* Bars and nightclubs
(COASTAL PET RESCUE) Jazz is a black kitten who has a heart of gold, just like her stunning eyes! She is playful and loves to fetch hair ties! She likes to bat at wand toys and strings and loves being with people! She appreciates a good nap and a lap to snuggle on while watching her shows. She has grown up in a foster home so she is used to the sounds and rhythm of people life! You can follow her on Instagram 
@DeltaFosters
 and see photos and video of when she was rescued at few days old! #KittenJazz #TheWildWestKittens
http://coastalpetrescue.org/adopt/view/2020-c-034-jazz/ 
(SAVANNAH, GA) Savannah Safe is a commitment to help stop the spread of COVID-19 with cleaning and disinfecting protocols to help ensure the health and safety of everyone in places of business. By taking the pledge, business owners and managers will gain access to a toolkit of printable graphics for display and the business will be listed on the SavannahSafe.com website.
https://www.savannahsafe.com/
(SAVANNAH, GA) Due to the COVID-19 pandemic, the YMCA and the American Medical Association have created new guidelines to aid camps in choosing the safest ways to go about re-opening camps for Summer 2020. Luckily for those planning to attend Camp Buddy this summer, the directors plan to hold camp through a virtual platform to ensure the safety of the children. John Bogardus, president of the Lowcountry Down Syndrome Society, believes that this is the best decision for the camp, and will allow campers to socialize and participate in camp activities without putting their health at risk.
https://www.wsav.com/news/local-news/camp-buddy-goes-virtual-ymca-develops-safety-plan-for-summer-camps/
(OPEN FOR BUSINESS) Ian Duncan owner of Grind Coffee Roasters created an outdoor drive through of area businesses in Bluffton, SC to pivot during Covid.
---
LIVE OAK PUBLIC LIBRARIES – JOIN THE ADVENTURE
(SAVANNAH, GA) This summer, the library is coming to you with great reading resources, activities, and programs online. Virtual programming is available for all ages. Connect with resources for books, ebooks, comics, magazines, and news. Enjoy Library Online programs with storytimes, crafts, and special performers. Check out librarians' reading recommendations, engage with weekly challenges on social media and join online book discussions and virtual book groups. Everyone can join the adventure. Take a journey and share your story! 
https://liveoakpl.org/events
---
ENMARKET OPENS PROTOTYPE STORE OF FUTURE
---
HEALTHY SAVANNAH RECOGNIZED FOR IMPACT ON HEALTH POLICIES THAT SAVE LIVES
(SAVANNAH, GA) Healthy Savannah is pleased to announce it has received the 2020 Karl E. Peace Leadership Award. The community coalition that advocates healthy policies was recognized for its leadership in expanding the impact of public health by the Gamma Theta Chapter of Delta Omega at Georgia Southern University.
https://healthysavannah.org/
---
LILLY MORGAN SELECTED TO INTERNSHIP WITH CARRIAGE TRADE PUBLIC RELATIONS
(SAVANNAH, GA) Please join us in welcoming our new intern, Lilly Morgan, to Carriage Trade Public Relations. Watch the video below to learn a little bit about Lilly and how she will be helping us this summer!
---
WEBINAR TOMORROW ON REPUTATION MARKETING, POST COVID, 3 STRATEGIES  – JUNE 9, 2PM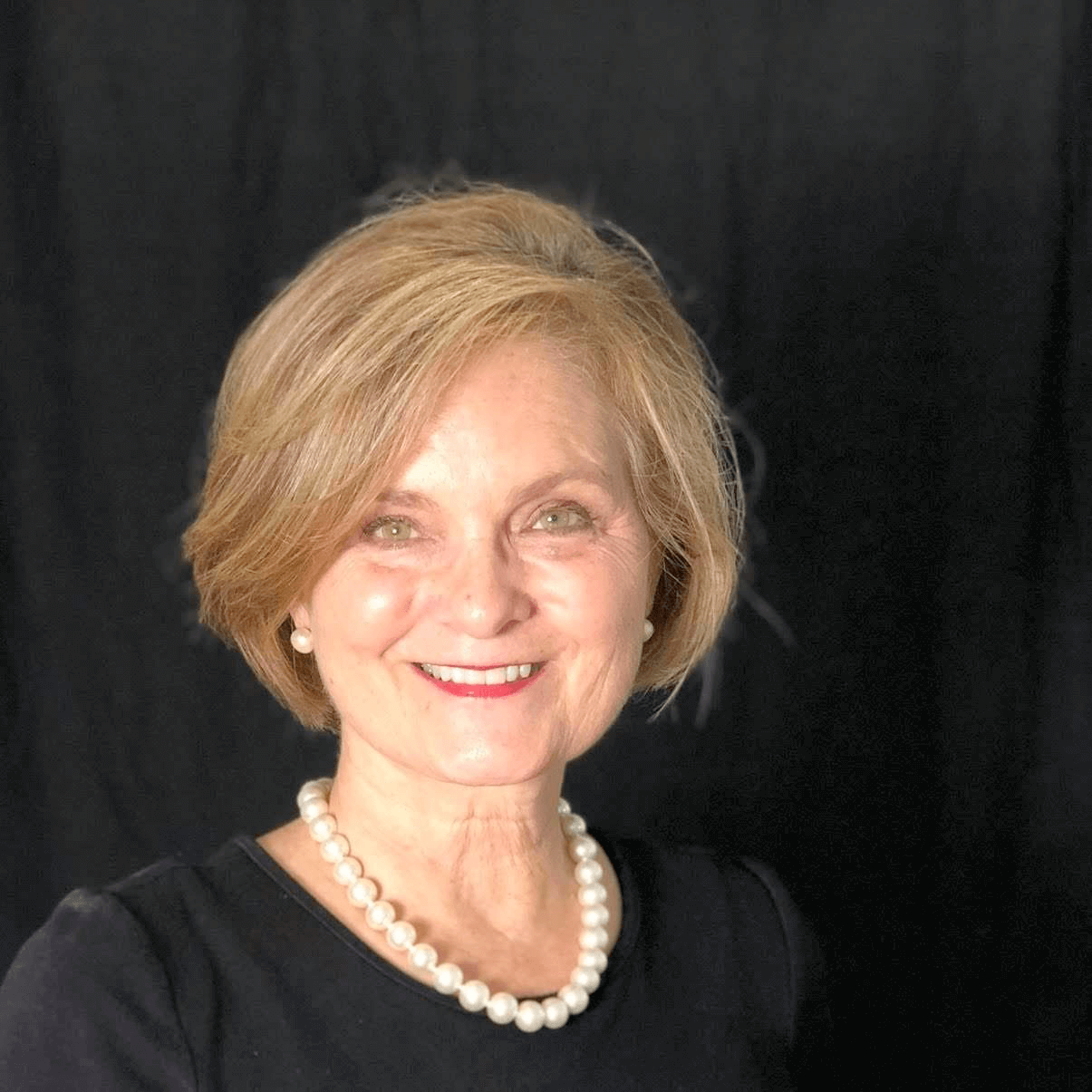 ---
SAVANNAH COMMUNITY HEADLINES *LIVE* THIS MORNING AT 9AM