(POOLER, PEMBROKE) Locally owned and operated Southern Hometown Pharmacy is pleased to announce the opening of two locations under new management at 1557 Pooler Parkway in Pooler and at 546 West Bacon St. in Pembroke.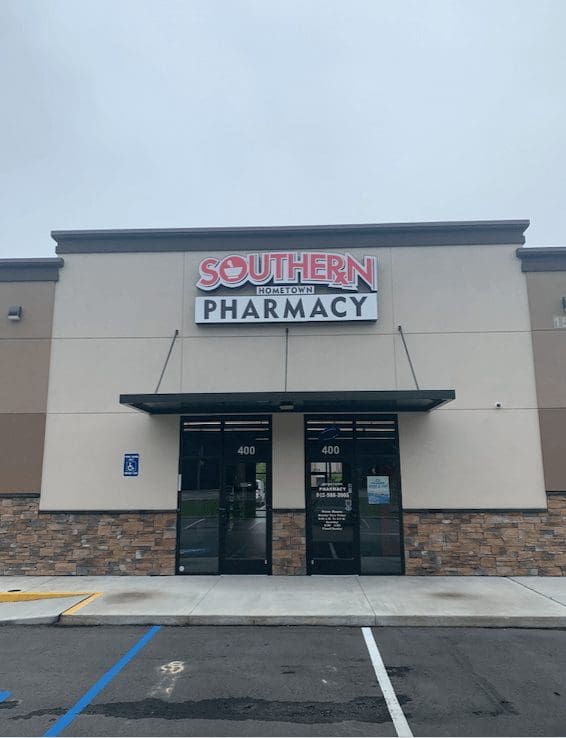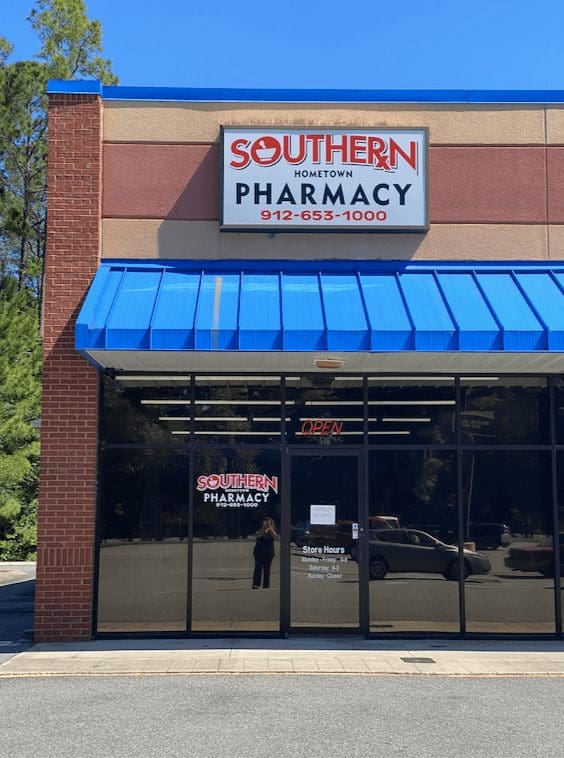 "When folks walk in our door, we do everything we can to make them feel like home," said Melissa Etheridge, one of the managing partners. "Our desire is to return to the days when pharmacists knew their patients, their lifestyles and the best way to assist them beyond the family doctor."
Etheridge said she and co-managing partner Tracey Leavitt strive to facilitate patients' pharmaceutical needs on a personal level.
"When customers walk through the door, they will immediately know they are not in a cold, nondescript, big chain store," Leavitt said. "They will be welcomed by the warm and friendly décor, plush chairs in waiting areas and attractive merchandise displays."
But what the partners hope customers will appreciate most is the dedication of Southern Hometown Pharmacy's staff to ensuring they feel at home and are well-served.
"Our pharmacy patients become like family," Leavitt said. "With the bigger corporations, you're just a number. Here we recognize customers and establish a relationship."
In addition to prescriptions, Southern Hometown Pharmacy offers pet medications and over-the-counter healthcare products, including pharmacist-formulated CBD products. They also have a selection of household supplies and children's toys.
The company also specializes in supplying the pharmaceutical and medical supply needs of people with work-related health issues, as well as coordinating patient needs with home care providers. Southern Hometown Pharmacy is certified to process U.S. Department of Labor prescription claims for all three of its medical compensation programs: Black Lung, Energy and FICA.
Both locations offer drive-through service, free delivery and easy prescription transfers and plan to provide flu shots and immunizations in the fall.
For more information, visit https://southernhometownpharmacy.com/
ABOUT SOUTHERN HOMETOWN PHARMACY
Southern Hometown Pharmacy serves the pharmaceutical healthcare needs of the greater Savannah area. Offering locally owned and operated stores in Pooler, Ga., and Pembroke, Ga., Southern Hometown Pharmacy provides caring, personal attention to patients, along with delivery options and convenient, drive-through service. Stop by Southern Hometown Pharmacy in Pooler at 1557 Pooler Pkwy, Ste 400 Pooler, GA 31322; or call (912) 988-3005. Visit the Pembroke location at 546 W Bacon St Pembroke, GA 31321; or call (912) 653-1000. For more information, visit online at https://southernhometownpharmacy.com/