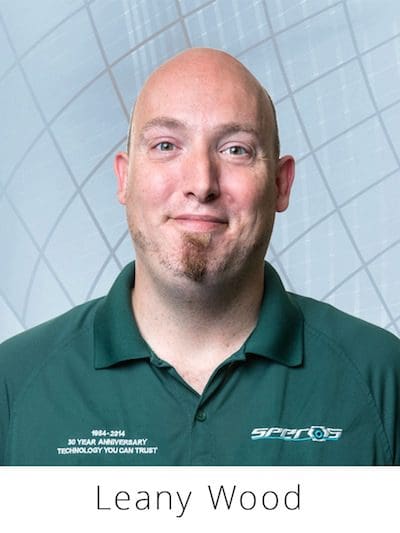 Speros Welcomes Leany G. Wood and Becky Varner to Savannah Technology Firm
(SAVANNAH, GA) Speros welcomes Leany G. Wood and Becky Varney to the full-service technology company headquartered in Savannah. Wood has been hired as a telephony technician, and will be responsible for the installation of cabling for Speros' customers' voice, data and surveillance needs. Varner has been hired to provide sales and account management support for customers of the firm.
Wood brings 13 years prior experience in telecommunications along with a history of serving his country in the U.S. Army. A native of Tulare, California, he has a bachelor of science in IT with a focus on networking and telecommunications.
Varner, who is a native of St. Petersburg, Florida, earned a bachelor of arts from the University of South Florida. She has more than 15 years of experience in information technology (IT) sales and operations, along with a background in commercial and government sales. Varner is an Effingham County Chamber of Commerce ambassador and member of National Women in Construction.
"My passion is helping companies identify solutions to improve productivity and gain efficiencies," said Varner.
"In most industries today, it seems that the personal touch has been forgotten, and companies tend to treat their employees like they are just numbers," said Wood. "At Speros, we want to help in any way to provide good service to existing and future customers."
In his down time, Wood enjoys spending time with his family, watching movies, and playing an occasional video game. Outside of the office, Varner enjoys the beach and running and playing with her thirteen-year-old twin girls.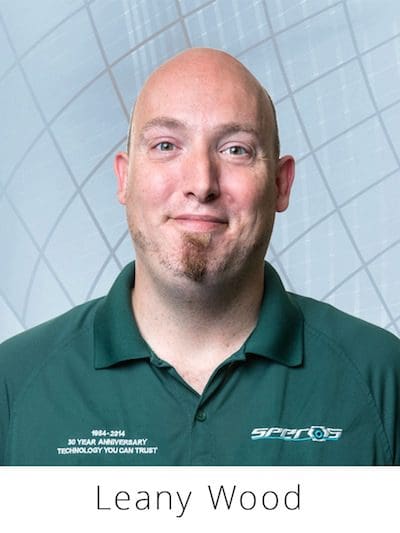 MORE INFORMATION ON SPEROS
Established in 1984, Speros provides technology solutions for businesses, offering telephone systems, IT services, surveillance systems, web design and branding solutions, and cloud computing. Speros team members continually stay updated on leading-edge, certified technologies to maximize solutions and ensure businesses succeed in this fast-paced, technology driven world. For more information, visit speros.com , call 912-354-8900 or email info@speros.com .
CONTACT
Leany G. Wood
Telephony Technician
Speros
lwood@speros.com
912.354.8900
Becky Varner
Sales/Account Management
Speros
bvarner@speros.com
912.354.8900
MEDIA CONTACT
Marjorie Young
Carriage Trade PR, Inc.
912.844.9990
marjorie@carriagetradepr.com
Cecilia Russo
Cecilia Russo Marketing, LLC
912.665.0005
info@crussomarketing.com