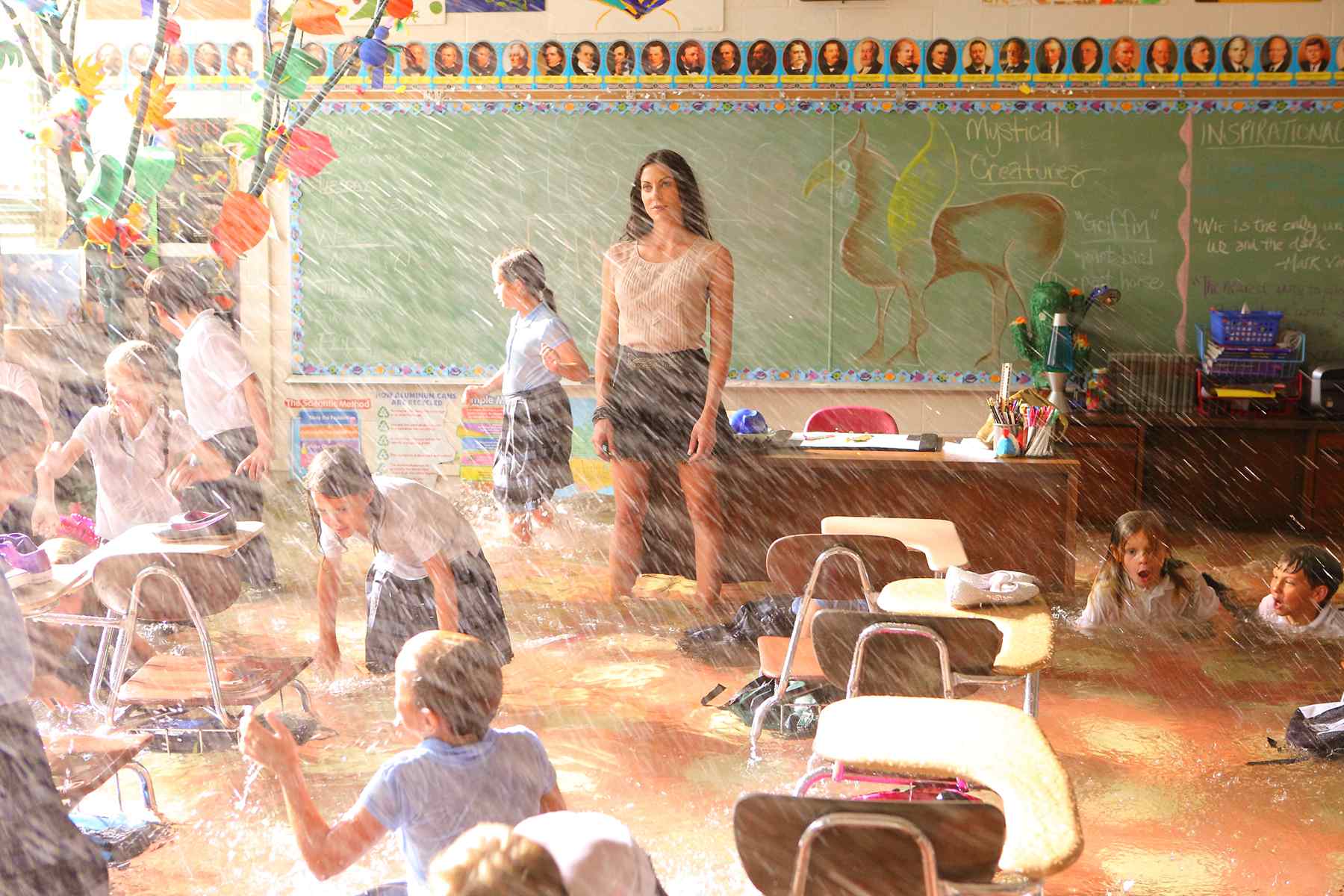 Medient Studio's film Yellow receives 'Best Film' at the Catalina Film Festival.
(EFFINGHAM, GA) The motion picture Yellow was awarded 'Best Film' at the Catalina Film Festival ('CFF') on September 22nd. Produced by Manu Kumaran, CEO of Medient Studios, (OTCQB: MDNT) ('Medient'), Yellow is a wildly inventive and visually dazzling head-trip from director Nick Cassavetes, whose previous movies include The Notebook, John Q, and My Sister's Keeper. The award was presented by Ron Truppa, founder/director of CFF to Nick Cassevetes and Heather Wahlquist.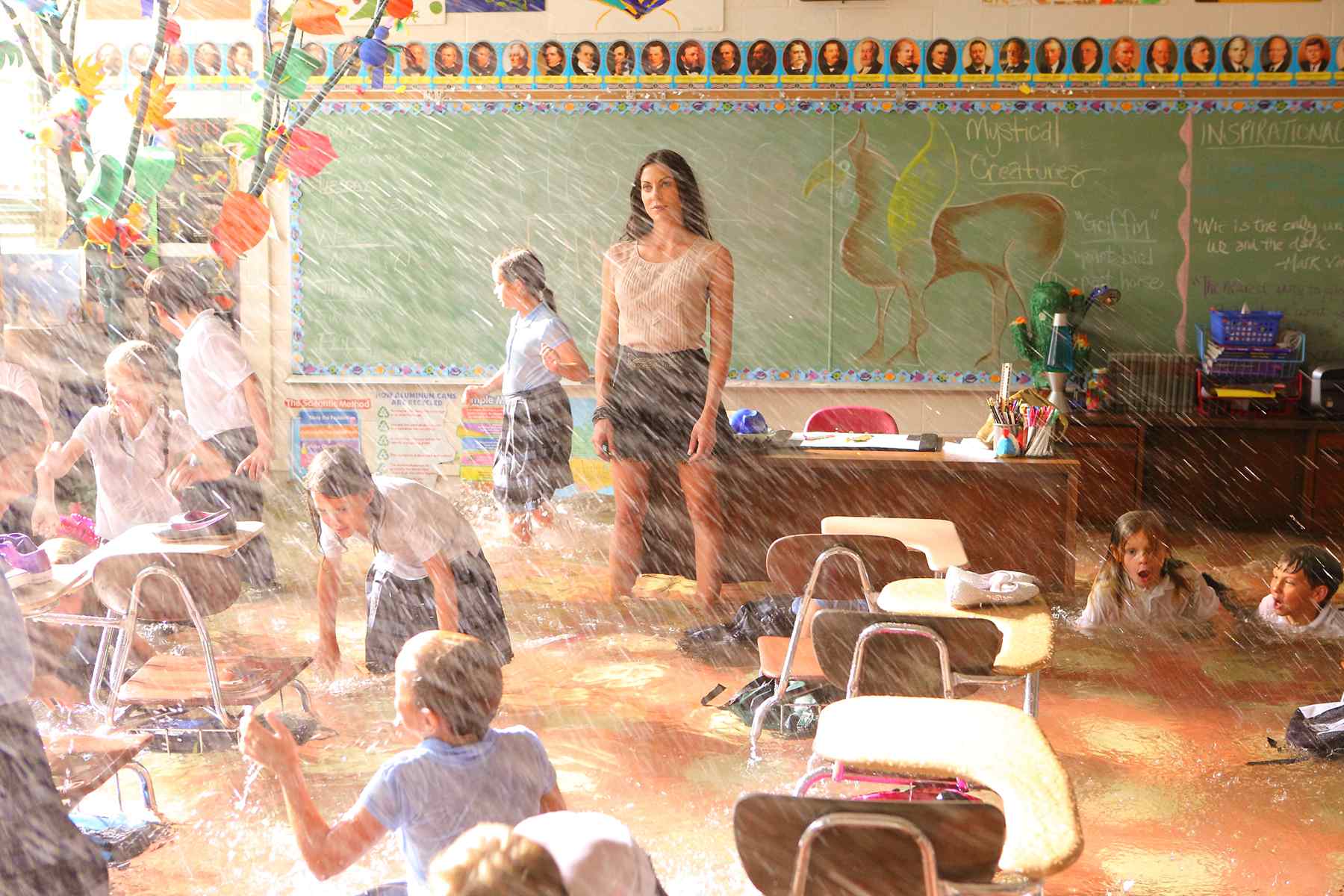 "CFF has so many talented filmmakers it's truly difficult for us to award just one per category, but Yellow stood out as our 2013 winner because of how well it was crafted," said Ron Truppa. "Nick Cassavetes takes you on a mixed-genre journey that makes you feel safe and secure while on a tight rope over the Grand Canyon. Lead actor Heather Wahlquist forces the audience to feel her pain and circumstance encapsulated within special effects, animation, and musical breaks, creatively placing the audience into artificially sweet and disturbing situations. This is an independent film that doesn't just try to entertain you, it experiments with your psyche in order for you to understand the plight of its lead character," he added.
Manu Kumaran stated "Yellow is a very special film, and we are thrilled that it is being honored by CFF. It is a tribute to the imagination and direction of Nick, and we strongly believe that when it is released early next year, it will find an appreciative audience".
Yellow has been achieving standing ovations from audiences and critics on the global festival circuit. The film has been screened at Toronto International Film Festival, SXSW, Tokyo International Film Festival, International Film Festival in Goa and Seattle International Film Festival among others.
Yellow is the story of Mary Holmes, a young substitute teacher who escapes from her drudging everyday life by fantasizing bizarre parallel realities. We enter her hallucinatory world, peopled with Busby Berkeley dancers, Cirque du Soleil, Circus freaks, and human farm animals where nothing is quite what it seems. The movie stars Heather Wahlquist, Sienna Miller, Melanie Griffith, Gena Rowlands, Lucy Punch, Riley Keough, Max Thieriot, Daveigh Chase, David Morse, Ray Liotta, Brendan Sexton, Ethan Suplee.
About Medient (www.medient.com )
Medient Studios, Inc. (OTCQB: MDNT) is an entertainment content creation company with a strong presence in North America, Europe and India. Medient's management team has approximately 150 years of experience in the motion picture industry and is responsible for producing and/or financing over 250 movies. Medient is realigning the content creation process to enable efficiencies of scale and eliminate process waste by building a fully integrated movie and game production facility and campus (Studioplex) on a 1,550-acre property in Effingham County, Georgia. Once operational this production facility will be the largest of its kind in the United States. For more information about Medient, visit www.medient.com.
About Catalina Film Festival (www.catalinafilm.org)
Catalina Film Festival, an annual celebration of film on the only West Coast resort island, features more than 75 films, nightly events and entertainment. From Charlie Chaplin to Marilyn Monroe, celebrities and filmmakers have flocked to Catalina for inspiration. Clear blue water and coastal breezes provide the perfect backdrop for unparalleled premieres, yacht and mansion parties, industry networking and discovering everything that the island has to offer, just 26 miles off the coast of Los Angeles. CFF's beneficiary is the Catalina Island Conservancy.
Safe Harbor Statement
The Private Securities Litigation Reform Act of 1995 provides a "safe harbor" for forward-looking statements. Certain information included in this press release contains statements that are forward-looking, such as statements related to the future anticipated direction of the industry, plans for future expansion, various business development activities, planned or required capital expenditures, future funding sources, anticipated sales growth, and potential contracts. Such forward-looking information involves important risks and uncertainties that could significantly affect anticipated results in the future and, accordingly, such results may differ from those expressed in any forward-looking statements made by, or on behalf of, the company. These risks and uncertainties include, but are not limited to, those relating to development and expansion activities, dependence on existing management, financing activities, domestic and global economic conditions, and other risks and uncertainties described in the Company's periodic filings with the Securities and Exchange Commission.