Beth Bock Joins Savannah heating, ventilating and air conditioning business.
(Savannah, GA) Air Therm Company, Inc., of Savannah, is pleased to announce that Beth Bock has joined its team of heating, ventilating and air conditioning professionals as customer service manager.
"We are very pleased to welcome Beth on board," said Bill Efird, owner. "She brings a wealth of experience in facilities and property management. Beth will be working closely with our customers to ensure they are satisfied and that any concerns are quickly resolved."
Bock was previously employed by Lanier Association Management and Gateway Employment & Manufacturing. She is a graduate of Georgia Southern University.
"It is exciting to be part of a team that has been proven over the last 30 years they are not only experts in the field, but they go above and beyond to take care of the customer," said Bock. "I'm looking forward to being part of this organization."
A native of Savannah, Bock is a member of First Baptist of the Islands Church and enjoys spending time with her husband, James, and children, Haley & Riley. She also enjoys the beach, traveling, hiking and going to the ballet.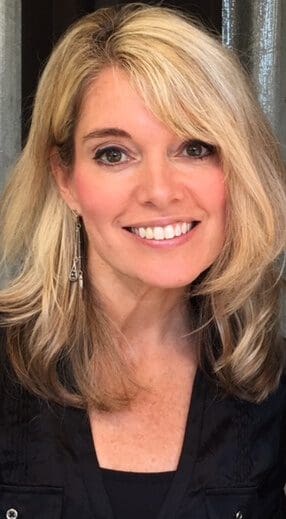 MORE ABOUT AIR THERM HVAC
Established in 1970, Air Therm Company, Inc., is the leading heating, ventilating and air conditioning (HVAC) company in the Savannah, Ga., area, with an installation and service range extending from Savannah to Rincon, Springfield, Pooler, Richmond Hill, Hinesville, Tybee Island, Skidaway Island, Wilmington Island, Isle of Hope, Dutch Island, Whitemarsh Island, Thunderbolt, Garden City, Bloomingdale, Georgetown, Port Wentworth and Guyton. The award-winning company's technicians are experts in heating and air service, maintenance agreements, tune-ups, commercial and residential services and replacements. The business also houses a complete sheet metal fabrication shop on site at its 20,000 sq. ft. headquarters, located at 1010 Lynes Ave. in Savannah. For more information, call 912-234-7268, or visit www.airthermsavannah.com.
CONTACT
Beth Bock
Air Therm of Savannah
912.234.7268
MEDIA INQUIRIES
Marjorie Young
Carriage Trade PR, Inc.
912.844.9990
VisTeam@carriagetradepr.com