20 Questions Reveal Your Competitiveness Online
Carriage Trade Public Relations is Savannah's premiere reputation management company. The firm helps organizations increase their visibility in the community and globally online through key reputation management strategies.
Answer these 20 questions to reveal how competitive your company is online and in the community:
Are you getting more visibility than your competition?

Is your good news showing up when you do a Google search?

Does your company have a strategic yearly public relations plan?

Are people talking about the new things happening in your business?

Do you know what your keywords are and how to use them?

Are you submitting at least one press release a month to the local media?

Does your company have a crisis public relations plan in place?

Are you utilizing Social Media to maximize your message?

Are you using the 5 KEY CREDIBILITY MARKERS™ for an integrated marketing plan

When editors need a scoop from your industry, do they call your company?

Do you know what types of news the media will accept for their publication?

Do you know how to write a press release that will get published by the media?

Do you know where to post your good news online?

Can you communicate your unique selling points in non-technical language that the public can understand and remember? (AKA a REPEATABLE TAGLINE of 7 words or less)
Has your company ever won an award?
Do you know the difference between advertising and public relations?
Do you know the difference between PUSH and PULL Marketing?
Do you have an up-to-date local media list?
Have you had media training?
Do you have a yearly, signature event for your company?
If you answered "no" to the majority of these questions and you would like better visibility in the community and online, contact us for a complete public relations assessment to create a customized yearly public relations plan fit for your reputation management needs.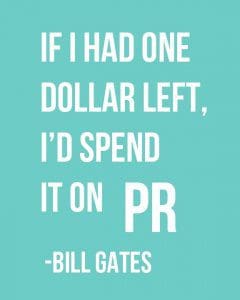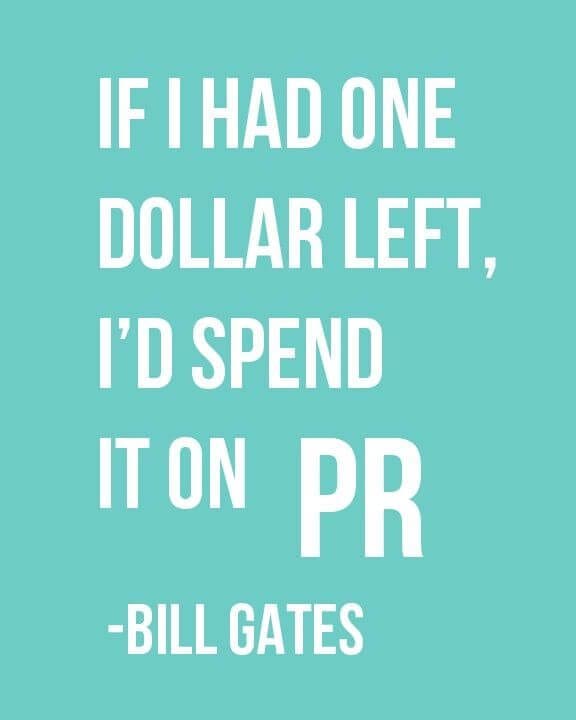 "When your potential clients read about your good news, such as new hires, awards received, speeches given, leadership positions and charitable acts, these credibility markers help establish and highlight your reputation. When combined with researched keywords and strategic distribution, your credibility will get a huge visibility boost online and in your community." - Marjorie Young