Carriage Trade PR offers clients a comprehensive range of public relations techniques to maximize the benefits of our client's communications programs.
EXPECTATIONS
Better rankings with your branded keywords in the search engines.
Increase your visibility and positive word-of-mouth buzz in the community and online.
Increase traditional news coverage throughout the year.
Build media relations with your organization.
Position your business as the authority in your area of expertise.
Highlight your reputation.
Develop effective crisis PR resources and strategies.
As a brand builder, we present calculated recommendations and unparalleled insight to encourage companies, organizations and individuals increased visibility in the Savannah area and online, adding value to their brand, products, services and reputations. In this regard, we align with the right causes, community groups and influential figures to optimally position them as the authority in their fields. We are both creative and strategic in our approach, constantly examining the long-term ROI associated with these networks.
One of our strengths is providing a Crisis PR risk assessment audit to identify current and potential areas of operational weakness and system flaws that could lead to, or exacerbate, crises. Studies show you must respond within 45 minutes of a crisis to help preserve your trust with stakeholders. Our Crisis PR workshops provide proactive hands-on training to help clients develop resources and practices that allow them to respond quickly and effectively during a crisis. Learn more.
We also arrange columns to be published monthly or bi-monthly in local media outlets and arrange speaking opportunities at local organizations, conferences and events.
When working with clients, our collaborative public relations firm's objective is to offer valuable insights and substantial advice to help our clients fulfill both their short- and long-term goals. In the end, we understand that short-term victories are brief if not married with a long-term plan of action to solidify overall positioning and stature in the marketplace.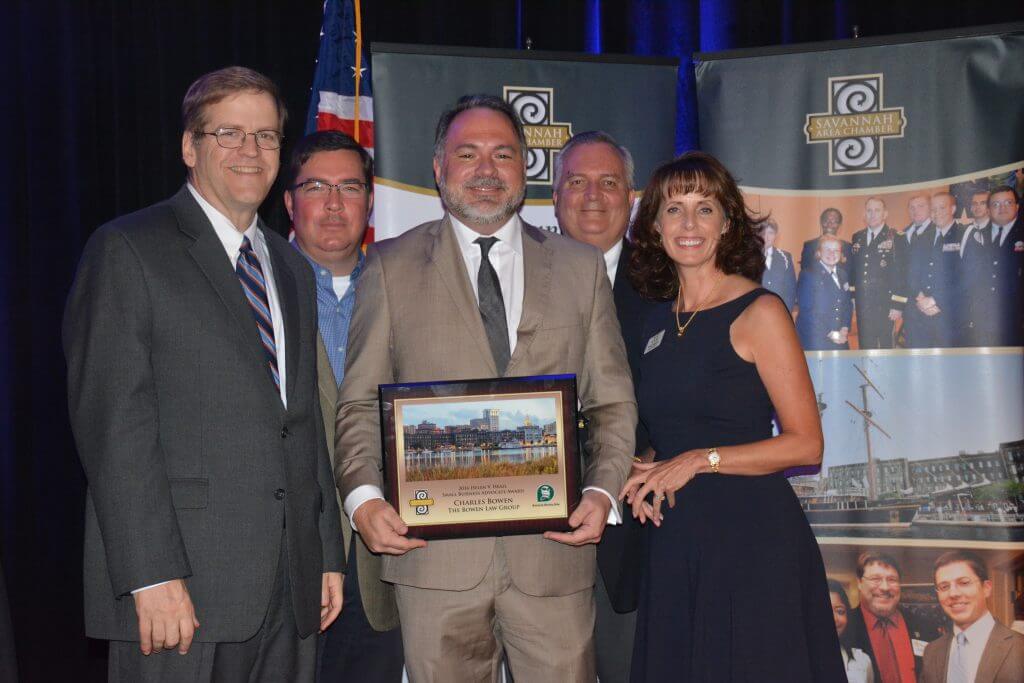 For a company to achieve its communications objectives, we develop concise, compelling messaging that correctly tells a brand's advantages to distinguish the company from competitors. This message is then integrated into our clients' work, including corporate backgrounder, company timeline, fact sheet, executive biographies and more.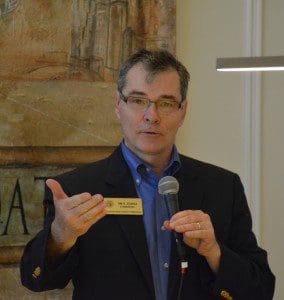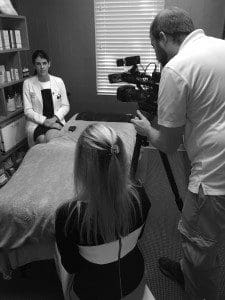 Building an extensive foundation of print, broadcast and digital media coverage is at the core of our service under Reputation Matrix™. Our team is dedicated to establishing relationships with news editors and reporters. We employ a full-time media department dedicated exclusively to pitching feature stories and business profiles. In addition to numerous contacts at local media outlets, our firms have long-standing relationships with reporters at regionally- and nationally-based publications. Our diverse client list permits us to cultivate relationships with a broad group of journalists, ensuring that our clients receive exposure in media outlets that cater to key audiences.
In addition to securing media opportunities for clients, we offer media training sessions to company spokespersons or business executives. These sessions help to enhance and maximize communications skills and techniques for interviews. We offer packages with varied levels of training and message development tailored to clients' specific needs, budgets and timeframes.
During this training, we coach you on how to feel comfortable and prepared for an interview, including how to dress, where to look, how to take control of a conversation and how to push key messaging.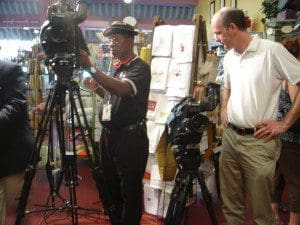 The Internet has become one of the most significant vessels of communication.
Social networking has become one of the main ways people keep in touch.
Search engines have become one of the most common ways to find information online.
These tools are essential to building brand recognition and reaching target audiences in the 21st Century. Carriage Trade PR strongly emphasizes building and shaping our clients' online reputations.
The process of getting traffic from the un-paid listings or "organic" search engine results is a strategic technique. All major search engines such as Google, Bing and Yahoo use algorithms to rank web pages, videos or local listings based on what it considers most relevant to visitors. Our team works to develop a list of keywords directly associated with our client. These words are then implanted into all media releases, optimized online posts and social media content. Other tactics we use to help improve our clients' ranking on search engines include: disseminating optimized press releases through outside online platforms and using in-bound and out-bound links to online content.
We frequently assist clients to diminish the presence of negative online exposure. In addition, we assist with the development of philanthropic partnerships to build a more positive representation of the company or brand.
Our team designs and develops content for client blogs, which are either hosted through the company website or on an outside portal such as WordPress. Popular bloggers and internet-only news sites have become very influential. Also, traditional print and broadcast outlets now have online pages connecting their coverage to the virtual audience. At Carriage Trade PR we develop and maintain strong relationships with these writers and editors whose beat is relevant to our client's niche market.
Social media platforms allow businesses to directly interact with key publics. Our firm develops creative campaigns to engage and connect with fans and followers, encouraging sharing of content over sites such as Facebook, Twitter, LinkedIn, YouTube, Instagram, Pinterest and Snapchat. We also can assist clients in creating profiles for their companies on these sites if needed.
Videography and Photography
Carriage Trade Public Relations offers a comprehensive list of video and photography marketing services. Our firm specializes in SEO strategies including live-streaming video services, as well as online content creation and production for YouTube. We also have several experienced photographers on our team.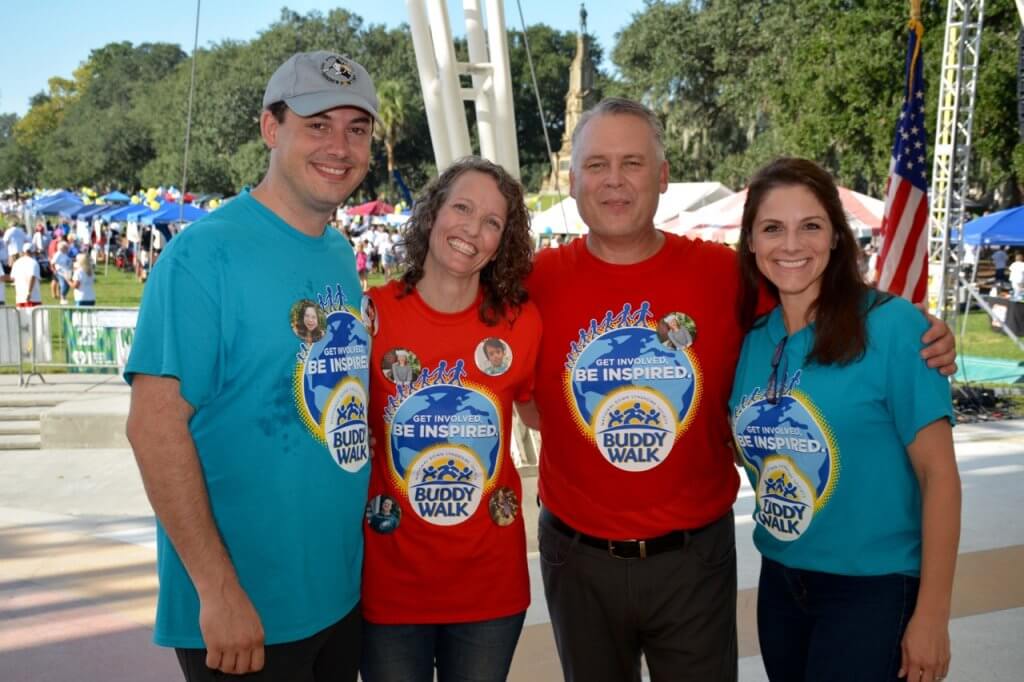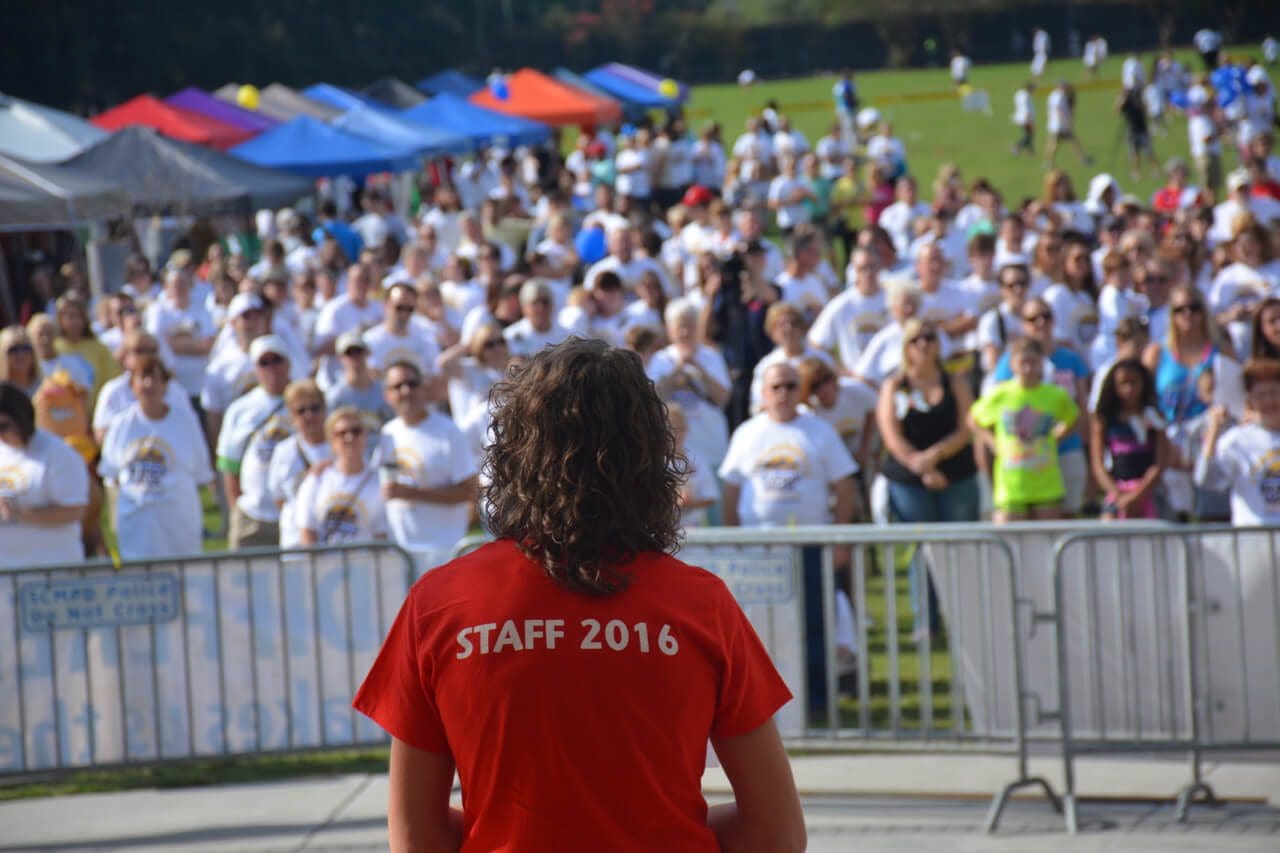 A company or brand can enhance its visibility in the community and online through special events, such as news conferences, cocktail receptions, company and product launches, fashion shows, grand openings and more. We design events that attract pre-, during and post-event coverage. Our team frequently arranges for prominent business executives, community members and government officials to attend and participate in our clients' endeavors, optimizing the potential for media coverage.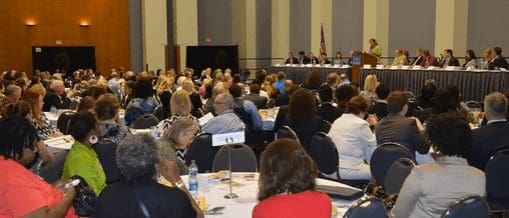 Carriage Trade Public Relations' team serve as counselors to companies and individuals who face legal battles that may elicit negative publicity. One of the first steps with a new client is to determine what potential crises may arise during business, and the team creates a proactive and strategic plan. This can include the designation of an appropriate spokesperson, a media-relations and social-networking policy with suggested statements, and training to handle intensive media scrutiny.