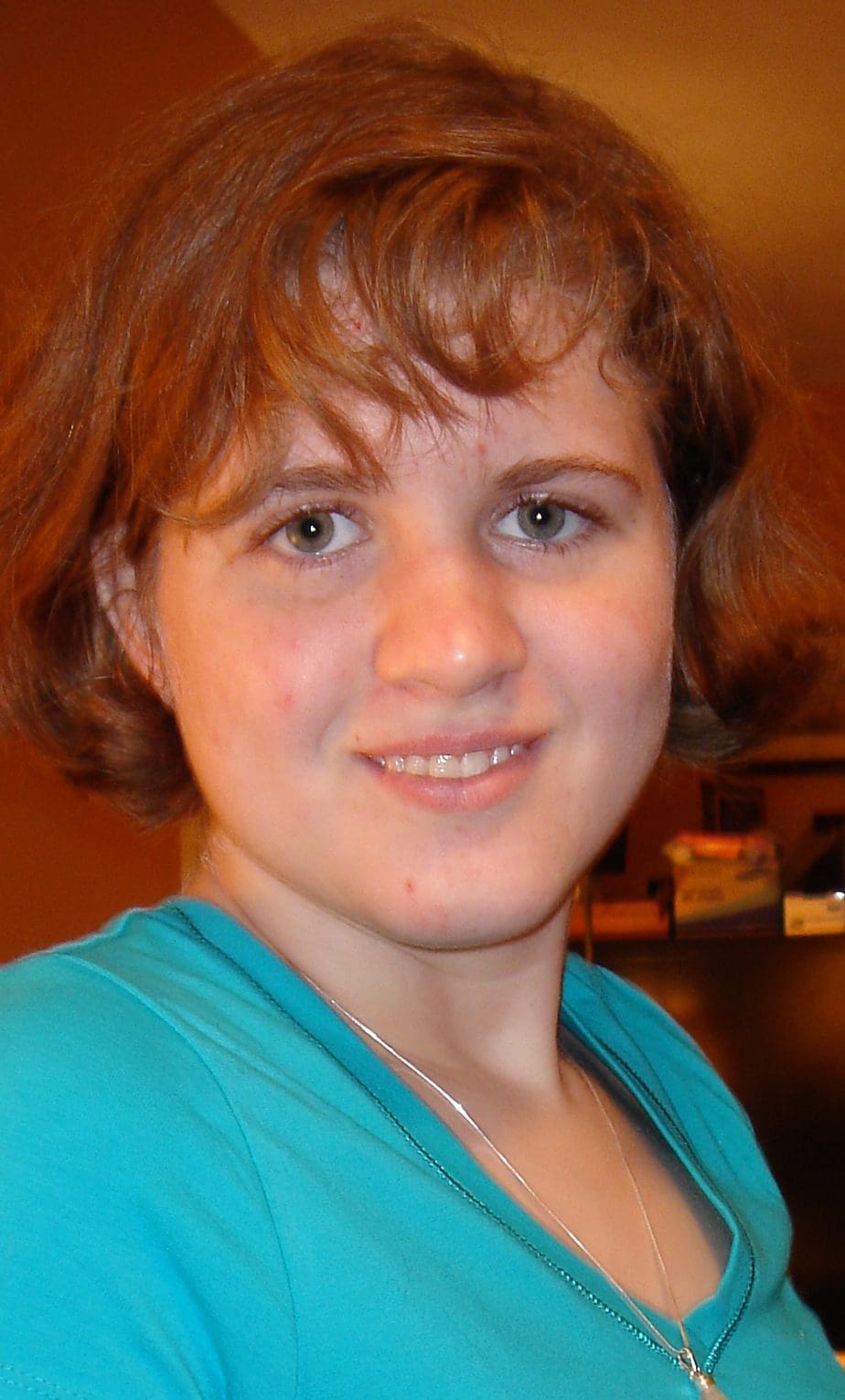 Carol Young, Georgia Tech Ph.D. Candidate in Robotics, Receives ARCS Foundation Atlanta Scholar Cooley Award
(SAVANNAH, GA / ATLANTA, GA) ARCS Foundation announces that Carol Young has been selected as one of the 2014-2015 ARCS Scholars. ARCS Scholars are selected annually by qualifying departments of science, engineering and medical research within ARCS Foundation's 54 academic partner universities. An ARCS Scholar must be enrolled full-time, majoring in fields of science, engineering or medical research, be a US citizen, and have a GPA of 3.5 or higher.
Young is currently a Ph.D. candidate working under Dr. Fumin Zhang at Georgia Institute of Technology. She is pursuing a degree in Robotic Engineering with the hope of applying her degree to sea or space exploration. Young is minoring in Earth and Atmospheric Sciences. Young's current research goals include creating a framework for Autonomous Water Vehicles to interact in a close and safe manor with human swimmers. To achieve this goal, she has focused her research on reinforcement learning, which would allow robots to autonomously adapt to various types of interactions.
Young is a member of Tau Beta Pi, Cum Laude Society and the National Honor Society. Young grew up in Savannah, Georgia and graduated from Savannah Country Day School in 2006 .
She obtained her undergraduate degree from Rensselaer Polytechnic Institute in Aeronautical and Mechanical Engineering and a minor in Japanese. Young graduated Magna Cum Laude. While at Rensselaer, she was awarded the Rensselaer Medal Award, the Rensselaer Leadership Award, the Rensselaer Alumni Scholarship, and the Charles S. Daily Scholarship. She then worked for Electric Boat, before returning to school.
This year, she was awarded the Cooley Award from the Cooley Family Foundation during the ARCS Atlanta Chapter November Luncheon held Thursday, November 20, 2014. Young has received the Cooley Award consecutively for three years.
ARCS® Foundation, Inc. is a national organization dedicated to supporting the best and brightest U.S. graduate and undergraduate scholars by providing financial awards in science, engineering and medical research. It is ARCS Foundation's belief that support of STEM education is essential to US economic growth and technological competitiveness, and helps to ensure continued US leadership in global innovation, health and quality of life.
ARCS Scholars have gone on to positions of leadership and distinction in across academia, industry, and government efforts. Nine out of 10 ARCS Scholars work in their sponsored fields – sharing knowledge, developing technologies, launching startup companies, and inspiring youth to pursue the challenge of study and careers in STEM fields.
ABOUT ARCS FOUNDATION
ARCS Foundation is a 501©(3) charitable organization. Since its founding in 1958, ARCS Foundation has awarded more than $87 million to 8,900 ARCS Scholars at 54 leading U.S. universities. 100% of ARCS Foundation Awards go directly to ARCS Scholar Awards. For more information on how to support ARCS' mission to advance science in America, please visit https://www.arcsfoundation.org/
MEDIA CONTACT
Marjorie Young
Carriage Trade PR, Inc.
marjorie@carriagetradepr.com
912.844.9990