(SAVANNAH, GA) Savannah Veterinary Medical Center is pleased to announce that Dr. Mallory Turner von Waldner has joined the practice as the newest associate veterinarian. In her new position, von Waldner will be responsible for routine appointments, performing surgeries, caring for sick patients, counseling clients and providing recommendations based on diagnostic tests.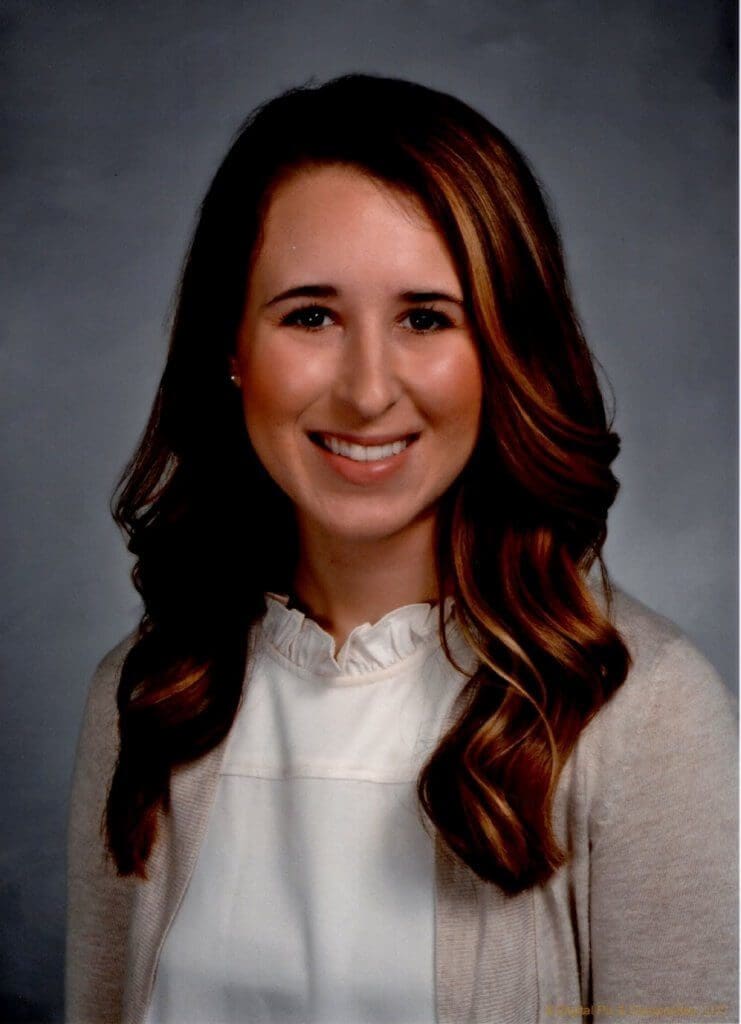 Originally from Savannah, the Savannah Country Day School graduate earned a degree in animal sciences at Clemson University and is a recent graduate of the University of Georgia College of Veterinary Medicine.
She is continuing her education with the Chi Institute of Traditional Chinese Veterinary Medicine to learn small animal acupuncture.
Von Waldner previously worked at Savannah Veterinary Medical Center during the summer and other breaks throughout her college and veterinary school years. She is excited to be back at the clinic.
"Dr. Brian Mulvey, his staff and clients have always been wonderful. I am honored to become part of the work-family so I can continue to learn from Dr. Mulvey and provide great veterinary care in the Savannah community," von Waldner said.
The opportunity to return to her hometown was also a blessing, she said.
"After living away from Savannah for seven years, I have longed for my return following graduation. It brings me great joy that I am now back with my family and in the town I adore," von Waldner said.
Von Waldner is married to Kevin von Waldner and they have two adorable dogs. For more information, visit http://savannahveterinarymedical.com/.
MEDIA CONTACT
Cynthia Cradduck
Cecilia Russo Marketing
cynthia@crussomarketing.com
912-856-9075
www.crussomarketing.com