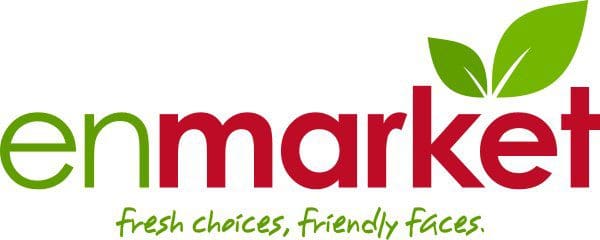 (BRYAN COUNTY, GA) The Enmarket convenience store chain has donated 10,000 reusable 20-ounce water bottles to returning students in Bryan County's public schools to ensure that all 9,600 students in the county's eleven schools have water bottles as they return to classes.
Enmarket offered to donate the water bottles after officials learned that state guidelines recommend schools turn off water fountains during the COVID-19 pandemic.
"When we became aware of this need, we saw a way to give back to the community, give back to the education system and to make school a safe experience for students," said Enmarket president Brett Giesick.
Bryan County Assistant Superintendent Dr. Trey Robertson said the schools appreciate the donation.
"We are extremely grateful to have such great community partners willing to meet the needs of our students," Robertson said. "The water bottles provided by Enmarket will be extremely useful for all of our students and staff throughout the year.
In August, Enmarket also provided 32,000 bottles to Savannah-Chatham students and 14,000 to Effingham students.
ABOUT ENMARKET
Enmarket, Savannah's largest convenience store chain, employs more than 1,300 people and operates 127 convenience stores, 14 quick-serve restaurants, and a fast-casual restaurant as the 49th largest convenience store operator in the country. Founded as Interstate Stations by Robert Demere in 1963, the retailer operates convenience stores in Georgia, South Carolina, and North Carolina and was noted as the industry's "Biggest Mover" in-store count ranking by Convenience Store News in 2018. The company is committed to giving back to the community through many charitable contributions and volunteer efforts, offering fresh food, healthy snacks, and competitively priced quality fuel as part of its mission to enrich life. www.enmarket.com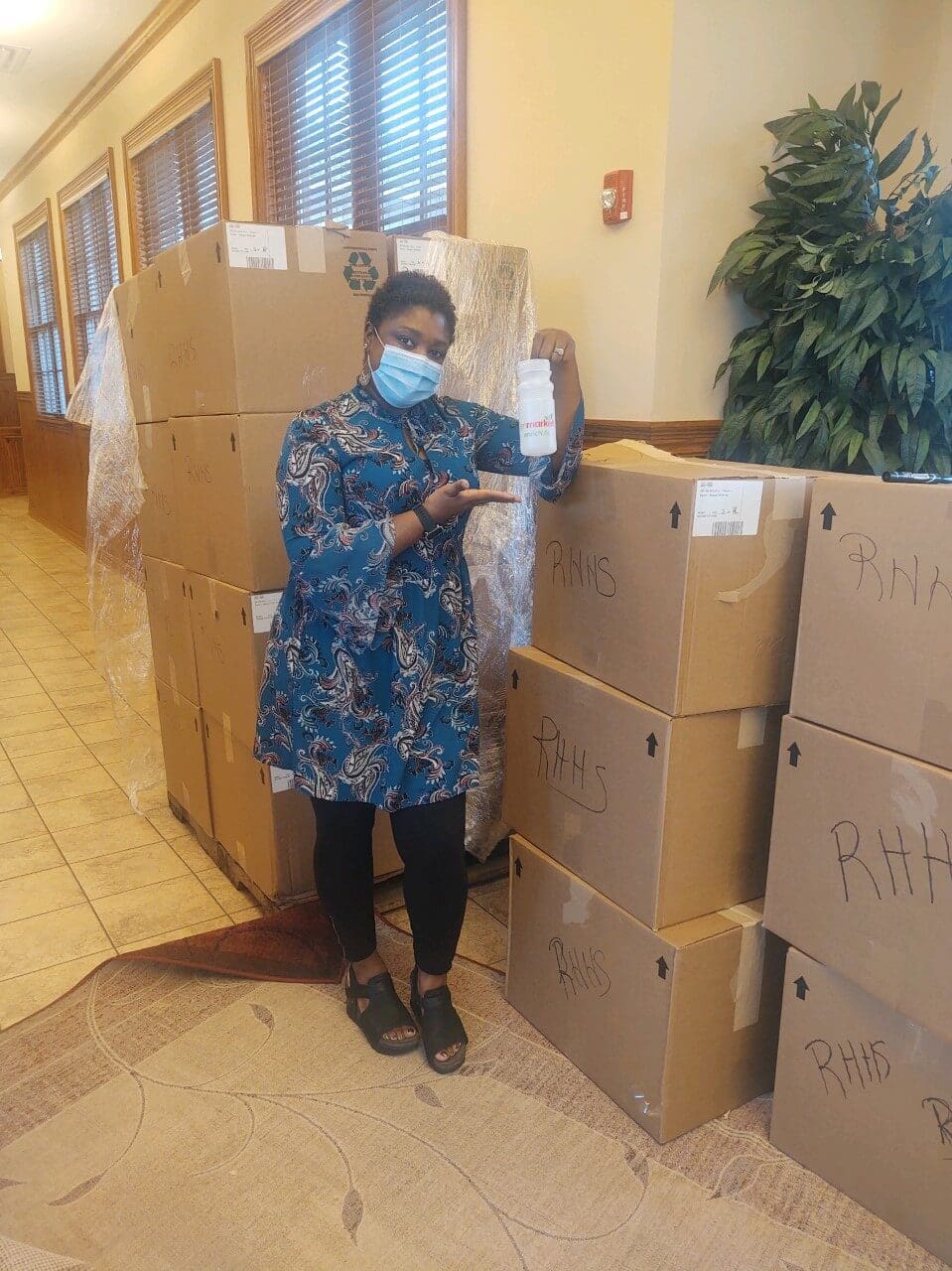 Dr. Denise Scott, Director of Student Services,
with the Bryan County School holding one of the
new water bottles that will be given to the students.
CONTACT
Matt Clements
Vice President of Marketing
Enmarket
MClements@enmarket.com
MEDIA CONTACT
Marjorie Young
Founder and President
Carriage Trade Public Relations
Phone: 912-844_9990
Email: marjorie@carriagetradepr.com
Website: www.carriagetradepr.com