Park Place Outreach hires Terence Brewton as Transitional Living Program Resident Assistant
(SAVANNAH, GA) Terence Brewton has been named as a resident assistant for the Park Place Outreach transitional living program (TLP) team.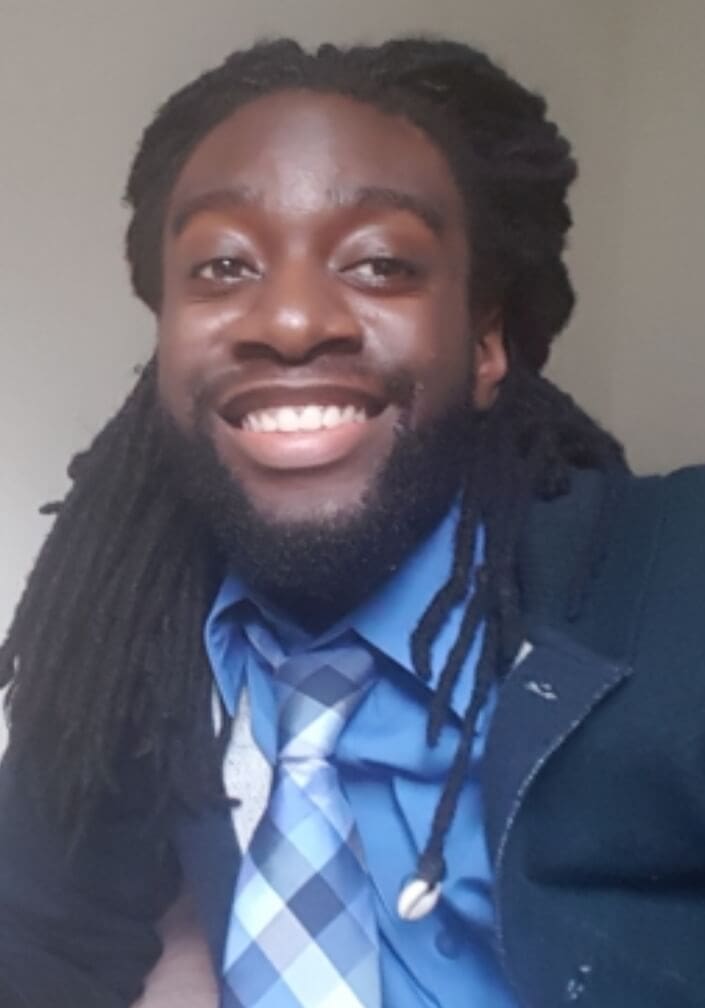 Brewton will be responsible for ensuring the safety of TLP residents while he works with them to facilitate various activities.
"The best part of the job is being able to interact with the boys," he said.
Brewton has worked with at-risk kids and teens who were dealing with homelessness in communities in Illinois. At 360 Youth Services Cornerstone Shelter for Boys, he served as the behavioral aid for at-risk males ages 13-18 where he tried to help them finish their education and/or be reunited with their families.
Brewton has an associate degree in business administration and is studying to further his degree with a focus on human resource management.
MORE INFORMATION ON PARK PLACE OUTREACH YOUTH EMERGENCY SHELTER:
Park Place Outreach Youth Emergency Shelter, 514 E. Henry St., provides support for troubled children and teens in Savannah and the surrounding area. Opened in 1984, the shelter, open 24 hours a day, offers youth, between the ages of 11 and 17, a safe and loving environment. Homeless, abused or runaway teenagers can self-admit themselves into this shelter. The organization's goal is to keep kids off the street and reunify families. Park Place Outreach – Youth Emergency Shelter is an equal opportunity provider and employer. With the generous support of local organizations and individuals, the Park Place Outreach Shelter has helped more than 6,000 individuals. For more information, please visit http://parkplaceyes.org or find us on Facebook.