Rotary Club of Savannah Announces Gompels as Incoming President and Names 2017 Board
(SAVANNAH, GA) Nina Gompels, owner and operator of five Savannah area McDonald's restaurants, was named as the Rotary Club of Savannah's new president. On Monday, June 26, the Rotary gavel was passed to Gompels from outgoing president Camille Russo, chief financial officer at Alta Innovations. This will mark the first time the club will have had two consecutive women presidents.
Gompels will be joined on the board by Secretary/Treasurer Fran Kaminsky, Sergeant at Arms Dr. Ben Spitalnick, Rick Belford, Ellen Bolch, Malcolm Butler, Todd Groce, Cliff McCurry, Phoenicia Miracle, Roger Moss, Paul Pressly, David Rosenblum, Swann Seiler, Mike Traynor, Marjorie Young.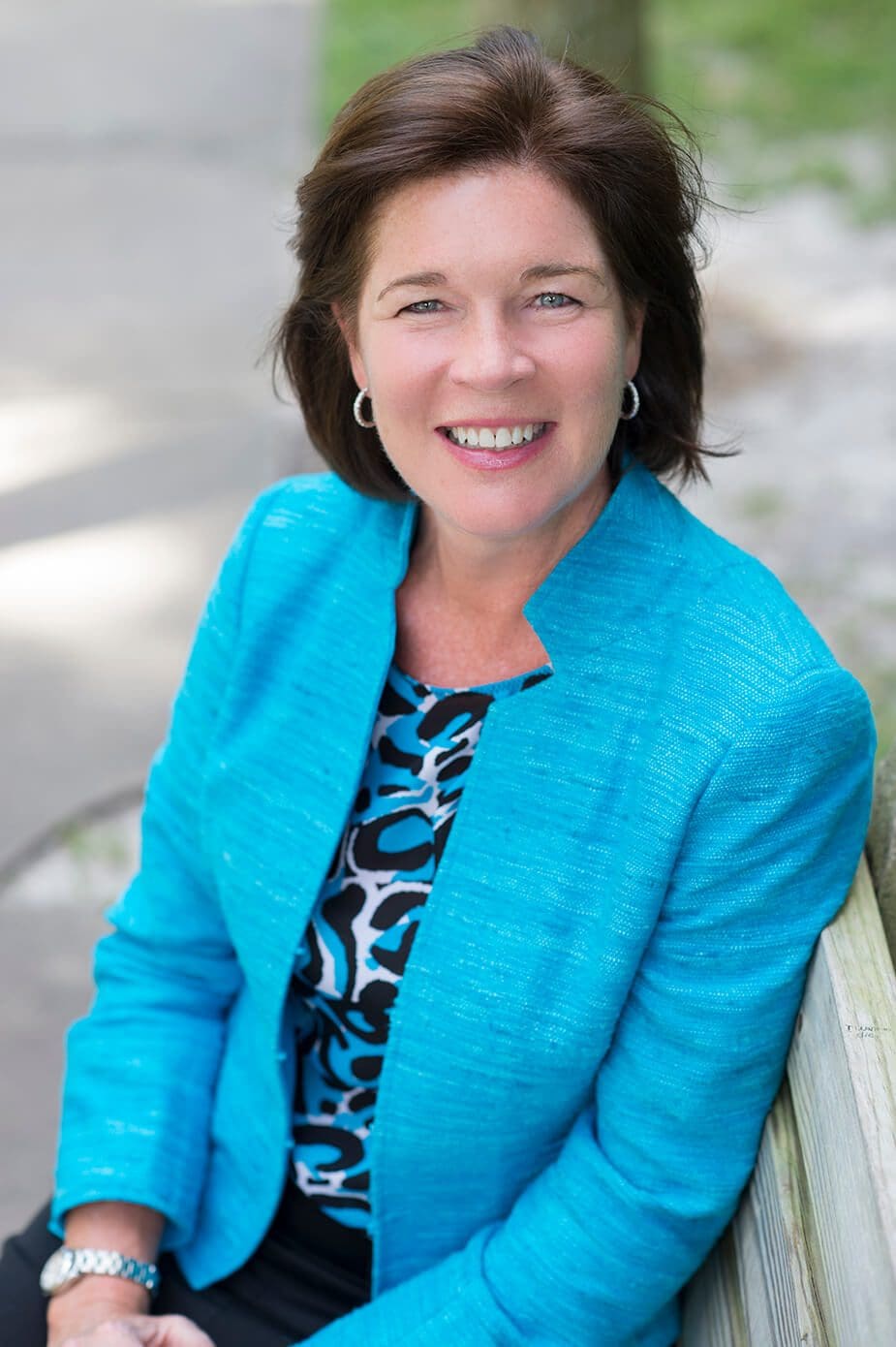 After graduating from Savannah Country Day School, Gompels earned a bachelor's degree from Georgia Southern University in business administration. She cherished her Georgia Southern ties, and her first job after college was with the GSU foundation.
Today, Gompels owns five McDonald's restaurants in the Savannah area and employs more than 200 people.
Gompels serves on the board of the Savannah Economic Development Authority, the Savannah Area McDonald's Operator Association, and the Ameris Bank community board.
The Rotary Club of Savannah includes 225 community leaders and volunteers. Over the past 103 years, the club has championed local and regional developments that include completing the road to Tybee Island, improving the Savannah River for commercial traffic, enhancing the Dixie Highway system in southeast Georgia and building bridges over the Savannah and Altamaha Rivers. Most recently in recognition of the 100th anniversary, the club raised funds and constructed an all-accessible playground in Forsyth Park.
The Rotary Club of Savannah also sponsored the organization of new Rotary clubs in Augusta, Brunswick, Statesboro, Blackshear and Savannah West. Furthering the goals of Rotary International, the club has supported wartime relief efforts, student scholarships, polio eradication and other global health initiatives.
Meetings are held each Monday from 12:30 p.m. to 1:30 p.m. at the DeSoto Hilton Hotel, 15 E. Liberty Street. For more information, visit www.savrotary.org
CONTACT
Rotary Club of Savannah
P.O. Box 11105
Savannah, GA 31412
912.272.9711
MEDIA CONTACT
Cecilia Russo
Cecilia Russo Marketing
info@crussomarketing.com
912.665.0005