FOR IMMEDIATE RELEASE
Savannah Philharmonic Conductor Keitaro Harada Receives Prestigious Solti Award
Savannah, GA – [April 24, 2023] – The Savannah Philharmonic proudly announces that its esteemed Music and Artistic Director, Keitaro Harada, has been awarded the prestigious Solti Award for his exceptional talent and dedication in the orchestra industry. The Solti Award recognizes the accomplishments of outstanding conductors, providing them with increased visibility and significant opportunities.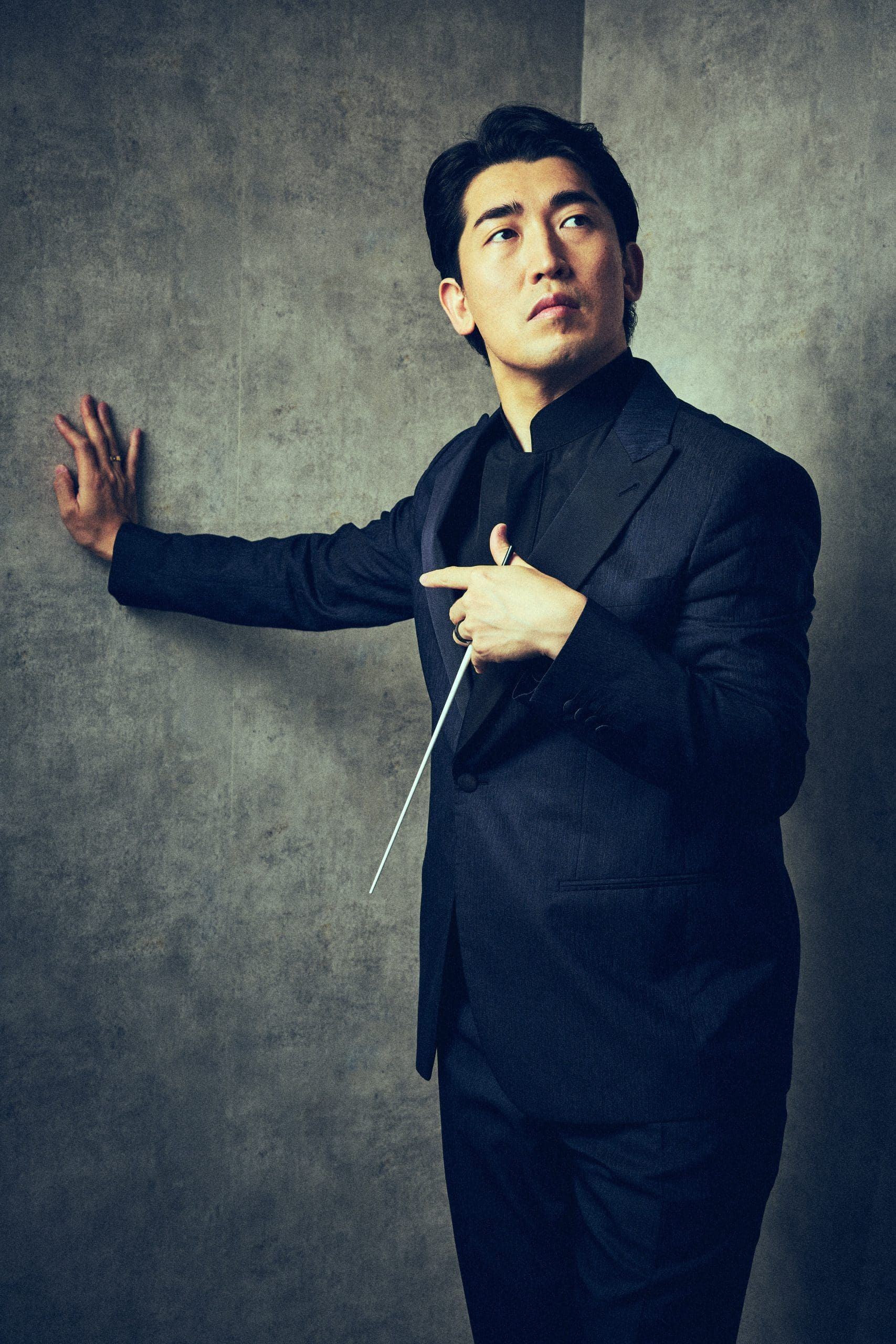 Named in honor of the legendary conductor Sir Georg Solti, the Solti Award has a rich history of acknowledging and supporting the careers of the most promising conductors in the world of orchestral music. Maestro Harada joins the acclaimed ranks of past winners who have gone on to achieve tremendous success in their respective careers.
Since taking up the baton as the conductor for the Savannah Philharmonic, he has led the orchestra and chorus to new heights, consistently delivering exceptional performances and garnering widespread acclaim. His passion, skill, and commitment to the organization have made an indelible mark on the music scene in Savannah and across the southeast region. Keitaro recently renewed his contract as Music and Artistic Director for the Philharmonic through the 2026-27 Season, and also serves as Associate Conductor of the Tokyo Symphony Orchestra.
Maestro Harada expressed his gratitude upon receiving the award, stating, "I am deeply honored to be recognized with the Solti Award, and I am grateful for the opportunity to continue making music with the Savannah Philharmonic. This achievement wouldn't have been possible without the support of our dedicated musicians, patrons, the entire Savannah community, and my colleagues across the globe."
"All of us are incredibly proud of this well-deserved recognition for Kei," states Executive Director Amy Williams. "His leadership and vision have brought our organization to new levels of excellence, and we are excited to continue working together to engage with our community and to ensure that the Savannah Philharmonic is for all of Savannah."
For more information about Keitaro Harada and the Savannah Philharmonic, please visit savannahphilharmonic.org. To learn more about the Solti Award, please visit soltifoundation.com.
*****
ABOUT THE SAVANNAH PHILHARMONIC:
The Savannah Philharmonic, a nonprofit 501©(3), is a community-focused arts organization which strives to present concert performances and music education of the highest caliber throughout the southeast. Comprised of a professional orchestra and community chorus, and led by the masterful baton of Keitaro Harada, the SavPhil performs a vast range of works from composers of the past and present, and in all genres from classical to contemporary. The organization focuses on fostering community and inspiring a true appreciation of music through equitable access to performances and education programs.
To learn more, please visit: savannahphilharmonic.org.
MEDIA CONTACT:
Jamie Coffey | Director of External Relationships | Savannah Philharmonic
jamie@savannahphilharmonic.org / (941) 350-5120