(SAVANNAH, GA) – The Savannah Philharmonic (SavPhil), now celebrating its 14th Season titled "Something for Everyone", will return to The Lucas Theatre for the Arts on Saturday, November 12 at 7:30pm.
The concert will be led by guest conductor Darko Butorac, who is currently the Music Director of the Asheville Symphony and the Tallahassee Symphony Orchestra. Butorac has established himself as a conductor in demand with orchestras both in Europe and the Americas and has received recognition for his "exceptional combination of passion, elegance and well-timed pacing." This is his second time leading the SavPhil.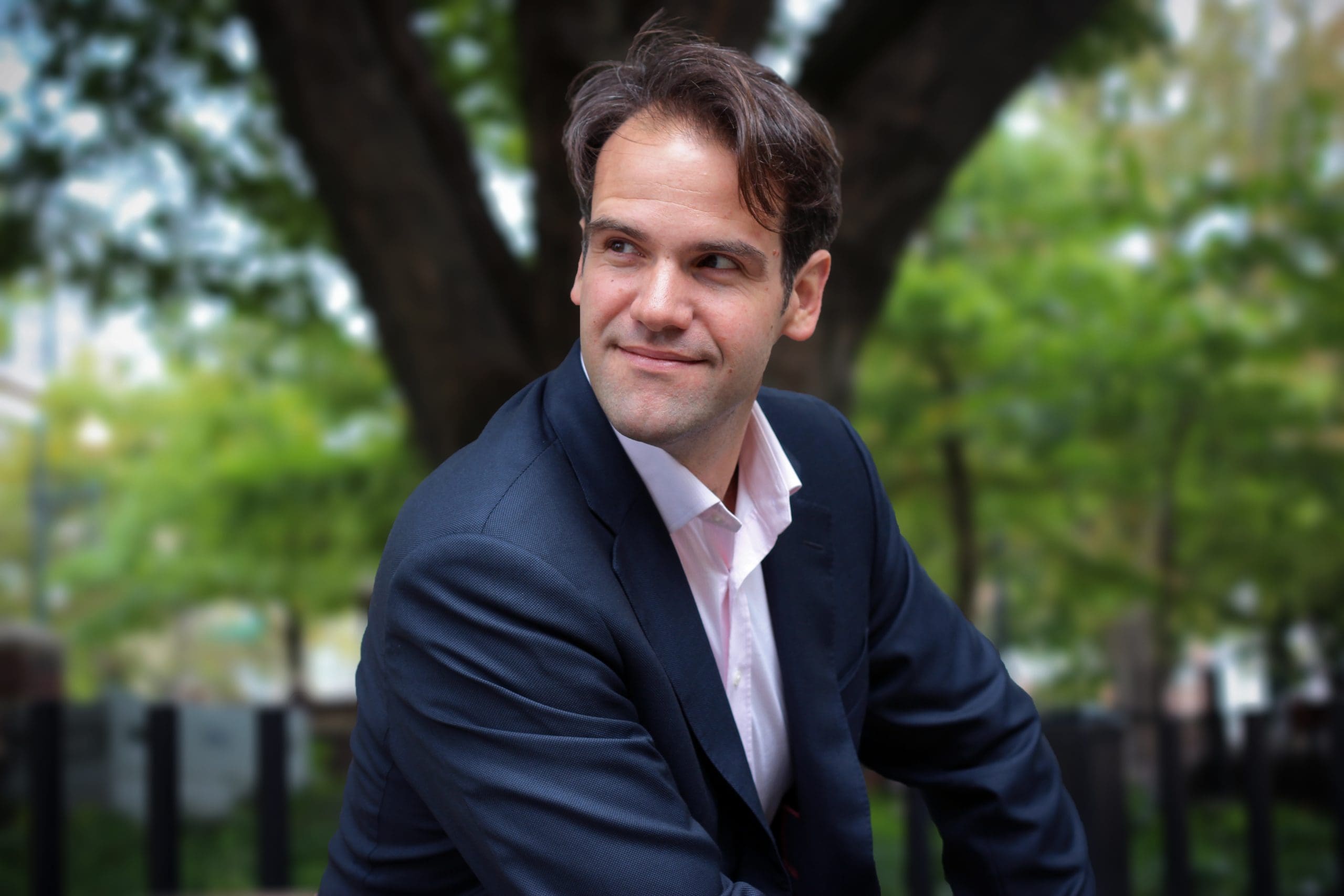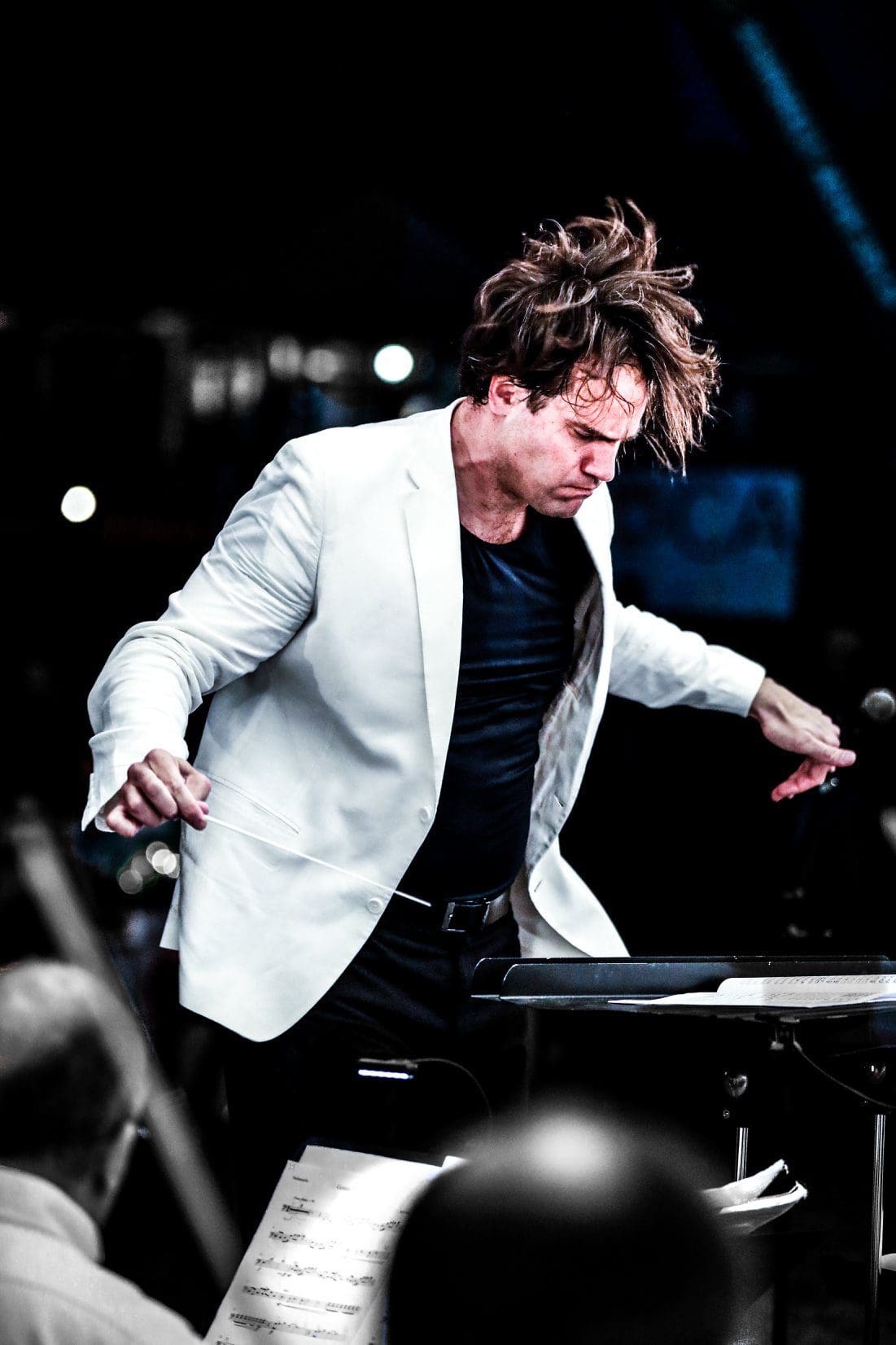 "I am thrilled to return to the Savannah Philharmonic for the first concert of the season at The Lucas. Brahms' Second Symphony is radiant with light and dances with joy, a work I deeply love and one of my favorites in the repertoire," states Butorac. "We paired it with William Grant Still's sprightly Danzas de Panama, and Will Marion Cook's Overture to "In Dahomey", a work that introduced the sounds of ragtime to the musical, and was the first work composed, written, and performed by Black musicians on Broadway."
The return to the Lucas Theatre for the Arts comes on the heels of a busy fall for the organization, during which they held their first Phil the Neighborhoods Series—three consecutive weekends filled with six free concerts across Savannah—and hosted the cherished annual event Phil the Park in Forsyth Park with over 17,000 in attendance.
In the spirit of offering "something for everyone", the 2022-23 season presents a more accessible approach to programming and subscription packages and is expanding the SavPhil's impact through their community concerts, music education programs, and creative collaborations with local arts organizations throughout the region.
ABOUT THE SAVANNAH PHILHARMONIC
The Savannah Philharmonic, a nonprofit 501©(3), is a community-focused arts organization which strives to present concert performances and music education of the highest caliber throughout the southeast. Comprised of a professional orchestra and community chorus, and led by the masterful baton of Keitaro Herada, the SavPhil performs a vast range of works from composers of the past and present, and in all genres from classical to contemporary. The organization focuses on fostering community and inspiring a true appreciation of music through equitable access to performances and education programs.
To learn more, please visit: savphil.org.
MEDIA CONTACT:
Jamie Coffey | Director of External Relationships | Savannah Philharmonic
jamie@savannahphilharmonic.org (941) 350-5120