(SAVANNAH, GA) Seimitsu Corp. is pleased to announce that Scott Cunningham has joined the Savannah-based Telecommunications company specializing in fiber based high-speed broadband and IT services as its chief investment officer. Cunningham will be taking point on leading investments for Seimitsu's expansion in the Southeast.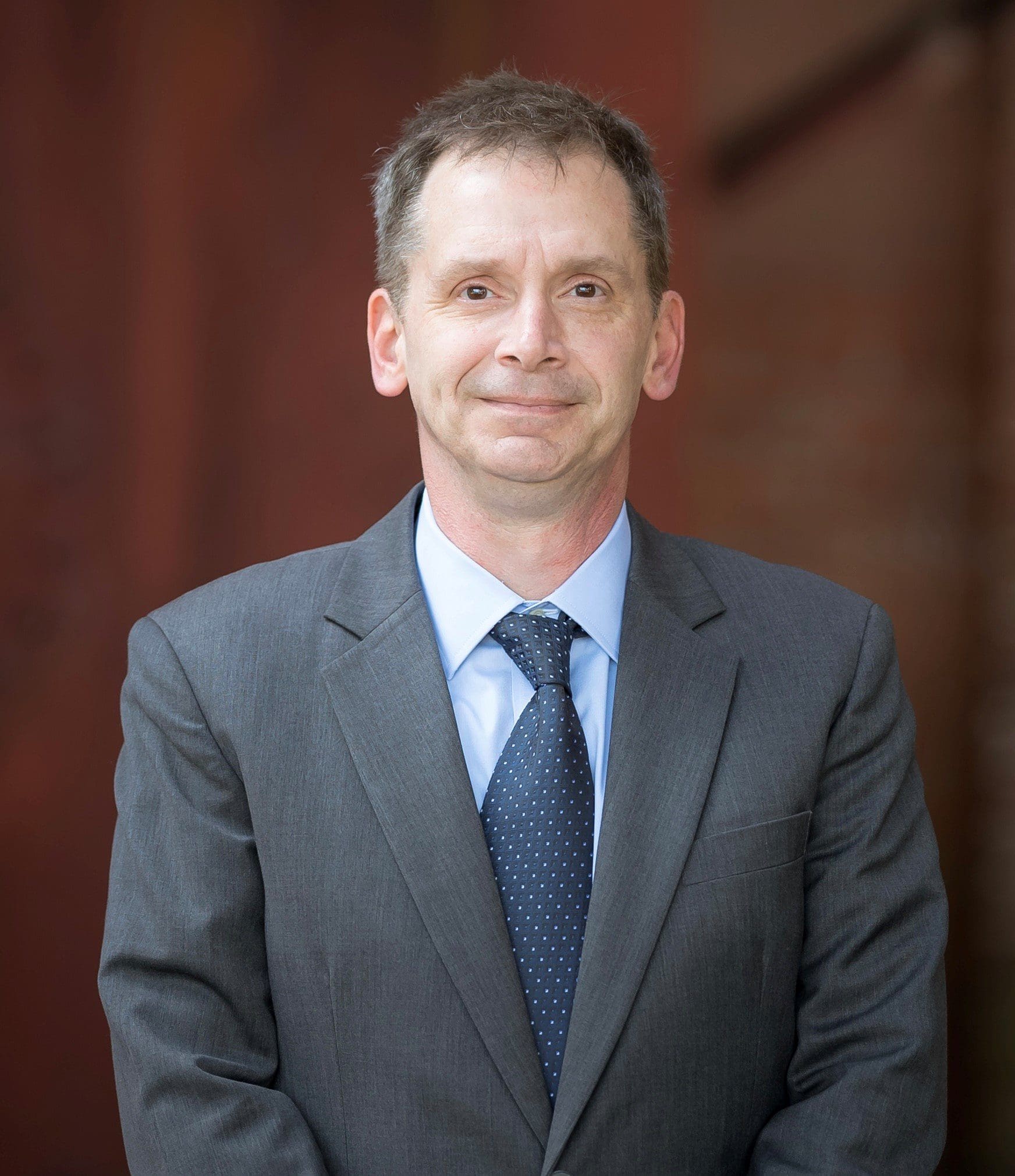 "Scott's two decades of capital markets experience and having worked with institutional investors on multiple projects will be an incredible asset and we look forward to having him onboard," said Seimitsu chief operating officer Keith Fletcher.
A native of Birmingham, Alabama, Cunningham received his Bachelor of Science in Commerce & Business Administration Cum Laude from the University of Alabama in 1997 and a Juris Doctor from the Loyola University Chicago, School of Law in 2002.
Cunningham began his capital markets career in and around the futures pits of the Chicago Mercantile Exchange in 1998 while attending the Loyola University Chicago, School of Law and is currently a Principal with Eaton Square, a global Mergers & Acquisition and Financial Advisory firm headquartered in Melbourne and Sydney, Australia that has 35 offices around the globe.
"Having the opportunity to lead Seimitsu's Investments Office was truly an opportunity I felt I could not pass up," said Cunningham. "I am grateful to be joining Sam, Keith and the rest of the team at Seimitsu as we seek to deploy on and continue to build-out what will truly be the most advanced and secure fiber optic network in the Southeastern United States."
A former derivatives broker and analyst with the Asset Management Division of Cantor Fitzgerald & Company, Cunningham has also held trading, wealth management and investment banking positions with firms such as UBS, Merrill Lynch, Prudential Financial Derivatives & Rosenthal Collins Group.
Outside of work, Cunningham is a Master Mason who enjoys surfing, playing guitar, photography, and devotes much of his time to working with non-profits focused on bringing technology training and mentoring opportunities to at-risk youth.
ABOUT SEIMITSU
Seimitsu, Corp., founded in 1984 and named as Georgia's Family-Owned Business of the Year in 2016, by the SBA. Seimitsu is a Savannah-based business specializing in IT services and high-speed broadband fiber. With its 100+ mile company-owned fiber network, Seimitsu is able to provide a complete suite of tailored business IT solutions ranging from installation and maintenance to infrastructure services, voice, and cybersecurity. The business is located at  1523 Bull Street Savannah, GA 31401,  USA. For more information call (912) 352-3689 or visit www.seimitsu.com
MEDIA CONTACT
Carriage Trade Public Relations® Inc.
Marjorie Young
marjorie@carriagetradepr.com
912-844-9990