Speros Vice President
, Heather Radtke to Speak at Savannah Chamber's May 2 SMART Luncheon on How to Prevent Hackers from Compromising Business Security
(SAVANNAH, GA) Heather Radtke, Vice President
 of Speros, Inc., on Tuesday, May 2, will discuss five steps small business owners can take to avoid having their data hacked.
Radtke will outline the suggested safeguards during the Savannah Chamber's Small Business Council SMART Luncheon from 12 p.m. – 1:30 p.m. in the Savannah Morning News auditorium, 1375 Chatham Parkway.
"If you are a small business owner, there is a 50-50 chance your company will be the victim of a cyber attack," Radtke says. "But there are several things you can do to safeguard your online data and avoid being hacked, or minimize the impact."
Radtke will outline five ways small business owners can lessen their chances of a data breach, including how often and where they should back up data. She will also discuss firewalls, antivirus software and anti-spam systems and will dispense tips on detecting hackers and minimizing damage if an attack should occur.
"Like any emergency plan, business owners need to have a plan in place in advance so they can respond quickly if their computer system is hacked," Radtke says. "This includes everything from physically disconnecting computers from the network to breaking the news to business partners, vendors, customers and other stakeholders."
The event is for Savannah Chamber of Commerce members only. Registration will begin at 11:30 a.m., and the cost is $12.
RSVP at SPainter@SavannahChamber.com or call 912-644-6458. Small Business Council SMART Luncheons are hosted each month with guest speakers presenting topics relevant to small business owners and employees.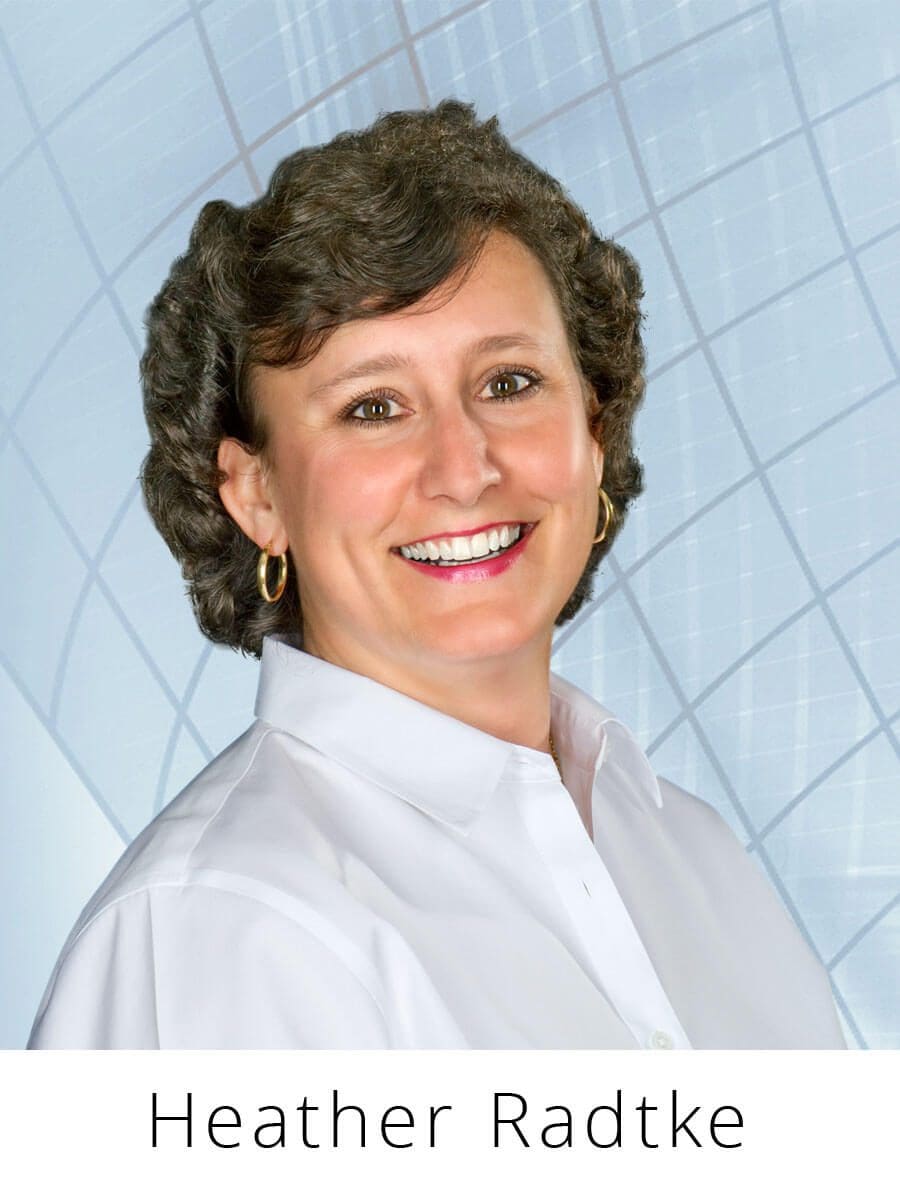 MORE INFORMATION ON SPEROS
Established in 1984, Speros provides technology solutions for businesses, offering telephone systems, IT services, surveillance systems, web design, branding solutions and cloud computing. Speros team members continually stay updated on leading-edge, certified technologies to maximize solutions and ensure businesses succeed in this fast-paced, technology-driven world. For more information, visit speros.com, call 912-354-8900 or email info@speros.com.
MEDIA INQUIRIES
Cecilia Russo
Cecilia Russo Marketing
912-665-0005
info@crussomarketing.com