The Rotary Club of Savannah Announces Ellen B. Bolch as President and Names 2019 Board
(SAVANNAH, GA) Ellen B. Bolch, President and CEO of THA Group, a family of in-home health companies serving coastal Georgia and South Carolina, has been elected president of the Rotary Club of Savannah.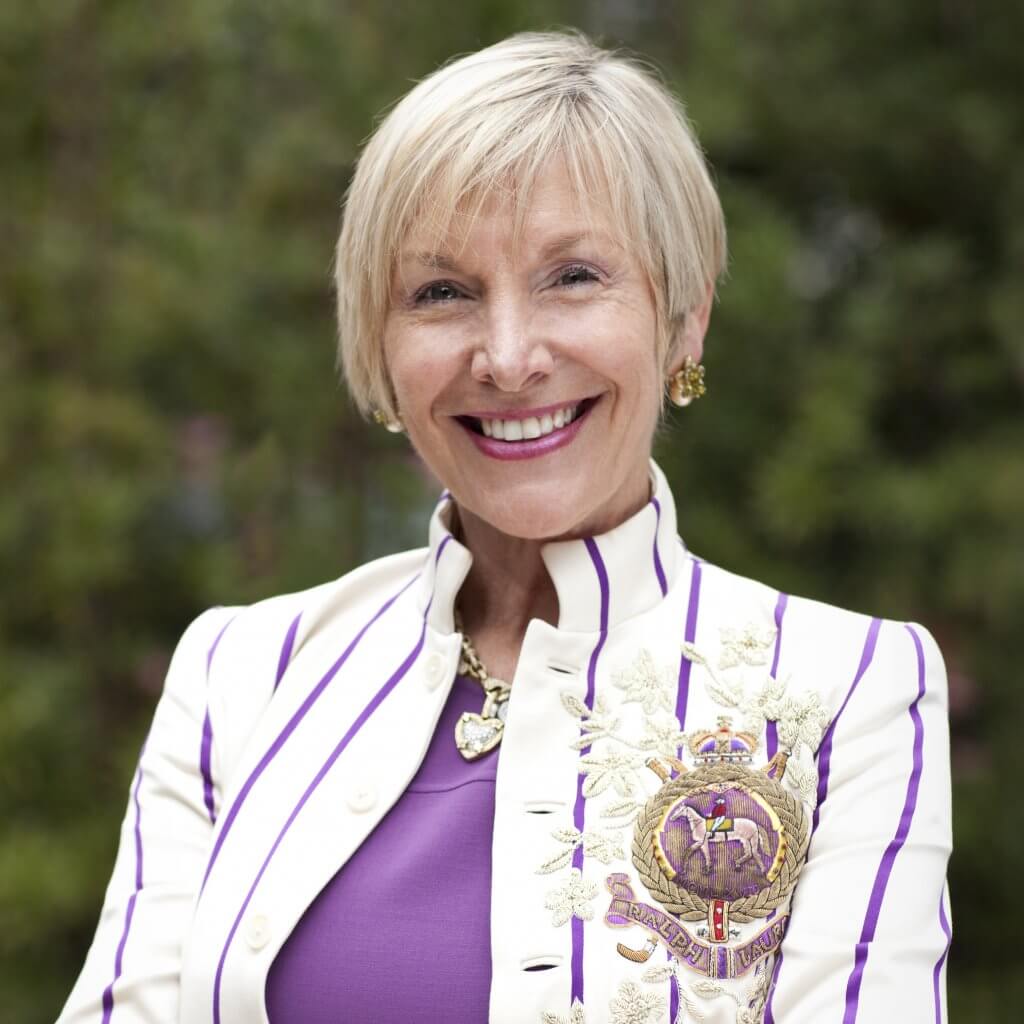 Bolch will be joined on the Rotary Board of Directors by Secretary/Treasurer Harvey J. Gilbert, Sergeant-At-Arms Dale C. Critz, Jr., along with Louisa Abbot, Eddie Culver, Mark Dana, Emily Dickinson, Craig Harney, Sam McCachern, Jamie McCurry, Terri O'Neil, Cecilia Russo Turner, Philip Solomons, Jr., and Trip Tollison.
In addition to this new position, Bolch currently serves on the Boards of: The Union Society of Bethesda, The Georgia Historical Society, The Chatham Club, and the Board of Visitors of the Savannah Country Day School. She is heavily involved in her industry and community, having previously served on numerous national, regional and local Boards, including the National Association for Home Care and Hospice (NAHC) and as Co-Chair of the National Medicaid Action Council affiliated with NAHC. She is also a member the Advisory Board of the Home Care Technology Association of America. Bolch is the immediate past Chair of the South Carolina Home and Hospice Care Association and has been published in Caring Magazine, The Remington Report, the Journal of the American Association of Preferred Provider Organizations, the Home Care Journal of Texas and, in The Encyclopedia of Information Science and Technology.
Bolch, a native of Savannah, received her BS in Nursing from the Medical College of Georgia and her Masters' in Nursing and in Healthcare Administration from Penn State University. She received an Honorary Doctor of Humane Letters degree from Savannah College of Art and Design in 2018. Ellen has been a health care educator at Penn State and Armstrong State Universities, and the Medical College of Georgia. Married to Dr. Sidney J. Bolch, III (Jeff) for 27 years, the pair have three sons and two daughters between them who have given them 10 grandchildren.
Bolch said of her newest role in Rotary, "As the new President, I am honored to 'Stand Up' before our Clubs auspicious group of professionals and business community leaders. Rotary connects people and we are united through these connections as we 'Stand Up' in our community and for our community and for those globally who cannot Stand Up for themselves."
The Rotary Club of Savannah includes 205 community leaders and volunteers. Over the past 104 years, the club has championed local and regional developments that include completing the road to Tybee Island, improving the Savannah River for commercial traffic, enhancing the Dixie Highway system in southeast Georgia and building bridges over the Savannah and Altamaha Rivers. Most recently in recognition of its 100th anniversary, the club raised funds and built an all-accessible playground in Forsyth Park.
Meetings are held each Monday from 12:30 p.m. to 1:30 p.m. at the DeSoto Hotel, 15 E. Liberty St. For more information, visit www.savrotary.org
CONTACT
Rotary Club of Savannah
P.O. Box 11105
Savannah, GA 31412
912.272.9711