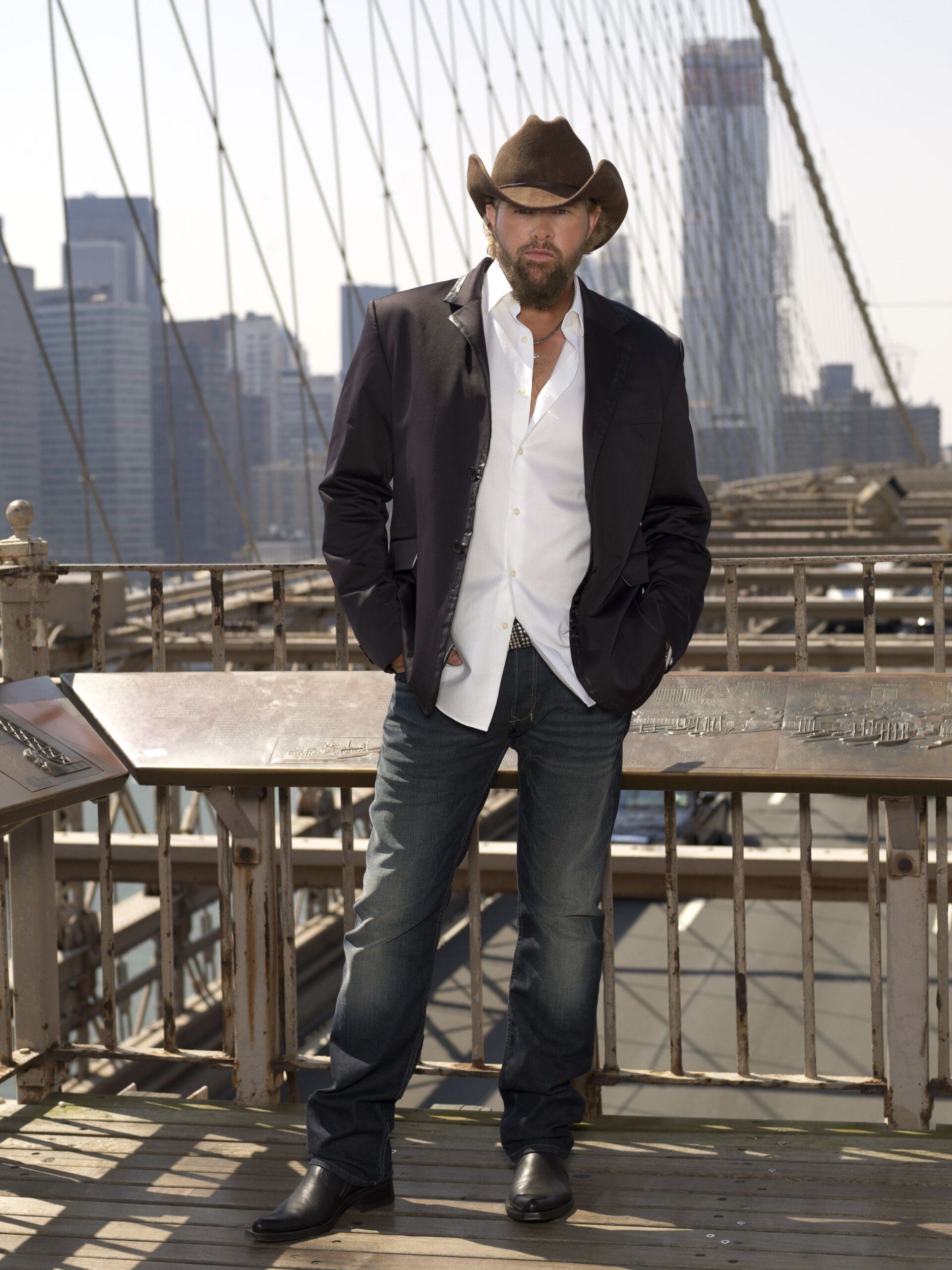 Country superstar's popular chain to break ground in July at The Savannah Mall
(SAVANNAH, GA) The Savannah Mall has signed a lease agreement with Toby Keith's I Love This Bar & Grill, paving the way for the popular restaurant and bar to open in early 2014. Construction on the space is set to begin in July.
The chain, inspired by country superstar Toby Keith's 2003 hit single "I Love This Bar," currently operates 13 restaurants in 11 states, with more set to open soon. The Savannah Mall restaurant will be the first Toby Keith's I Love This Bar & Grill in Georgia. The bar and grill features Whiskey Girl servers, a menu filled with classic Southern dishes, a guitar-shaped bar, live music and a gift shop with Toby Keith memorabilia.
Toby Keith's I Love This Bar & Grill will occupy approximately 15,000 square feet of space on the second level of the Savannah Mall at the entrance between Target and Bass Pro Shop. The eatery will take up six storefronts and will include outdoor seating; stores affected by the construction will be relocated to another section of the mall.
"We're ecstatic to bring Toby Keith's I Love This Bar & Grill to Savannah," said Frank Capri, CEO and president of Boomtown Entertainment, owner-operators of Toby Keith's I Love This Bar & Grill. "Savannah is full of country music fans, and in our strategic roll-out in the Southeast, this is a great way to enter the Georgia market."
*About the Savannah Mall*
The Savannah Mall, located at 14045 Abercorn Street, features anchor stores Bass Pro Shops, Dillard's, Target, Burlington Coat Factory and A.C. Moore. The 960,000-square-foot, two-level mall, which opened in 1990, is also home to national retailers including Victoria's Secret, Bath & Body Works, Gymboree, Game Stop, Champs, Claire's, Hibbet Sporting Goods, Finish Line, Kay Jewelers, Marks & Morgan Jewelers, Shoe Dept., Zales Jewelers, Rue 21 and Cato. The Savannah Mall also boasts a growing number of locally owned businesses, among them Savannah Piano, LiveOak Orchids, Rene's Boutique and Fitness Emporium. Virginia College, located on the lower level of the Savannah Mall, offers a variety of classes in areas such as cosmetology, medical billing, culinary arts, business, healthcare and more.
The Savannah Mall's Food Court features a diverse selection of eateries, including Chick-fil-a, Savannah Gyro, Sbarro Italian Eatery, China Max, Sakkio Japan, Cajun Café and Subway. Other dining options at the mall include Ruby Tuesdays and Texas Roadhouse, along with Savannah Candy Co. and Cold Stone Creamery. The Savannah Mall has a number of attractions for children, among them a double-decker carousel in the Food Court and soft play area on the lower level.
For more information about the Savannah Mall, please visit www.savannahmall.com or call 912-927-7467. For leasing information, please contact Becky Orsi-Faircloth, marketing/specialty leasing manager at 912-927-9663 or orsib@urbanretail.com.
*About Toby Keith's I Love This Bar & Grill*
Toby Keith's I Love This Bar & Grill is owned and operated by Boomtown Entertainment and currently operates 13 locations in the United States, from Rancho Cucamonga, Calif. to Foxborough, Mass. There are also several new restaurants under construction in Houston, Texas; Peoria, Ariz.; Oxnard, Calif.; Woodbridge, Va.; Orange Beach, Ala.; and Savannah, Ga. The venues reach a broad demographic of music lovers and are known for their lively atmosphere, Whiskey Girls and, of course, beer in mason jars. There is entertainment all week long with live music, numerous plasma screen TVs, private rooms for parties or corporate events, as well as a 95-foot guitar shaped bar. For more information on Toby Keith's I Love This Bar & Grill, please visit http://tobykeithusa.com or call John Thomas, vice president of marketing and entertainment of Boomtown Entertainment, at 480- 800-3763.