Former associate branch director will lead Liberty County / Armed Services YMCA
(HINESVILLE, GA) The YMCA of Coastal Georgia is promoting Richard Somerville to the position of branch director for its Liberty County / Armed Services YMCA branch. A self-described "military brat," he is a native of Newark, N.J., and graduated from the University of Kansas with a degree in business.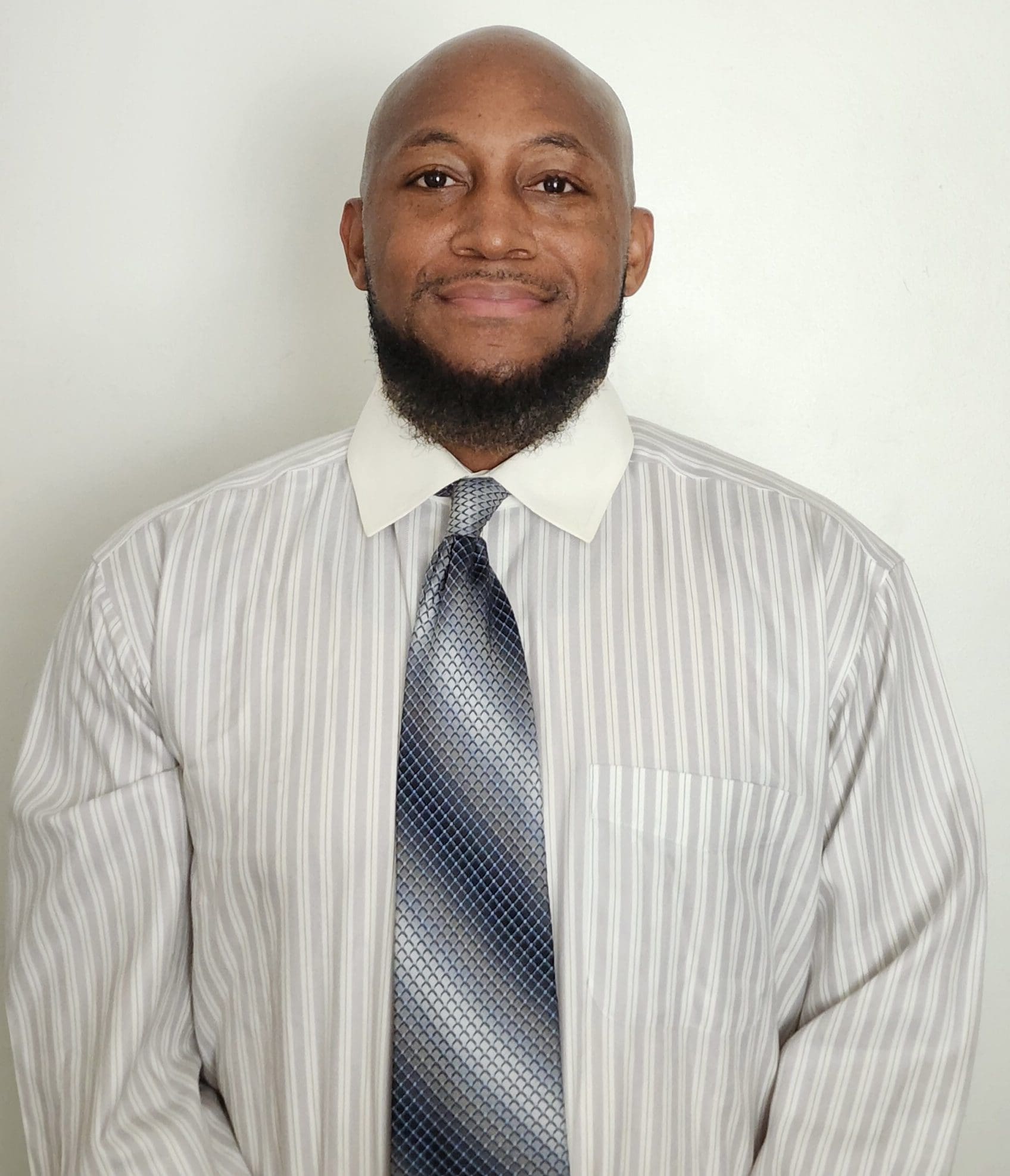 "Richard is just a great human being who not only loves the Liberty County community, but it loves him back," said Krystal McGee, chief operating officer for the YMCA of Coastal Georgia. "It's an honor to promote someone who has proved over time his commitment to making the community a better place to live and thrive."
Somerville started working at the branch in 2002 as a personal trainer, exercise instructor and volunteer flag football coach. He was named sports director in 2005 and later sports and fitness director. He worked nine years for the Liberty County Recreation Department before returning to the Liberty County / Armed Services branch, a place where he said he felt he could best serve the community.
"I fell in love with the joy I got from helping others achieve their goals and becoming more confident in their abilities," Somerville said. "My biggest accomplishment is the change I brought to the culture of the Liberty County YMCA and to its reputation throughout the community for bringing high-quality programming."
"Richard's quiet, confident leadership will serve the Liberty County / Armed Services YMCA community, Fort Stewart, Y members, and staff with excellence," McGee said.
The Liberty County / Armed Services YMCA branch is located at 201 Mary Lou Drive in Hinesville.
ABOUT THE YMCA OF COASTAL GEORGIA
The YMCA of Coastal Georgia is the largest provider of childcare in the Coastal Georgia region, operating 11 units in Bulloch, Bryan, Chatham, Effingham, Liberty, Long, McIntosh and Glynn Counties. The YMCA serves men and women, girls and boys of all ages and from all walks of life regardless of the ability to pay. All of this and more is accomplished while putting forth the Y mission to put Christian principles into practice through programs that build healthy spirit, mind, and body for all.
CONTACT
The YMCA of Coastal Georgia
6400 Habersham St, Ste A,
Savannah, GA 31405
Phone: (912) 354-5480
http://YMCAofCoastalGA.org
MEDIA CONTACT
Marjorie Young
Carriage Trade Public Relations® Inc.
912.844.9990
www.carriagetradepr.com
marjorie@carriagetradepr.com