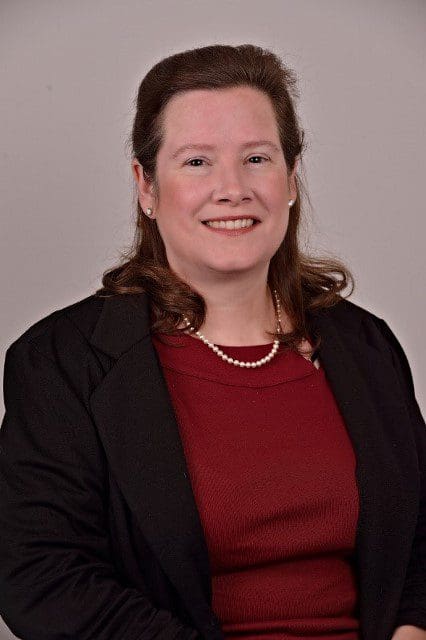 (SAVANNAH, GA) Bernard Williams & Company recently announced the addition of two employees to its Personal Insurance Department. The new additions are Denise McKenzie and Debbie Hillis.
McKenzie is one of two new Account Managers assisting Personal Lines customers. Personal Lines includes homeowners, flood, automobile, boat, umbrella liability, and other personal insurance coverage. McKenzie is a 29-year veteran of the insurance industry, having entered the field fresh out of high school. She moved to Savannah from Charleston in 1987.
"I am very excited to be with Bernard Williams," said McKenzie. "They are truly a wonderful place to work and wonderful people to work with. I'm really, really happy." Her duties include working a specific set of personal lines accounts, taking inbound phone calls, making changes to auto and homeowner policies, discuss coverage, review policy renewals with customers, offer new coverage, and more. "Basically, whatever the customer needs, they can call and make an appointment or we can do it over the phone," said McKenzie.
Debbie Hillis is the other addition to the Personal Lines department at Bernard Williams & Company. Hillis, who has worked in insurance in various capacities since 1988, is a native of Savannah. Prior to her appointment at Bernard Williams & Company, Hillis was an agent at AAA Insurance for 14 years in the Personal Lines department. Hillis said her role at the new firm is identical to that of McKenzie's, and that she, too, is excited to have the opportunity to work at Bernard Williams & Company.
About Bernard Williams Insurance and Financial Services
Founded in 1934 by Bernard F. Williams, Bernard Williams Insurance and Financial Services is a leading provider of insurance-related products and services in Georgia and throughout the Southeast. Today Bernard Williams serves the insurance and risk management needs of more than 4,000 businesses and families utilizing state-of-the-art technology for efficient customer service and accurate information management. Bernard Williams' primary objective is to establish a partnership between clients, the insurance providers and the agency, providing coverage, loss control services and claim services that are comprehensive, efficient and mutually beneficial. For more information about Bernard Williams Insurance and Financial Services, please call 912-234-4476 or visit __fg_link_0__