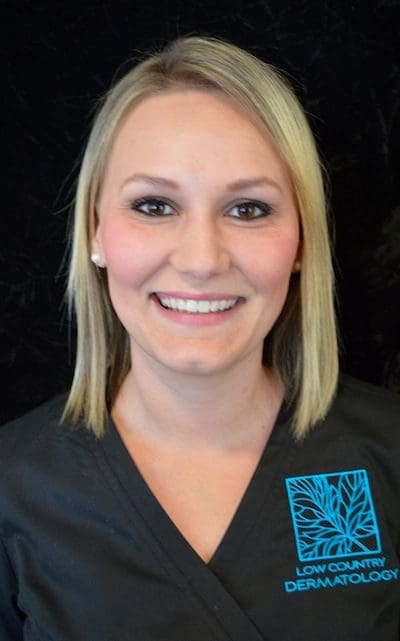 Low Country Dermatology Welcomes Medical Assistant to Team
Krystal Canupp Joins Specialized Savannah Dermatology Office
(SAVANNAH, GA) Low Country Dermatology is pleased to announce that Krystal Canupp has joined the Savannah dermatology office as a medical assistant. Canupp's responsibilities will include front office duties, such as: scheduling appointments, answering the phones, and checking patients in and out. She also collects co-pays and handles insurance information.
"We are excited to welcome Krystal to our office," said Dr. Corinne Howington, the practice's resident dermatologist. "She will assist our specialized staff in many ways as she has already proven she is very knowledgeable and has a diverse background which gives her experience for a variety of responsibilities."
Low Country Dermatology specializes in the treatment of adult and pediatric diseases of the skin, hair and nails. Dr. Corinne Howington is a board certified dermatologist, with expertise in medical, surgical and cosmetic dermatology.
"I'm so pleased to have been given the opportunity to be a part of this wonderful office. I enjoy that I can really get to know every patient and learn about their lives," added Canupp. "I look forward to learning much more from Dr. Howington and I hope to become a valuable member of this talented team."
Canupp earned an Associates of Science degree in medial assisting from Keiser University in Orlando, Florida. She was previously employed by Pee DEE Cardiology in Florence, S.C. and also worked with Winter Park Urology in Orlando, Florida.
Originally from Florence, S.C., Canupp has lived in South Korea, Texas and Florida, traveling with her husband who is serving in the United States Army. In her leisure time, Canupp enjoys reading and playing with her two daughters.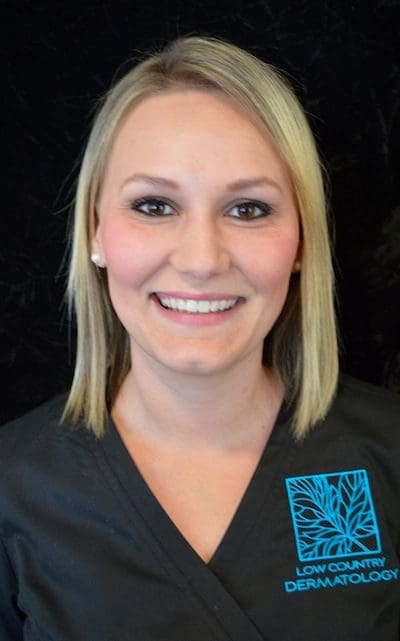 Krystal Cannup, Low Country Dermatology
ABOUT LOW COUNTRY DERMATOLOGY
Low Country Dermatology specializes in the treatment of adult and pediatric diseases of the skin, hair and nails. Dr. Corinne Howington is a board certified dermatologist, with expertise in medical, surgical and cosmetic dermatology. Low Country Dermatology is located at 310 Eisenhower Dr. Suite 12A Savannah, GA 31406. For more information, call 912-354-1018 or visit lcderm.com. To connect on Facebook, visit https://www.facebook.com/LowCountryDermatology
For more information, contact:
Krystal Cannup
912-354-1018
Kcanupp@lcderm.com
www.lcderm.com
Media inquiries, contact:
Cecilia Russo
Cecilia Russo Marketing, LLC
912-665-0005
info@crussomarketing.com