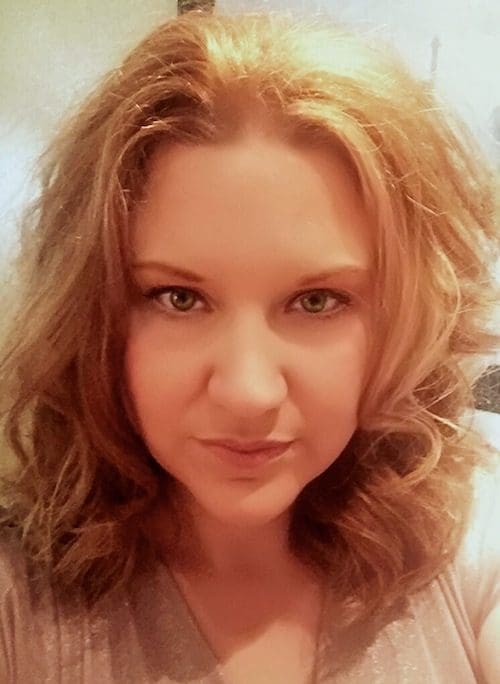 Marnie Nowicki of WSAV TV Joins Park Place Outreach Board
(SAVANNAH, GA) Park Place Outreach – Youth Emergency Shelter has appointed Marnie Nowicki to join its Board of Directors. Nowicki is the general sales manager at WSAV NBC 3 in Savannah, where she oversees the sales efforts and traffic operations for the television station.
"My goal as a Board member at Park Place Outreach – Youth Emergency Shelter is to bring fresh insight in regard to the Shelter's visibility in the Savannah area," said Nowicki. "I hope to develop fundraising opportunities to help elevate awareness about the Shelter and its mission of offering youth a safe place to go 24 hours a day, seven days a week."
A graduate of Ferris State with a BA in marketing and advertising, the Edwardsburg, Michigan native moved to Savannah last year from Montgomery, Alabama, where she served in sales management roles as WSFA NBC 12. She also volunteered at the shelters of the Montgomery and Autauga County Humane Societies and participated on the boards of related fundraising events. Nowicki also assisted with the promotion of the Take Back a Neighborhood initiative of Common Ground Montgomery ministries, serving inner-city youth in high crime areas. She previously served on the board for the Boys and Girls Club of Chico, CA.
When her busy schedule permits, Nowicki enjoys playing the piano, growing herbs and baking organic dog treats. She has two St. Bernard dogs: Romeo and Clayton.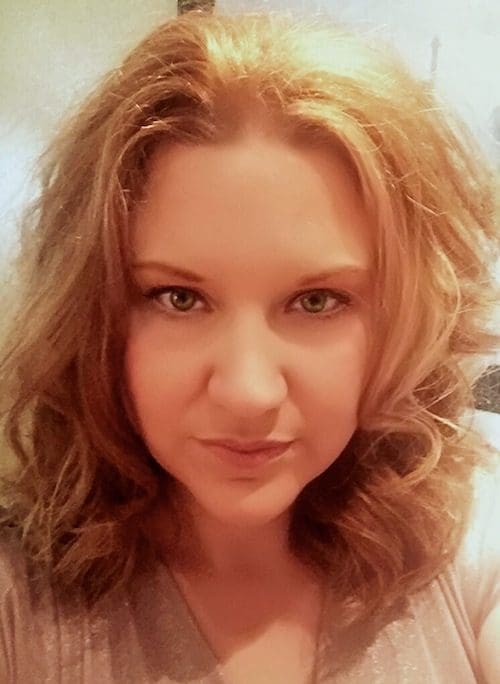 MORE INFORMATION ON PARK PLACE OUTREACH YOUTH EMERGENCY SHELTER
Park Place Outreach Youth Emergency Shelter, located at 514 E. Henry St., provides support for troubled children and teens in Savannah and the surrounding area. Opened in 1984, the shelter, open 24 hours a day, offers youth, between the ages of 11 and 17, a safe and loving environment. Homeless, abused or runaway teenagers can self-admit themselves into this shelter. The Street Outreach Program team offers mentoring to resident adolescents and provides counseling, clothing and personal care items to teens and young adults up to age 21 that are in need and might not come in to the shelter. Whenever possible, the organization's goal is to keep kids off the street and reunify families. Park Place Outreach – Youth Emergency Shelter is an equal opportunity provider and employer. With the generous support of local organizations and individuals, the Park Place Outreach Shelter has helped over 6,000 individuals. For more information, please visit http://parkplaceyes.org or join the group on Facebook (ParkPlace) and Twitter (@parkplaceyes).
CONTACT
Linda K. Hilts
Park Place Outreach
Youth Emergency Shelter
514 E. Henry Street
Savannah, GA. 31401
912-234-4048 Fax 912-651-3621
www.parkplaceyes.org
MEDIA CONTACT
Marjorie Young
Carriage Trade PR, Inc.
marjorie@carriagetradepr.com
912.844.9990