3,000 Lbs. of Electronic Waste Collected for Recycling by Junkluggers of the Coastal Empire at Earth Day Festival
(SAVANNAH, GA) During Savannah's annual Earth Day Festival held in Forsyth Park, Junkluggers of the Coastal Empire collected 3,000 lbs. of electronic waste.
This year marks the first year the festival was produced by the Savannah Chatham Sustainability Coalition (SCSC) sponsored by Junkluggers of the Coastal Empire and the City of Savannah.
Junkluggers of the Coastal Empire had a special exhibit where they collected electronic waste, such as computers, televisions, monitors, printers, fax machines, small household appliances, and cell phones. In total, Junkluggers collected 3,000 lbs.
Celebrating the environmentally responsible community living and working in coastal Georgia, this event is the City's largest environmental outreach event of the year, and one of the largest education events held in conjunction with Earth Day in Georgia.
For more information, visit www.earthdaysavannah.org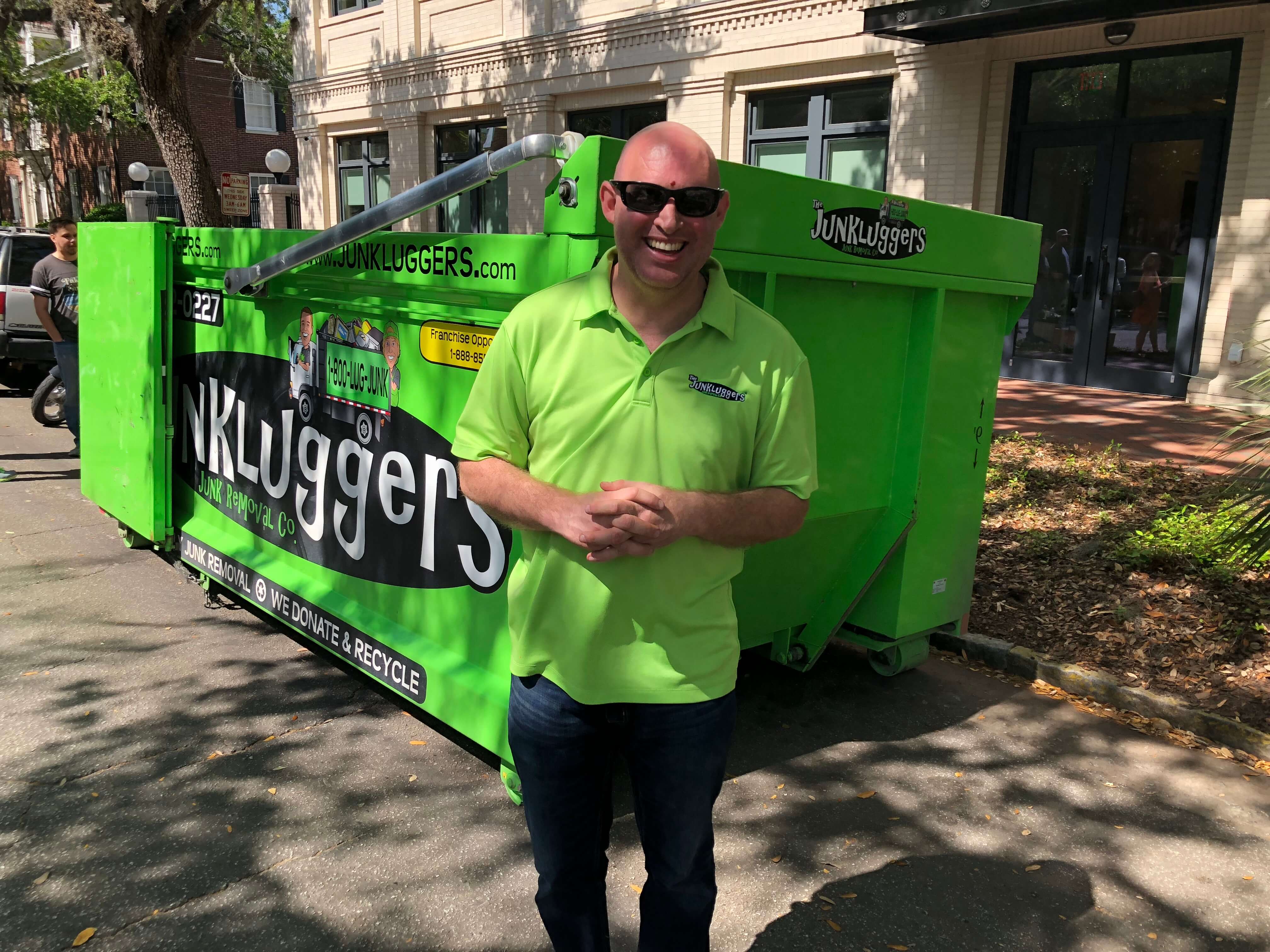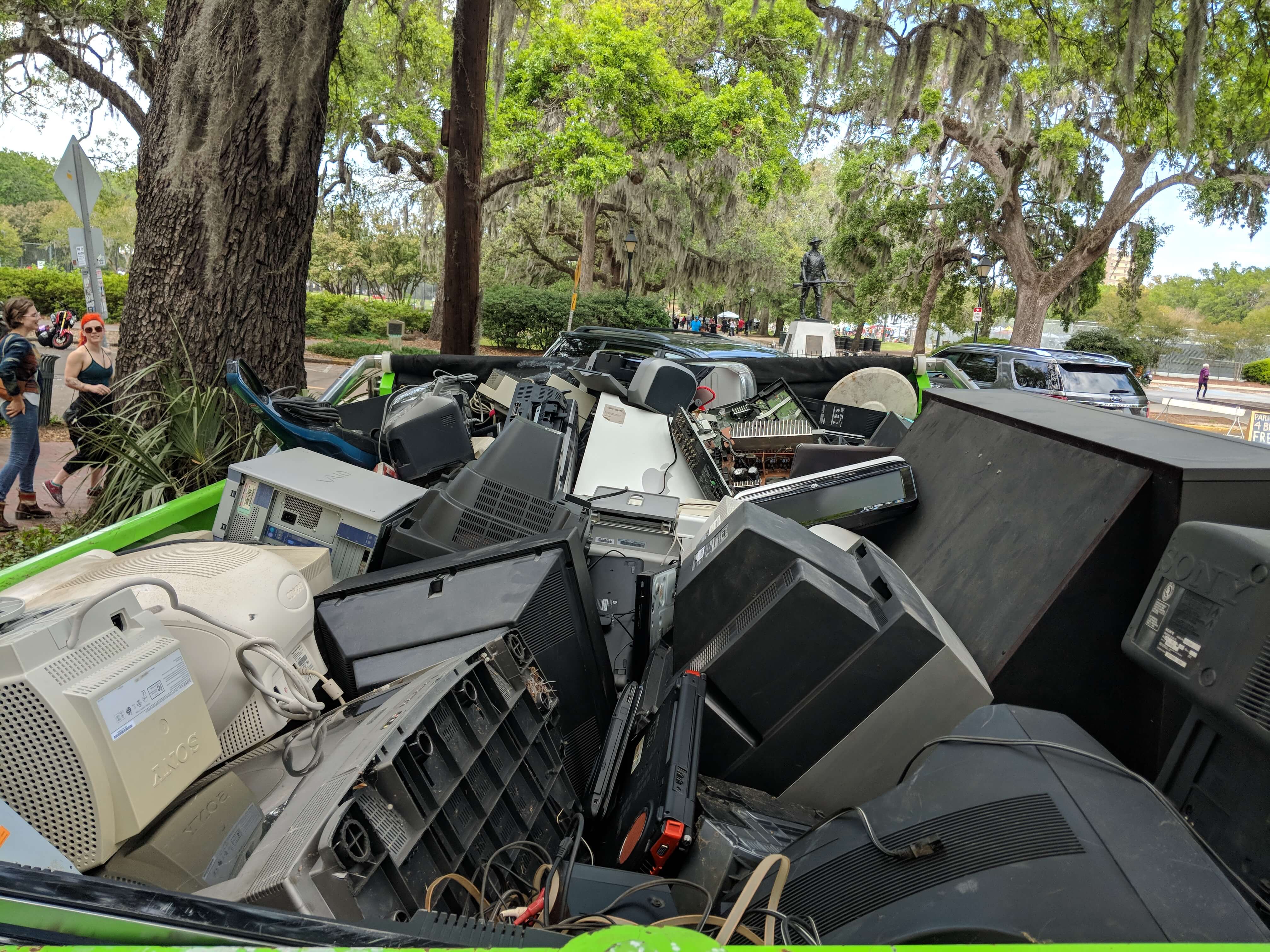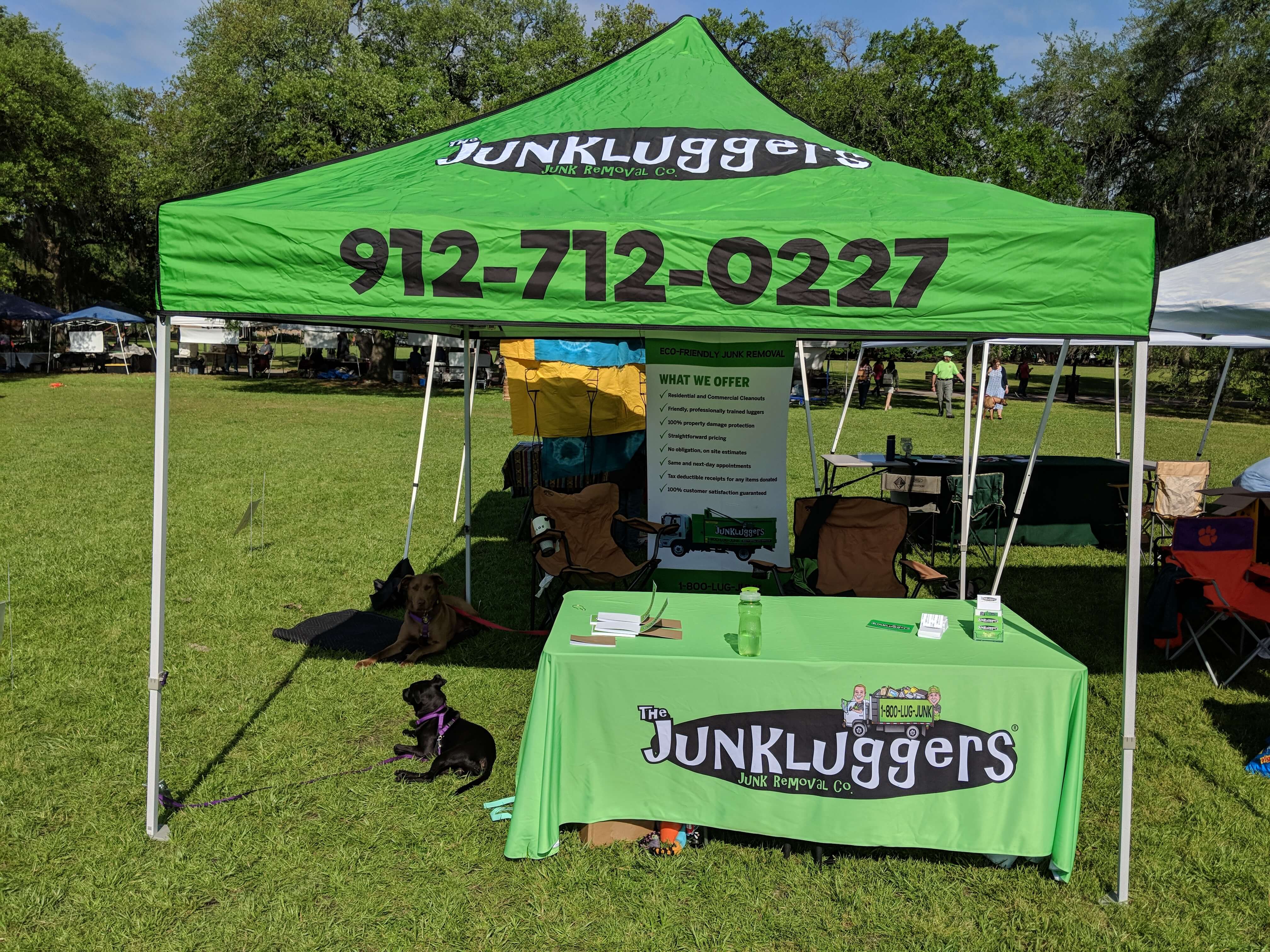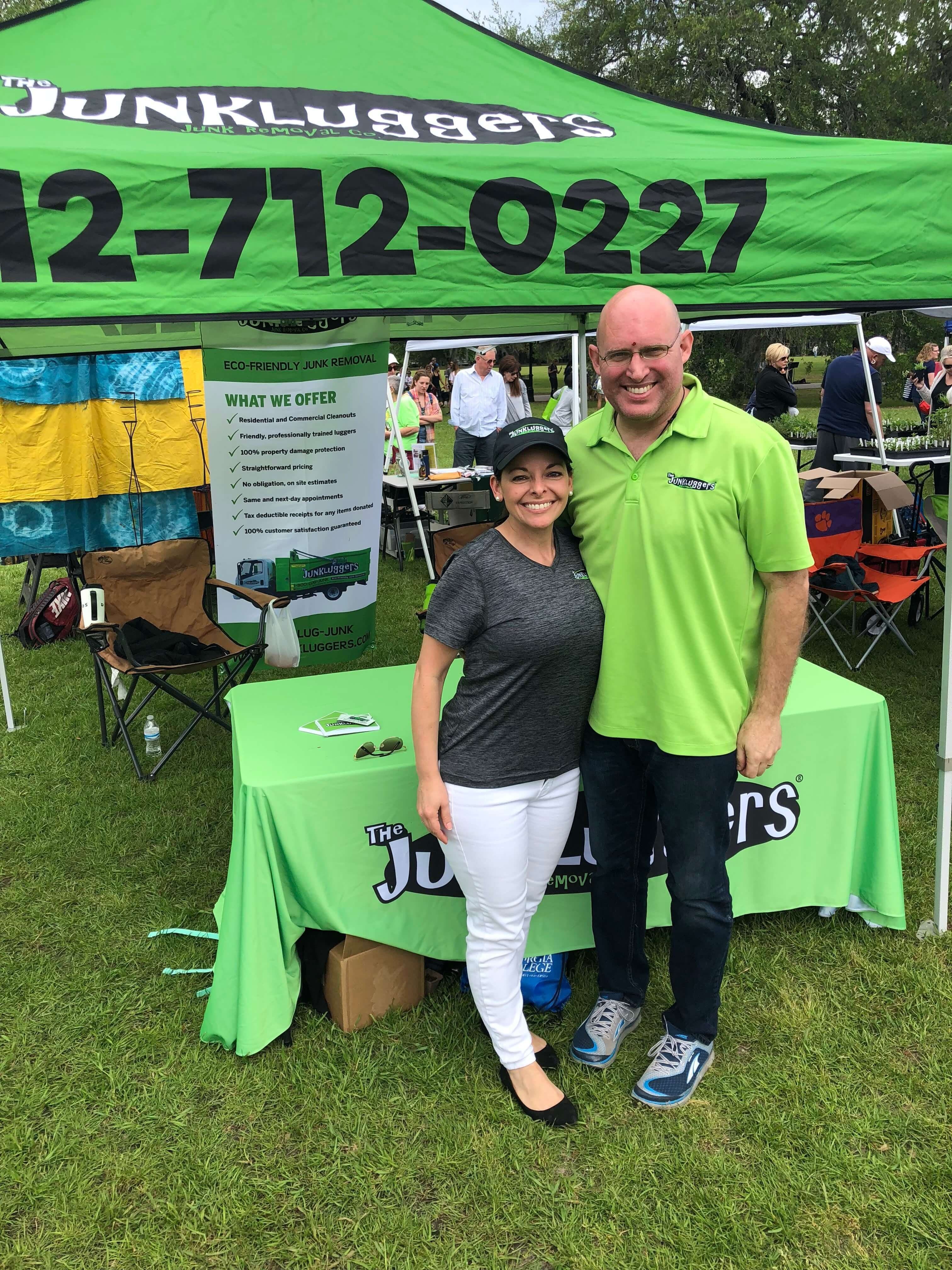 MORE ABOUT THE JUNKLUGGERS OF THE COASTAL EMPIRE
The Junkluggers of the Coastal Empire, owned by Trevor and Misty Hess, serves as an environmentally friendly junk removal company for Chatham, Effingham, Bryan and Liberty counties in coastal Georgia, plus Jasper and Beaufort counties in South Carolina. The company offers same day and next day appointments. Specializing in both residential and commercial clean-outs, Junkluggers accepts everything from furniture to construction debris, including office equipment, heavy machinery and appliances. All luggers are background-checked and professionally trained, and the company is insured with 100 percent property damage protection. The company is committed to partnering with local charities in service to the community as well as providing public education on issues such as recycling, donating and repurposing. For more information, please call 912-712-0227 or visit www.junkluggers.com.