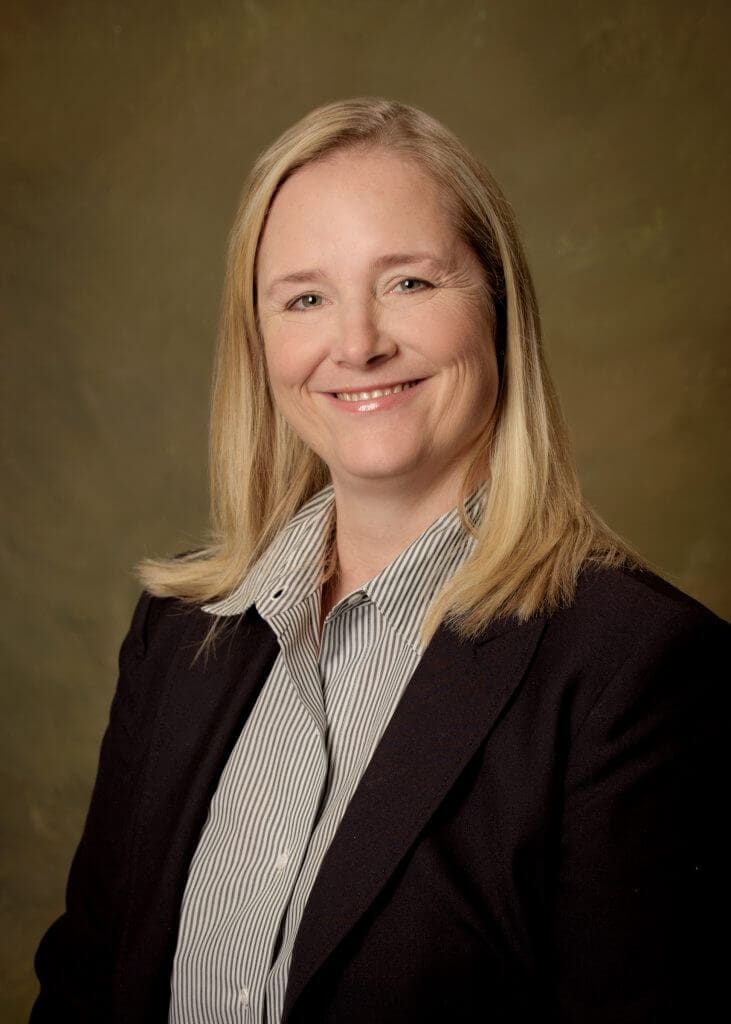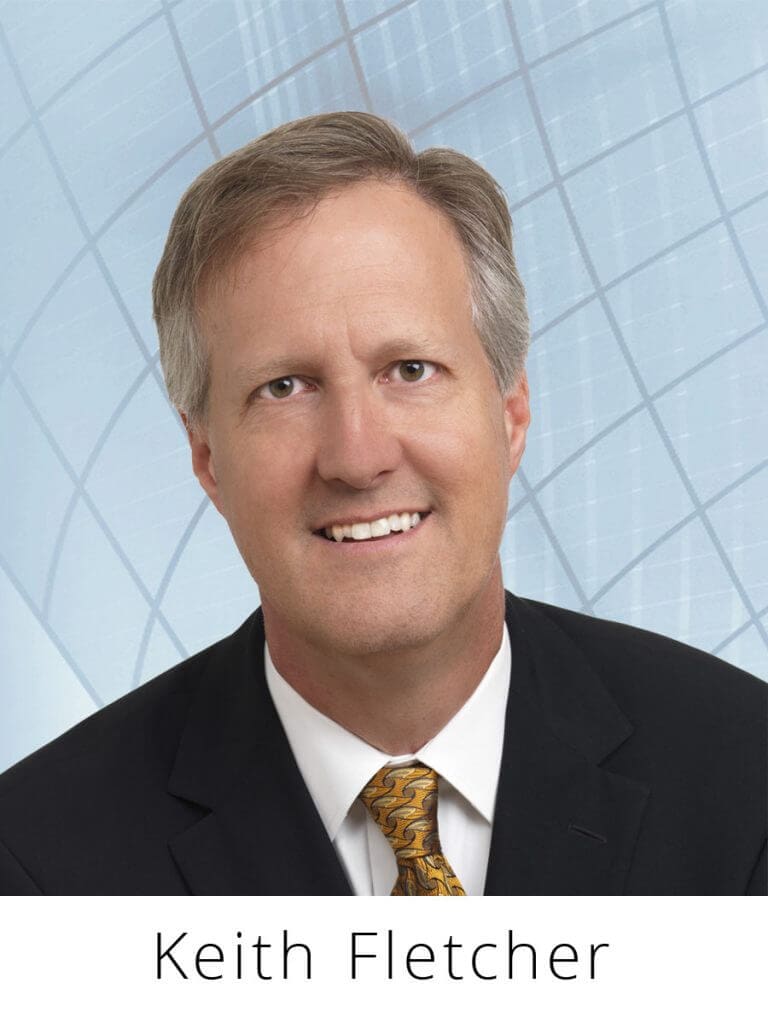 (SAVANNAH, GA) The latest trend in technology, renting your infrastructure at minimal costs was the reason Speros has partnered with ADTRAN, Inc. (NASDAQ:ADTN), a leading global provider of networking and communications equipment.
ADTRAN provides network infrastructure to telephone carriers across the globe, and is now offering rental of their enterprise-class switches through Speros.
"Speros is the first managed service provider (MSP) in the world to deliver rental of carrier-grade switches from the manufacturer," said Keith Fletcher, COO of Speros.
Switches are devices that connect one or more computing devices together to share resources and access the Internet. Enterprise switches are found in organizations that require the highest quality, best reliability and minimal downtime from their network.
The City of Tybee was the first to take advantage of this new program. "This program allowed the City of Tybee to have the latest technology at truly minimal costs," said Todd Smith, I.T. manager at the City of Tybee.
Many businesses are adopting subscription services to access innovative software and the latest hardware at a fraction of the overhead cost.
The program also provides reports on network health and data usage. Speros can leverage this insight to tailor services that align to their customers' consumption of networking technology and proactively engage with customers on capacity planning.
"Throughout ADTRAN's 30 year history we have delivered enterprise class solutions to millions of businesses of all sizes, and across all verticals.  This success has come through tight partnerships with the world's largest carriers and thousands of VAR's and MSP's. ADTRAN will continue to build off of our successful leadership position with a monthly subscription model for switches and Wi-Fi.  We are excited to have Speros, a long time ADTRAN partner, helping to lead the way in bringing this unique solution to market," said Meggin Sawyer, VP, business solutions and cloud services, ADTRAN.
For more information, visit speros.com
ABOUT ADTRAN
ADTRAN, Inc. is a leading global provider of networking and communications equipment. ADTRAN's products enable voice, data, video and Internet communications across a variety of network infrastructures. ADTRAN solutions are currently in use by service providers, private enterprises, government organizations, and millions of individual users worldwide. For more information, please visit www.adtran.com.
ABOUT SPEROS
Established in 1984, Speros provides technology solutions for businesses, offering telephone systems, IT services, surveillance systems, web design and branding solutions, and cloud computing. Speros team members continually stay updated on leading-edge, certified technologies to maximize solutions and ensure businesses succeed in this fast-paced, technology driven world. For more information, visit speros.com, call 912-354-8900 or email info@speros.com.
CONTACT
Keith Fletcher
Chief Operations Officer
Speros
912.354.8900
kfletcher@speros.com
MEDIA CONTACT
Marjorie Young
Carriage Trade PR, Inc.
912.844.9990
marjorie@carriagetradepr.com
Cecilia Russo
Cecilia Russo Marketing, LLC
912.665.0005
info@crussomarketing.com