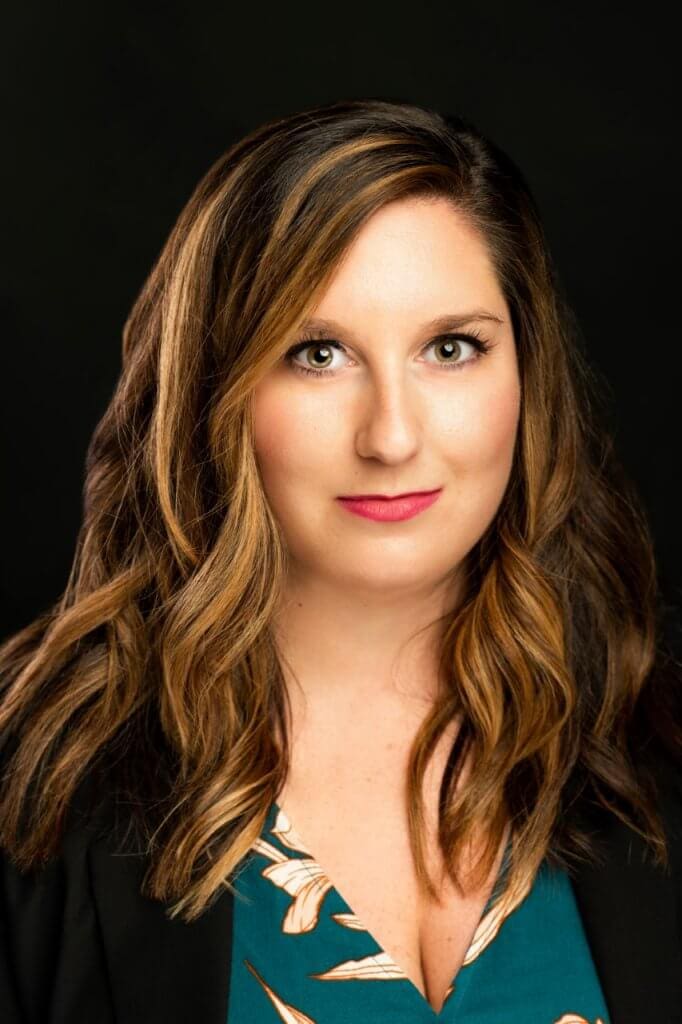 (SAVANNAH, GA) FORTUNE Personnel Consultants (FPC) of Savannah is pleased to announce that April Gainey has recently joined the national leader in executive recruiting as director of distribution.
In this role, Gainey's 10 years of experience with distribution companies such as Target, IKEA and Amazon will position her to strategically secure the top candidates for her clients' distribution leadership positions.
"I have always enjoyed interviewing," Gainey said. "Bringing in new talent is hugely impactful to every group of professionals, and I consider it an immense honor to have the responsibility of finding people who satisfy the specific needs that will make a team whole."
"A position with FPC of Savannah will allow me to use my own skillset to help other hiring managers," she added. "I dig in to understand what gaps are on their team so that I can find someone who not only has the right talents, but who will also be a great cultural fit."
Gainey's goal is to allow managers to focus on their business more closely with the knowledge that she understands both their business and the distribution industry as a whole, and can handle the hiring process.
Gainey is from McBee, S.c. and holds a bachelor's degree in industrial management from Clemson University. Before joining FPC of Savannah, her career has included distribution positions with Target, IKEA and Amazon, revolving around leading teams for online fulfillment and store distribution. She has also served as a project manager for a new system implementation as well as a production controller, responsible for planning and staffing a two-million-square-foot facility.
Gainey is a volunteer with CASA (Court Appointed Special Advocate for Children) and serves as an ambassador for the Savannah Area Chamber of Commerce. Photography is her favorite hobby.
ABOUT FORTUNE PERSONNEL CONSULTANTS (FPC) OF SAVANNAH
Founded in 1990, FORTUNE Personnel Consultants (FPC) of Savannah is an executive recruiting firm specializing in the placement of top-tier business professionals. Nationally, FPC is listed as one of Forbes Top 50 Executive Search Firms. In 2018, FPC of Savannah was recognized as the top producing office in the nation out of the 65 franchises. The firm is owned by Mort Shor and operates out of two offices both located in Savannah's historic district and his team of recruiters specializes in placing executives in a variety of fields including: distribution and logistics; engineering and project engagement; environmental, health and safety; finance and accounting; hospitality; human resources; lean and six sigma; legal; operations and senior management; quality; sales and marketing; athletics; educational systems; healthcare; specialty chemicals; and supply chain For more information, visit https://www.fpcsav.com/