Savannah's
COMMUNiTY HEADLiNES
The Local Newswire
THE SECOND ANNUAL ROYAL FLUSH CASINO NIGHT
(SAVANNAH, GA) Roto-Rooter Plumbers of Savannah held its Second Annual Royal Flush Casino Night on Thursday, Feb. 27, to benefit the Coastal Empire Habitat for Humanity. The casino-themed party took place at the Savannah Station, featuring heavy hors-d'oeuvres, an open bar, live music by the Mainstreet Dance Band and complimentary casino games including Blackjack, Roulette, Craps, Texas Hold'em and Wheel of Fortune. For photos from the event or more information, visit https://www.wsav.com/photo-galleries/photo-gallery-roto-rooter-plumbers-royal-flush-casino-night/ and https://www.savannahnow.com/photogallery/GA/20200228/NEWS/228009998/PH/1.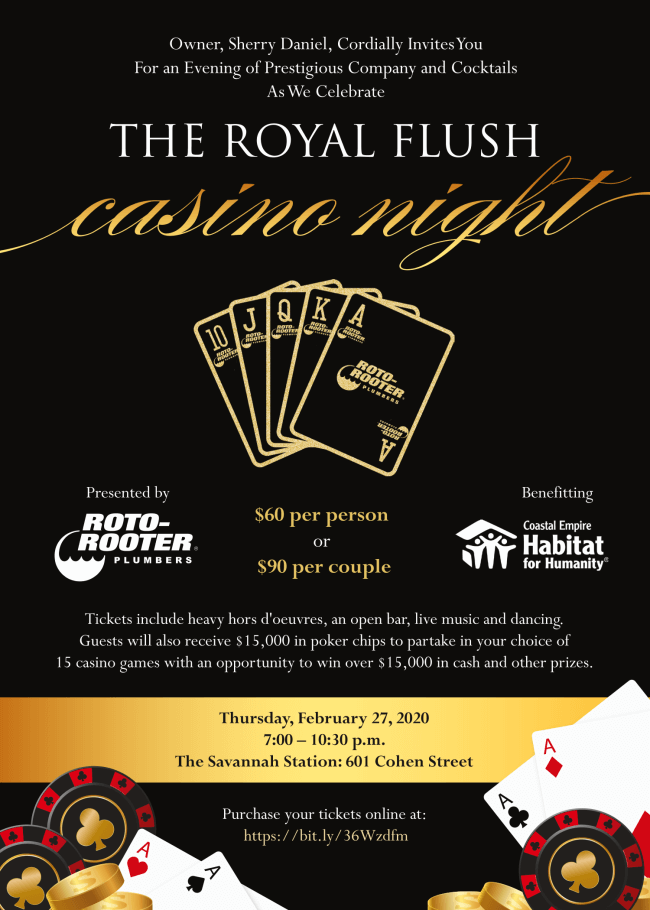 3RD ANNUAL SAVANNAH ROTARY READ-IN CALLS FOR VOLUNTEERS
(SAVANNAH, GA) Did you know that children who are read to at home enjoy a substantial advantage over those who are not, with the number of words in a child's vocabulary being an important indicator of later academic success, according to the National Center for Education Statistics. To support the kids here locally, several Rotary clubs and community volunteers in the greater Savannah area are hosting the third annual Savannah Rotary Read-In (SRRI) on Wednesday, March 25, from 9-10:30 a.m. SRRI 2020 will be reading to 35 schools and over 630 classrooms in the SCCPSS, reaching over 14,000 students in total. The group is currently calling for volunteers. To learn more, visit http://www.southernmamas.com/2020/savannah-rotary-read-in-2020/.
CARRIAGE TRADE PUBLIC RELATIONS® MARKS 25TH ANNIVERSARY
(SAVANNAH, GA) Carriage Trade Public Relations® Inc. will observe its 25th anniversary on March 6, marking a quarter of a century of service to the region's small business community. As a lead-up to the anniversary, Young will publish "Reputation Matrix," a step-by-step guidebook to help small businesses increase their visibility, credibility and positive word-of-mouth in the community and online. Once released, the book will be available on Amazon. For more information, visit www.carriagetradepr.com or contact 912-844-9990.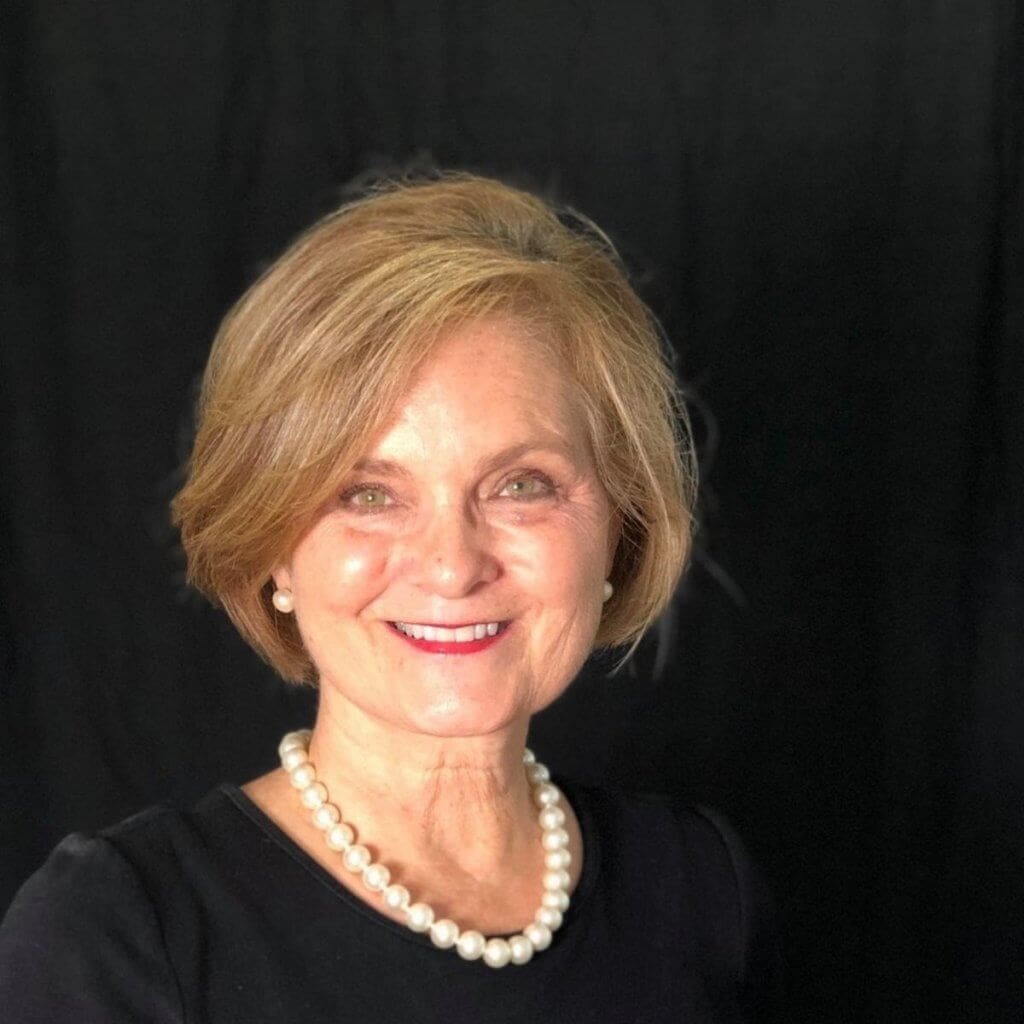 LSEGA 2020 PROGRAM HOLDS FIRST SESSION IN GLYNN COUNTY
(GLYNN CO, GA) The Leadership Southeast Georgia (LSEGA) class of 2020 launched its first session with a close look at the coastal region's natural resources in Brunswick, Ga. and on Little St. Simons Island. The class learned about the many ways our Georgia coastline is unique from the nationally recognized conservation efforts to the biology itself. Heard Galis, LSEGA graduate and one of two principals at Galis/Stewart Insurance in Brunswick's Historic District, was the session coordinator for the first of the five weekends. To learn more visit http://savannahceo.com/features/2020/02/leadership-southeast-georgia-launches-2020-program-glynn-county-study-natural-resources/.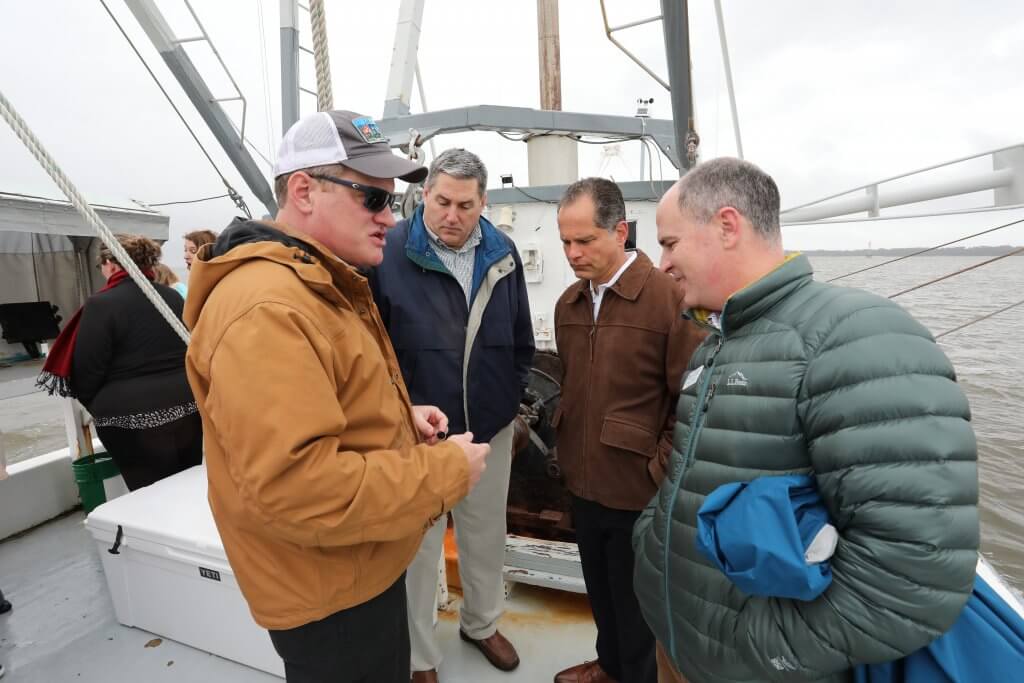 PLASTICS MAKES PERFECT PODCAST COVERS ALL THINGS MOMMY MAKEOVERS
(BLUFFTON, SC) Mommy Makeovers offer a variety of options to help people get back to feeling like they did before pregnancy or weight gain. Dr. Klenke of the Pinnacle Medical Group explores these options and questions people frequently have before making an appointment in this video podcast episode of Plastics Makes Perfect. Listen anywhere you stream podcasts or watch here to learn more: 
25 TIPS FOR BUILDING YOUR BRAND AND BUSINESS
(OPEN FOR BUSINESS) Marjorie Young, founder of Carriage Trade PR, shares her top 25 tips from building her own business and brand over the past 25 years. 
DIGICON THE SERIES, FIRST SESSION BEGINS MARCH 24, 2020
(SAVANNAH, GA) The University of Georgia Small Business Development Center (SBDC), a Public Service and Outreach unit of the University of Georgia, along with M&R Marketing invite small business owners and marketing managers to a brand-new four-part digital marketing series. Take the mystery out of the ever-changing platforms, strategies, tactics and tools and gain confidence in your ability to identify digital marketing opportunities to grow your business and the tactical ability to put them into place! Sign up for individual workshops or take all four to save $67. For dates, times and topics please contact Liz Overstreet at 912-651-3200 or visit www.georgiasbdc.org/digicon-series for a conference brochure and to register online.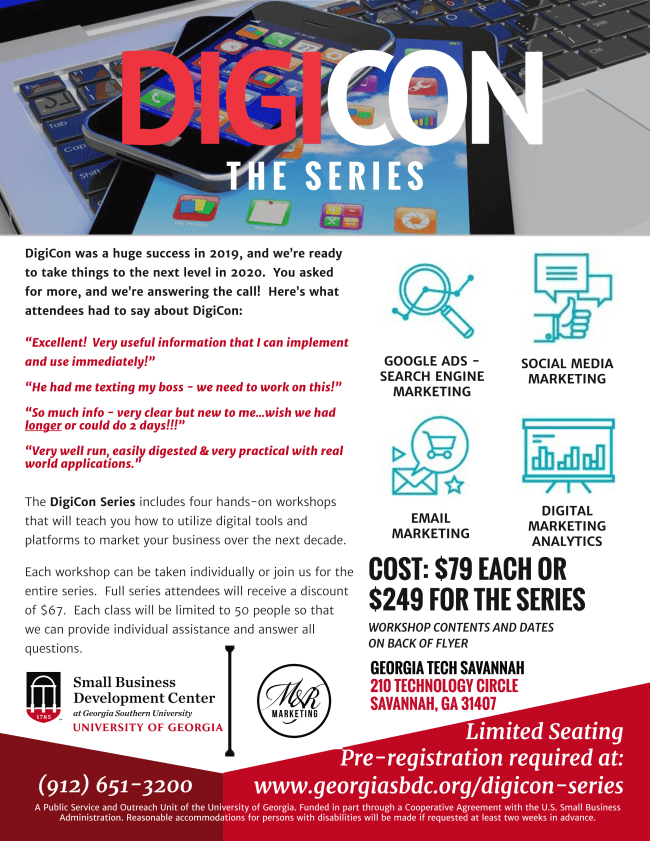 PEACOCK FORD OPENS RENOVATED SPACES IN ORLANDO DEALERSHIP
(ORLANDO, FL) Peacock Automotive is pleased to announce the completion of Phase One renovations on Peacock Ford, and has now reopened its showroom, service and parts departments, sales and support offices and customer lounge. Peacock Automotive acquired the Ford dealership in 2017, expanding its established markets in Georgia and South Carolina to Florida. Peacock Ford is located at 1875 S. Orlando Avenue in Maitland and sits on a 10-acre lot that displays nearly 350 vehicles. For more information, visit http://www.peacockford.com/.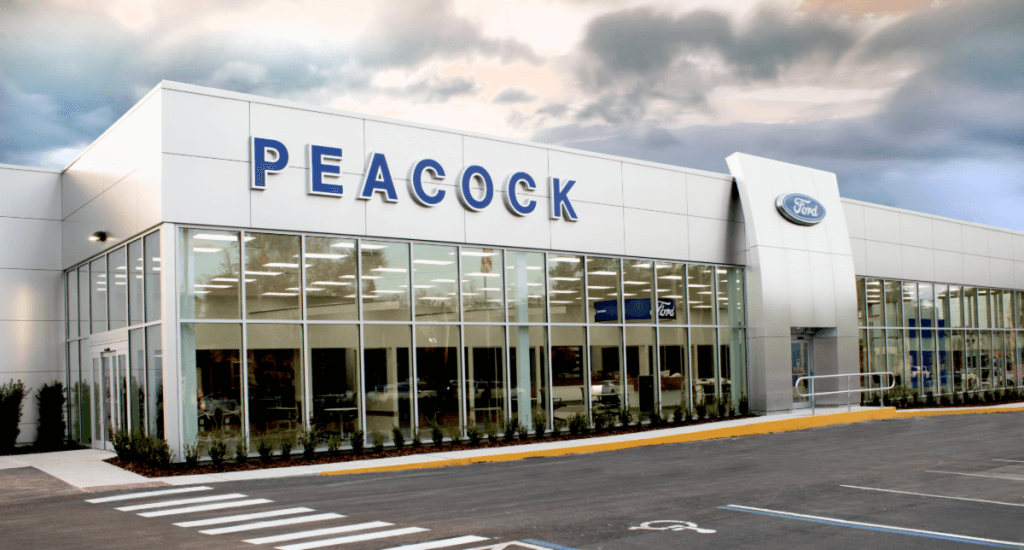 PARADE COMMITTEE TO HOST SPECIAL ST. PATRICK'S DAY BREAKFAST AT UNION MISSION
(SAVANNAH, GA) The Savannah St. Patrick's Day Parade Committee will serve Union Mission clients a special "green" breakfast at Grace House (120 Fahm Street, Savannah, GA 31401) on Tuesday, March 3, 2020 from 7:00 – 8:00 am. Grace House of Union Mission is a thirty-two (32) bed emergency shelter for homeless men that provides basic human needs services such as shelter, food and clothing for up to 90 days with the overall goal of helping clients end their homelessness. To learn more visit www.unionmission.org.
LOWCOUNTRY DOWN SYNDROME SOCIETY CALLS FOR NIGHT OF CHAMPIONS NOMINATIONS 
(SAVANNAH, GA) The Lowcountry Down Syndrome Society (LDSS) is seeking nominations and sponsors in preparation for its 11th Annual Night of Champions, a celebration of inclusion successes in the workplace, which will be hosted on Thursday, April 2. To nominate an employee with an inspiring story, to sponsor Night of Champions or to donate a silent auction item, visit https://nightofchampions.org. Nominations will remain open until Friday, March 6.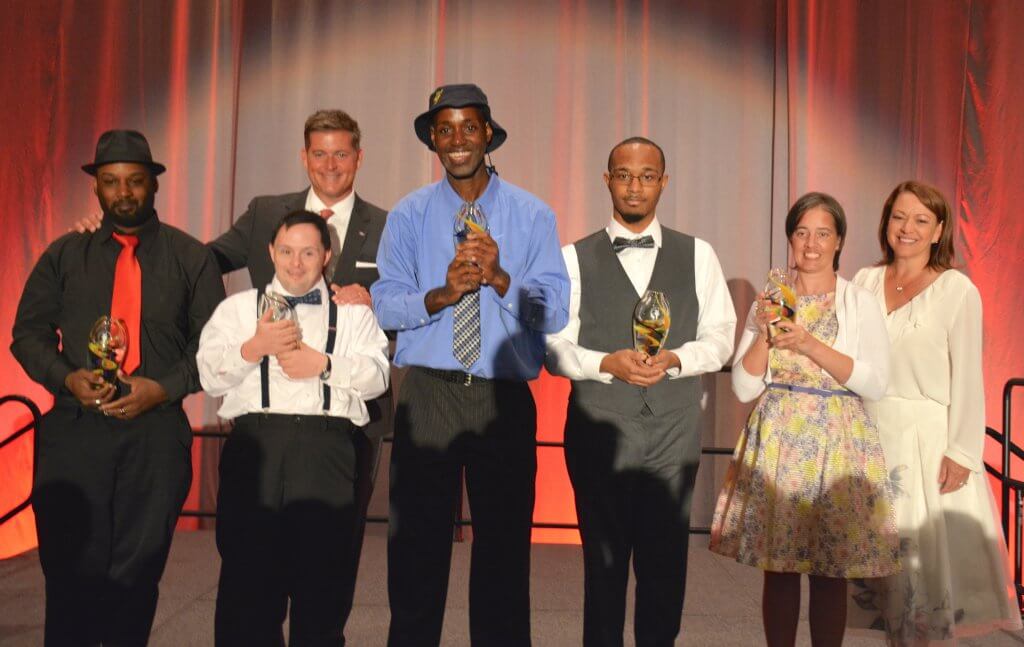 NEW DEVELOPMENT OFF TOWNE CENTER DRIVE IN POOLER
(POOLER, GA) Developer Tony Yang and the Dewitt Tilton Group are working to bring the beautifully designed Towne Center #5 to the Pooler area, featuring a restaurant and five other units. The property is expected to be completed this October. To learn more, visit https://www.wtoc.com/2020/02/19/new-development-coming-pooler-fall/.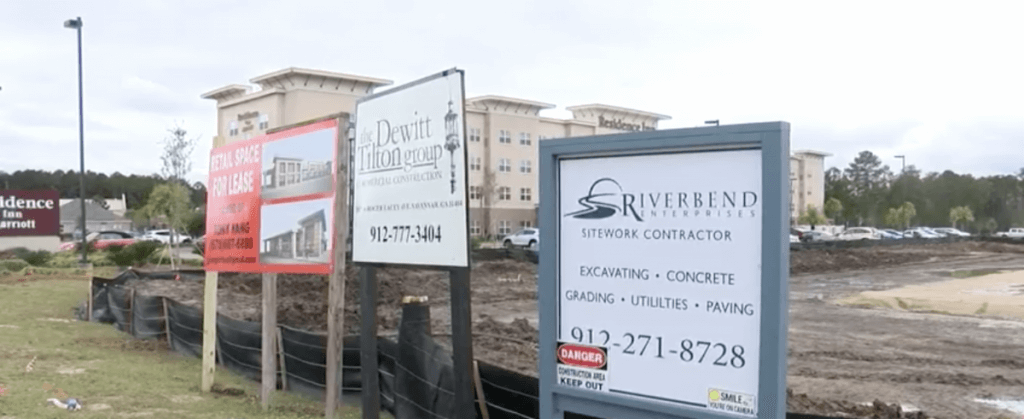 TYBEE ISLAND MARITIME ACADEMY SUPPORTS PARK PLACE OUTREACH
(SAVANNAH, GA) Tybee Island Maritime Academy (TIMA) 5th graders held a clothing and canned food drive for Park Place Outreach to bring their studies about the Great Depression into the present. To learn more, visit  https://www.parkplaceyes.org/.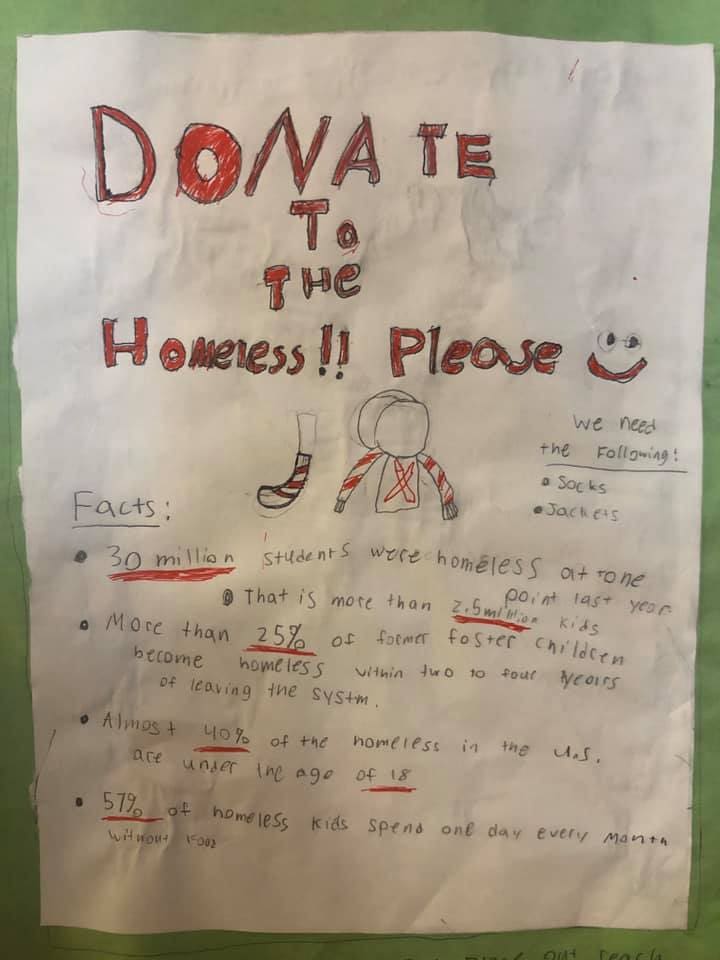 BOYS & GIRLS CLUB OF HILTON HEAD ISLAND TO HOST ANNUAL SPRING GALA
(HILTON HEAD ISLAND, SC) The Boys & Girls Club of Hilton Head Island will host its annual spring gala on Saturday, Mar. 21, at 6 p.m. at The Westin Hilton Head Island Resort & Spa. All funds raised will support the Boys & Girls Club of Hilton Head Island's programs. For sponsorship and ticket information please visit https://www.bgchiltonhead.org/events/annual-gala-2020.
RMH DRESS DRIVE MARCH 7
(SAVANNAH, GA) Who wants to wear the same dress twice? That's why The Annual Ronald McDonald House Dress Drive was organized last year by local high school students. They are now collecting gently used dresses and would appreciate any help spreading the word to benefit the families of the Ronald McDonald House. It is a great place to find special occasion dresses or even everyday sundresses. Please spread the word and donate at Savannah Power Yoga on Saturday, March 7, from 4:30-6:30 p.m. The drive will also be collecting at SCDS, SVA and Ad Specialty Services at 402 E. Montgomery Cross Rd until Monday, March 2. The RMH can also arrange a pick up. To learn more, visit https://www.rmhc.org/.
"JEWELS AND JEANS" EVENT
(HILTON HEAD, SC) The Beaufort County Foundation for Educational Excellence will host its annual "Jewels & Jeans" event on Saturday, March 7 from 6 to 9:30 p.m. at Hilton Head Beach & Tennis Club, 40 Folly Field Road. This year's event will honor Kathy Cramer for her passion of providing opportunities to people with disabilities in the community. Proceeds fund innovative teaching grants in Beaufort County's public schools. Grant recipients will be at the event sharing their stories. The evening also features a live auction, great food and entertainment by Deas Guyz. Tickets for the event are available now, but usually sell out quickly. Tickets are $75/person. For more information or tickets, visit www.FoundationEdExcellence.com or call 843-301-7150.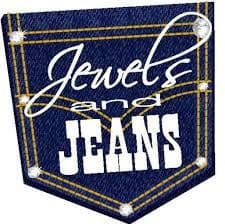 MOUTH HEALTH
(SAVANNAH, GA) Did you know your mouth's health can reflect the health of your body overall? If you've noticed an increase is cavities, gum sensitivity and other mouth-related symptoms, check out this article and consult with your doctor about possible signs of more serious issues: https://www.health.com/condition/oral-health/oral-symptoms?crlt=%5Bobject%20Object%5D&crlt.pid=camp.py08Qwj8hAQo.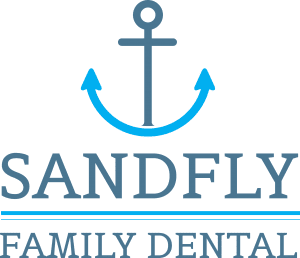 PEACOCK AUTOMOTIVE AND WSAV PAY IT FORWARD TO LOWCOUNTRY DRESS FOR SUCCESS
(SAVANNAH, GA/BLUFFTON, SC) Peacock Automotive and WSAV teamed up to benefit Lowcountry Dress for Success, a nonprofit dedicated to providing school uniforms to children in need. To learn more, visit https://www.wsav.com/video/peacock-pay-it-forward-lowcountry-dress-for-success/4356889/.
UNION MISSION ANNOUNCES KEYNOTE SPEAKER
(SAVANNAH, GA) Join Union Mission for an uplifting and enlightening evening at the 5th Annual Raising Hope event on Thursday, April 23, at 6 p.m. at the DeSoto Savannah Hotel. The featured keynote speaker will be affordable housing expert Michelle Norris, who is the Executive Vice President of External Affairs and Growth Strategies for National Church Residences of Columbus, Ohio. To learn more visit http://savannahceo.com/news/2020/02/union-mission-announces-keynote-speaker-5th-annual-raising-hope/.
MEET HOLIDAY
(SAVANNAH, GA) Holiday is the best – sweet, loving, and very affectionate. She obeys commands (especially "No"), and has gotten along well with the other dogs in her foster home. While she is still working on potty training, and can be protective of her person, she will comply when told to stop and is not destructive. Her foster says that she has been a pleasure to foster, and will make some owner very happy in the future. To adopt Holiday or another animal from Coastal Pet Rescue, visit http://coastalpetrescue.org/adopt/view/2019-d-186-holiday/.