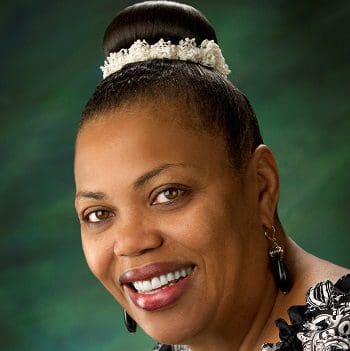 Brenda Pollen Appointed Goodwill of the Coastal Empire Vice President Mission Services
(SAVANNAH, GA) Goodwill of the Coastal Empire is pleased to announce that Brenda B. Pollen a Savannah native, has been appointed the new Vice President of Mission Services.
In her new role, Pollen will be responsible for overseeing the Mission related activities of Goodwill of the Coastal Empire including: Vocational Evaluation and Assessments, Work Adjustment /Skills Training, Job Placement, and collaboration with community partners to identify strategies to address personal, social and economic needs of individuals with barriers to economic independence.
Pollen has dedicated over twenty-eight years to serving people with disabilities and other barriers to employment. In addition to completing a BA and MBA at the Strayer University Washington, DC. she is also a 2011 graduate of the Senior Leadership Program sponsored by Goodwill Industries International and a Certified Career Facilitator.
A rehabilitation professional with 25 years, Pollen customizes the plan, design and delivery of vocational rehabilitation services for individuals with disabilities "consistent with an individual's strengths, resources, priorities, concerns, abilities, capabilities, interests, and informed choice."
Pollen and her staff work directly with the community and available resources to match jobs to job seekers. Goodwill career centers provide job readiness classes and job search assistance. In addition, the public can access workshops in financial literacy, health and wellness, take ESL and GED classes. During tax season, we offer income taxes prepared through the Volunteer Income Tax Assistance Program.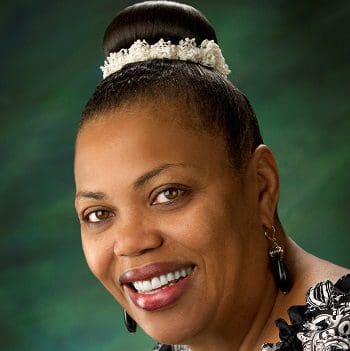 About Goodwill of the Coastal Empire
Goodwill of the Coastal Empire, Inc. is a 501c3 not-for-profit organization with over 850 employees. In 2013, Goodwill provided services to 19,518 people and placed 1,672 into employment. Goodwill serves 33 counties in Georgia and South Carolina, operating 19 retail locations, and ten Job Connection Centers. Goodwill accepts tax deductible donations of clothing, household items, computers, and car donations, as well as operates an online store at www.shopgoodwill.com . For more information on Goodwill of the Coastal Empire, please visit www.goodwillsavannah.org . Find us on Facebook: Savannah Goodwill or follow us on Twitter: @SavGoodwill.
Contact
Jan Bass
Marketing Director
Goodwill of the Coastal Empire
jbass@goodwillsavannah.org
912.663.0685
Media Contact
Marjorie Young
Carriage Trade PR, Inc.
savannahpublicrelations@gmail.com
912.844.9990
https://carriagetradepr.com