(SAVANNAH, GA) Time is running out to apply for the Center Parc Youth Member Development Scholarships. The deadline is March 6.
The 2023 Center Parc Scholarship Program awards two $1,000 scholarships to members who demonstrate academic excellence, citizenship and credit union participation. The Center Parc Youth Member Development Scholarship reflects a belief that education is the foundation that helps young members flourish.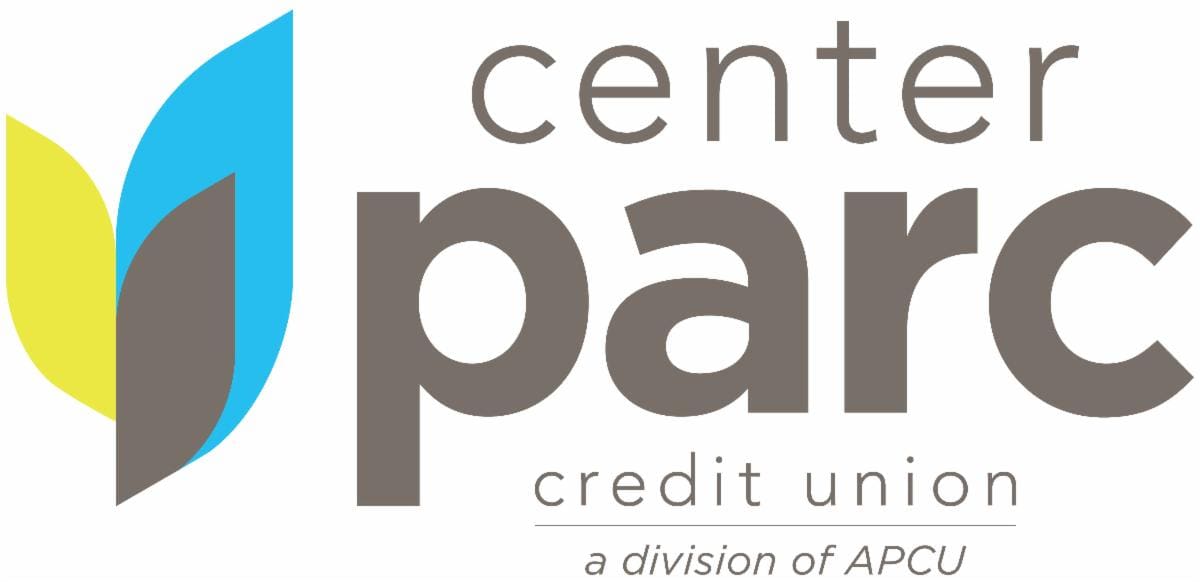 Anyone who is a member of Center Parc is eligible to apply as long as their account (checking, ATM or Check Card, savings, etc.) is in good standing with no delinquent or charged off loans or credit card accounts. Also, the member must be a graduating high school senior who will enroll in an undergraduate course of study at an accredited two-year or four-year college, university or vocational-technical school.
Proof of enrollment must be provided in the form of an Attendance Verification Form from the school prior to distribution.
Scholarship winners will be chosen no later than April 3, 2023. Awards will be deposited to the winner's Primary Savings Account no later than April 28, 2023.
For more information on qualifications and how to apply, go to https://www.centerparc.org/product-pages/youth-accounts/scholarship/
ABOUT CENTER PARC CREDIT UNION
Center Parc Credit Union is a division of APCU, the oldest credit union in Georgia. In September 2020 two new Center Parc Credit Union locations opened in the Savannah area: at the Pooler Walmart, 160 Pooler Parkway, and the Savannah Walmart, 6000 Ogeechee Road. The new free-standing flagship branch is located at 5698-A Ogeechee Road at the Berwick Marketplace. The member-owned, not-for-profit financial cooperative is dedicated to helping hardworking people save money and prosper. Each member's funds are insured for up to $250,000 by the National Credit Union Administration (NCUA). For more information, call 800-849-8434, email info@centerparc.org or visit online at www.centerparc.org
MEDIA CONTACT
Marjorie Young
Carriage Trade Public Relations® Inc.
marjorie@carriagetradepr.com
912-844-9990